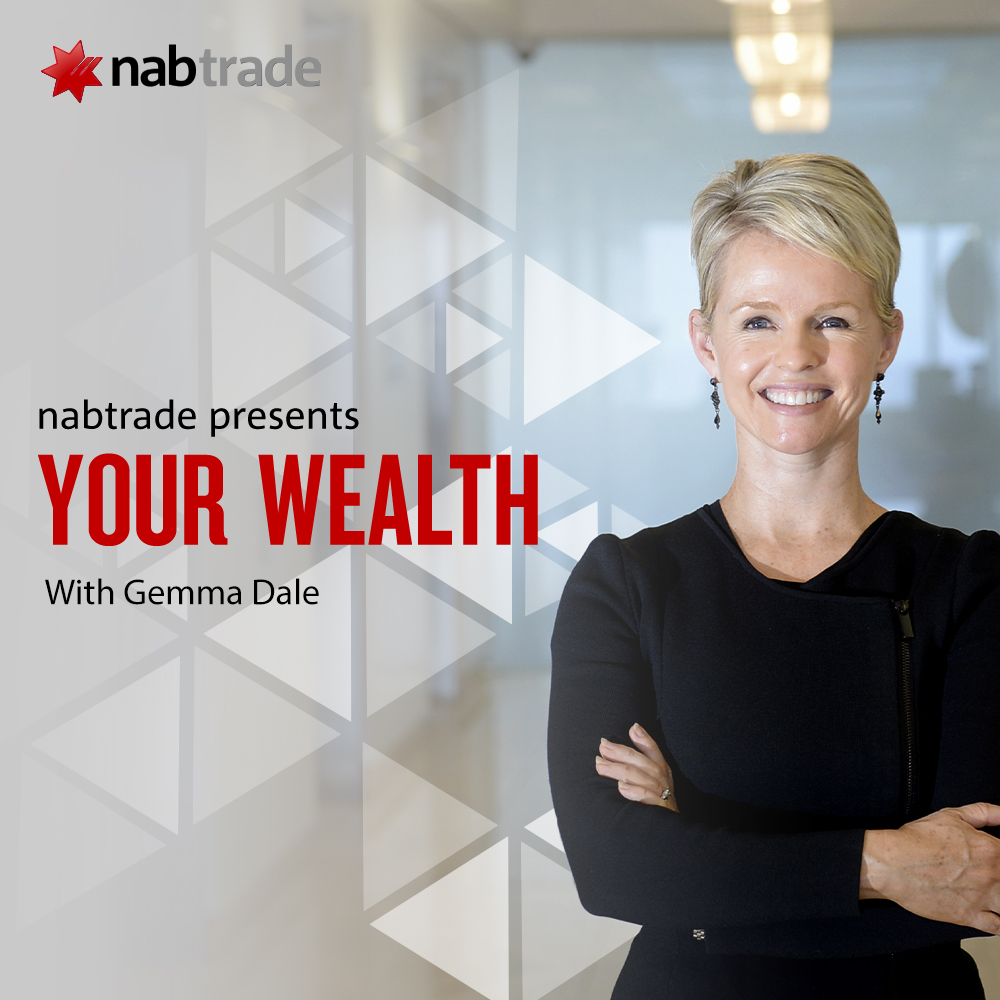 One of the most frequently asked questions for this podcast is how hard it is to make the transition to full time investing, and how to get started. In the last two years, Steve Mabb has gone from being in business to running his own portfolio – becoming a board member of the Australian Shareholders Association along the way.
In this insightful conversation, Steve shares:
How he got into investing, and why he moved to investing full time
What tools, content and networks he found most valuable to building his skillset
Why the rights of the small shareholder matter, and how you can protect yours
How and why he benchmarks the performance of his portfolio, and
What he's doing to help others who want to invest.
The Australian Shareholders Association costs just $130 a year for individuals, and provides regular newsletters, events and networking opportunities for those who want to become better investors. To learn more, click here. https://www.australianshareholders.com.au/
If you're short on time, consider listening at 1.5-2x speed, which should be shown on the screen of your device as you listen. This won't just reduce your listening time; it has also been shown to improve knowledge retention.