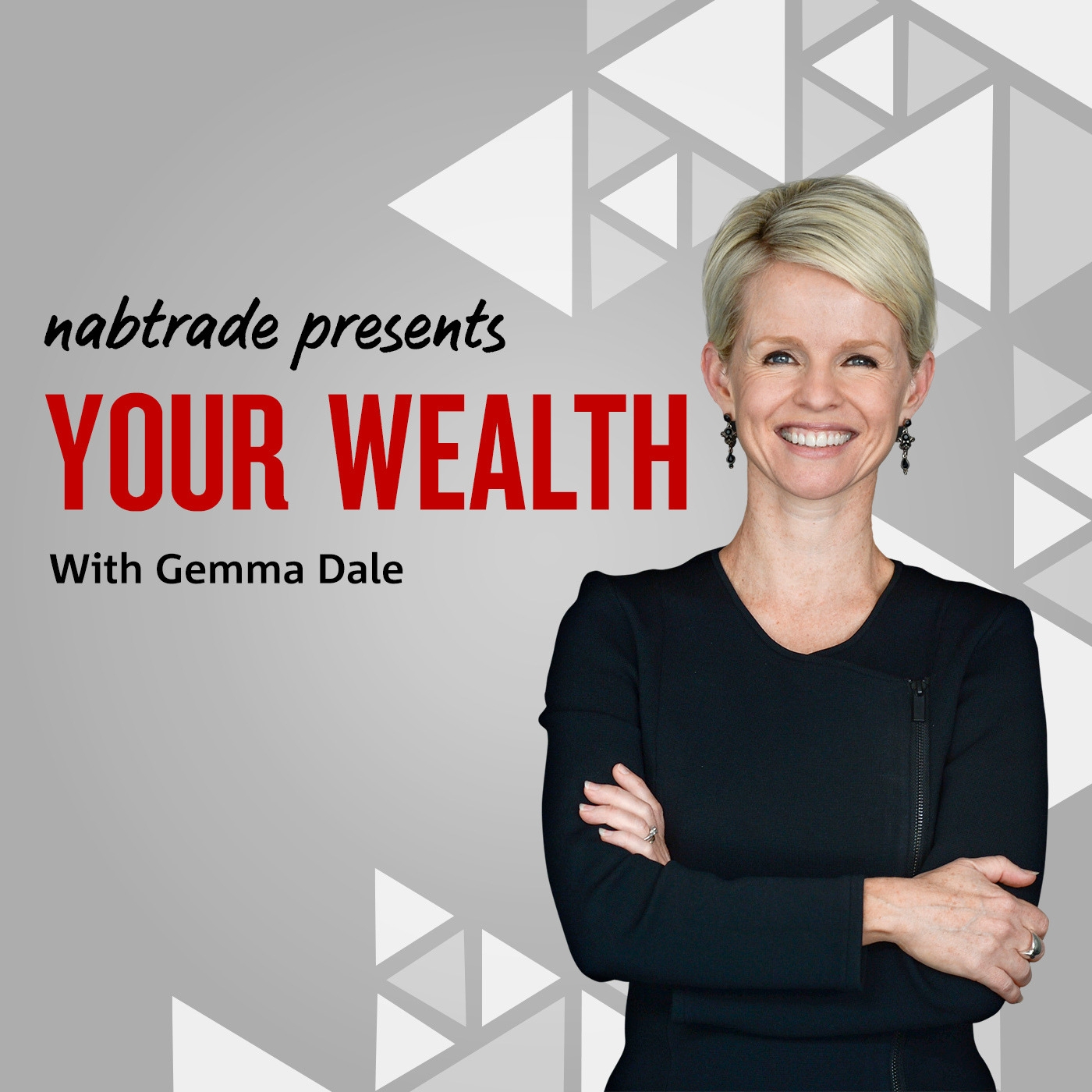 Warrants are a product structure that have been around for a long time but very few know about them and how they could be used as tool to manage portfolio risk. 
In this week's episode, Liz Tian, Director of Equity Products at Citigroup joins Gemma Dale to discuss Warrants, covering topics such as:
The different types of warrants including instalments and MINIs, how they work and why investors use them,

How warrants compare to margin lending,

Where to find information about warrants and how to identify them,

The risks and costs involved with different warrants, and

How investors use warrants to strategically take positions to manage their portfolio risk.
You can access this and previous episodes of the Your Wealth podcast now on iTunes, Podbean or at nabtrade.com.au/yourwealth.