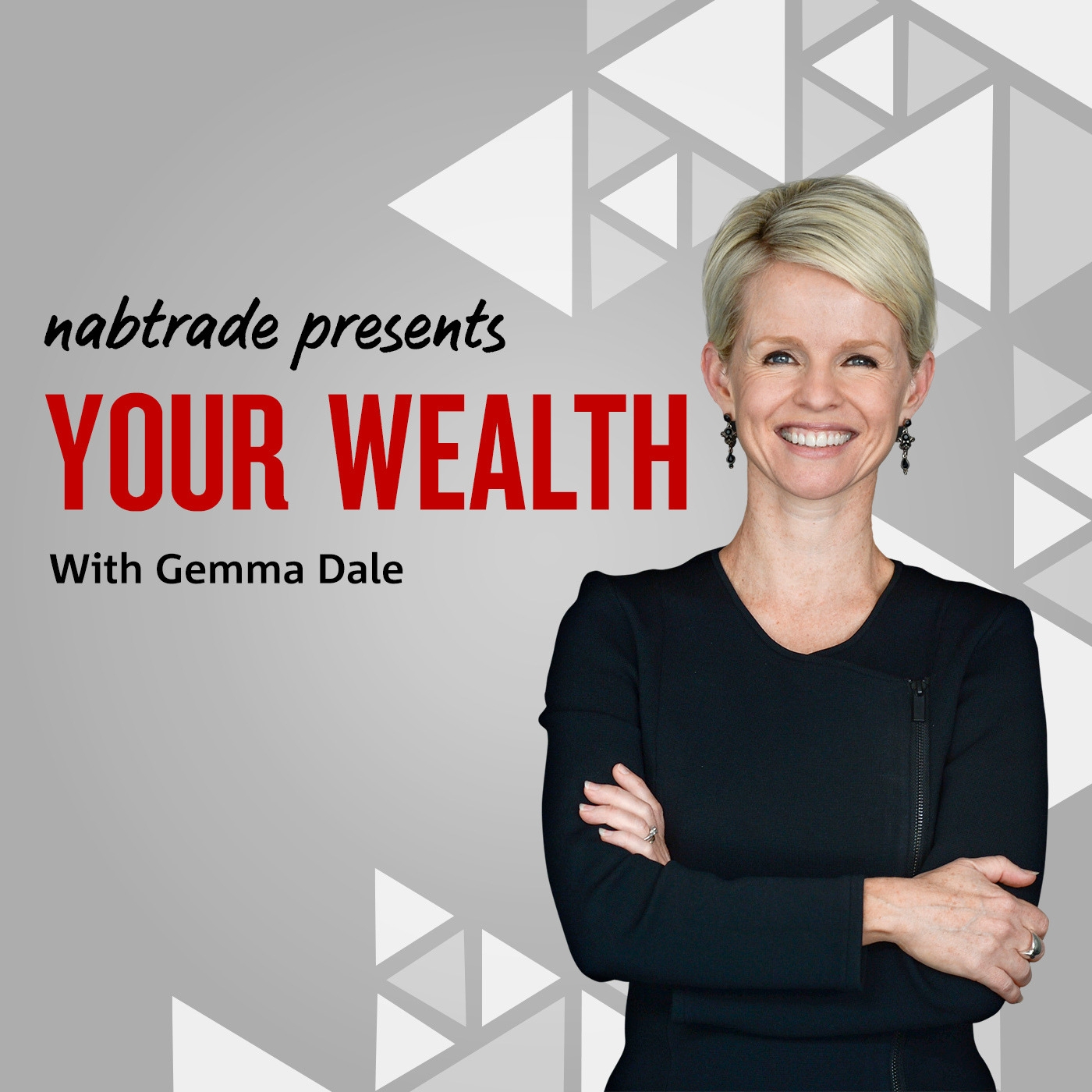 What do French trams, the Bank of Internet and a Pakinstani cement company have in common? They've all found their way into the global equity portfolios managed by Morphic Asset Management's Jack Lowenstein. Morphic's portfolios are global, ethically screened and allow for shorting, representing an expansive view of the world's current investment opportunities.
In our latest episode of Your Wealth, Gemma Dale interviews Jack about his current favourite stocks and his thoughts on:
Why an ethical screen makes good investment sense, and how to apply your own

Why he avoids the big names in technology, such as Apple and Google

Which strategies he recommends investors 'don't try at home'

Why he believes sharing his investment tips is a social responsibility,

Where he sees the most value in markets right now… and much more.
Access this and previous episodes now on iTunes, Podbean or at nabtrade.com.au/yourwealth.
The information provided in this podcast is intended to be of a general nature only. Any advice has been prepared without taking into account your objectives, financial situation or needs. Before acting on any advice, National Australia Bank Limited (ABN 12 004 044 937 AFSL 230686) (NAB) recommends you consider whether it is appropriate for your objectives, financial situation and needs. NAB recommends that you seek independent advice before acting on any of this information. NAB is not a registered tax agent and any taxation information contained on this website is of a general nature. The tax consequences of investing will depend on your particular circumstances and we recommend that you seek professional tax advice before applying for a financial product. The information in this podcast is not a substitute for reading the relevant terms and conditions and Product Disclosure Statement (PDS) before making any decisions available via our website at www.nab.com.au

©National Australia Bank Limited ABN 12 004 044 937 AFSL and Australian Credit Licence 230686 89526A0514.