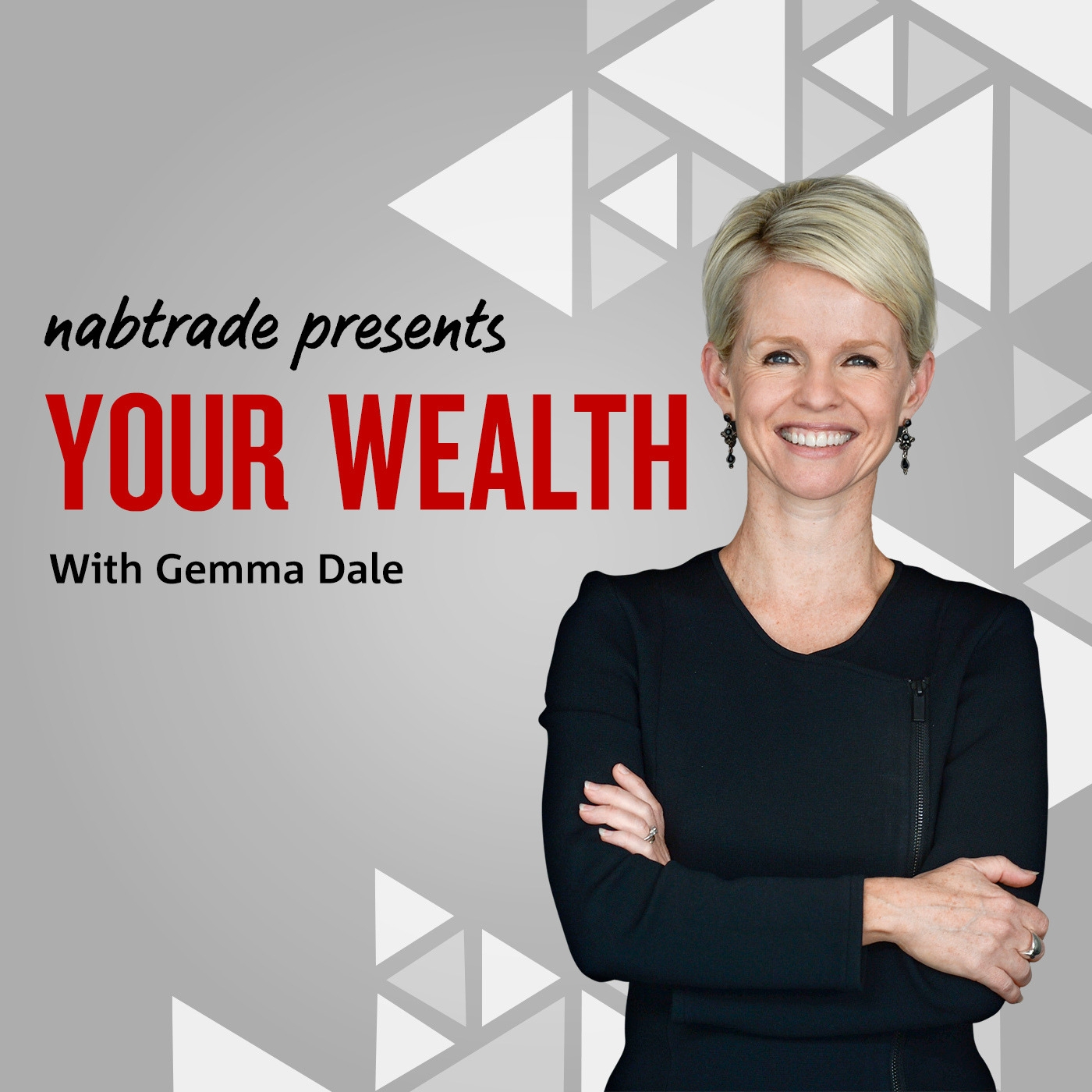 One of the greatest concerns for Australian investors looking to invest offshore is the impact of currency on the value of their portfolios. Magellan Asset Management Portfolio Manager Chris Wheldon offers his insights into strategies to manage currency risk and his thoughts on hedging in the current market.
In this podcast, Chris and Gemma Dale discuss their thoughts on:
The impact of currency movements on global assets held by Australian investors

The difference between translation and transaction impacts,

Strategies for managing currency risk, and

How to determine which kind of hedging, if any, is appropriate for your portfolio.
You can access this and previous episodes of the Your Wealth podcast now on iTunes, Podbean or at nabtrade.com.au/yourwealth.