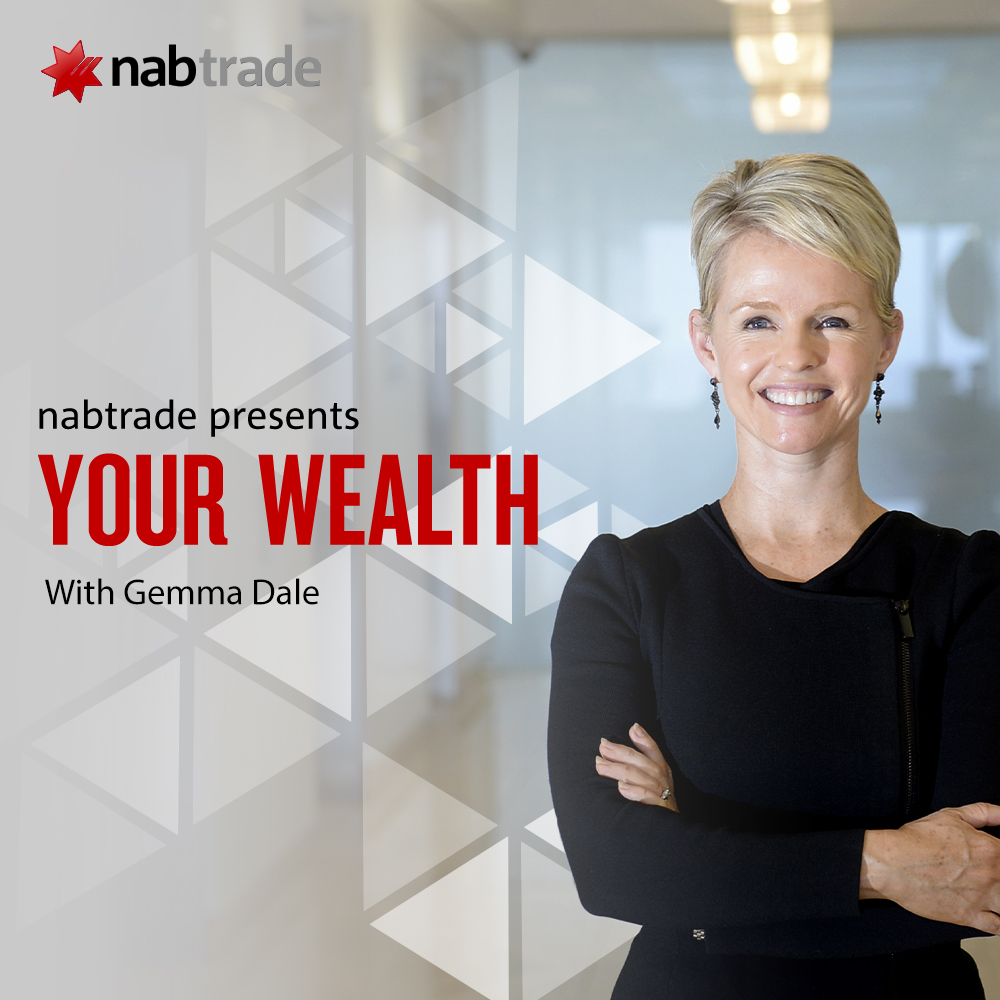 As the gold price has rallied, investors have started to question whether the precious metal deserves a place in a modern portfolio. Is it too late for speculators and should the lack of dividend be a dealbreaker?
In this broad-ranging discussion, Head of Commodities Research for nab Markets, Lachlan Shaw shares his thoughts on:
Why gold and equities are both rallying
Whether gold has ceased to be a defensive asset – or even a store of value
The drivers of the gold price, and how they've changed over time
How to access gold (directly, through an ETF or via a gold mining stock) and
How seriously retail investors should consider a space for gold in their portfolios.
For your diary: Every year, nabtrade hosts its annual Charity Trading Day. This year we're supporting Rural Aid's Young Minds program and the ASX Refinitiv Charity Foundation. Find out more here. 
If you're short on time, consider listening at 1.5-2x speed, which should be shown on the screen of your device as you listen. This won't just reduce your listening time; it has also been shown to improve knowledge retention.