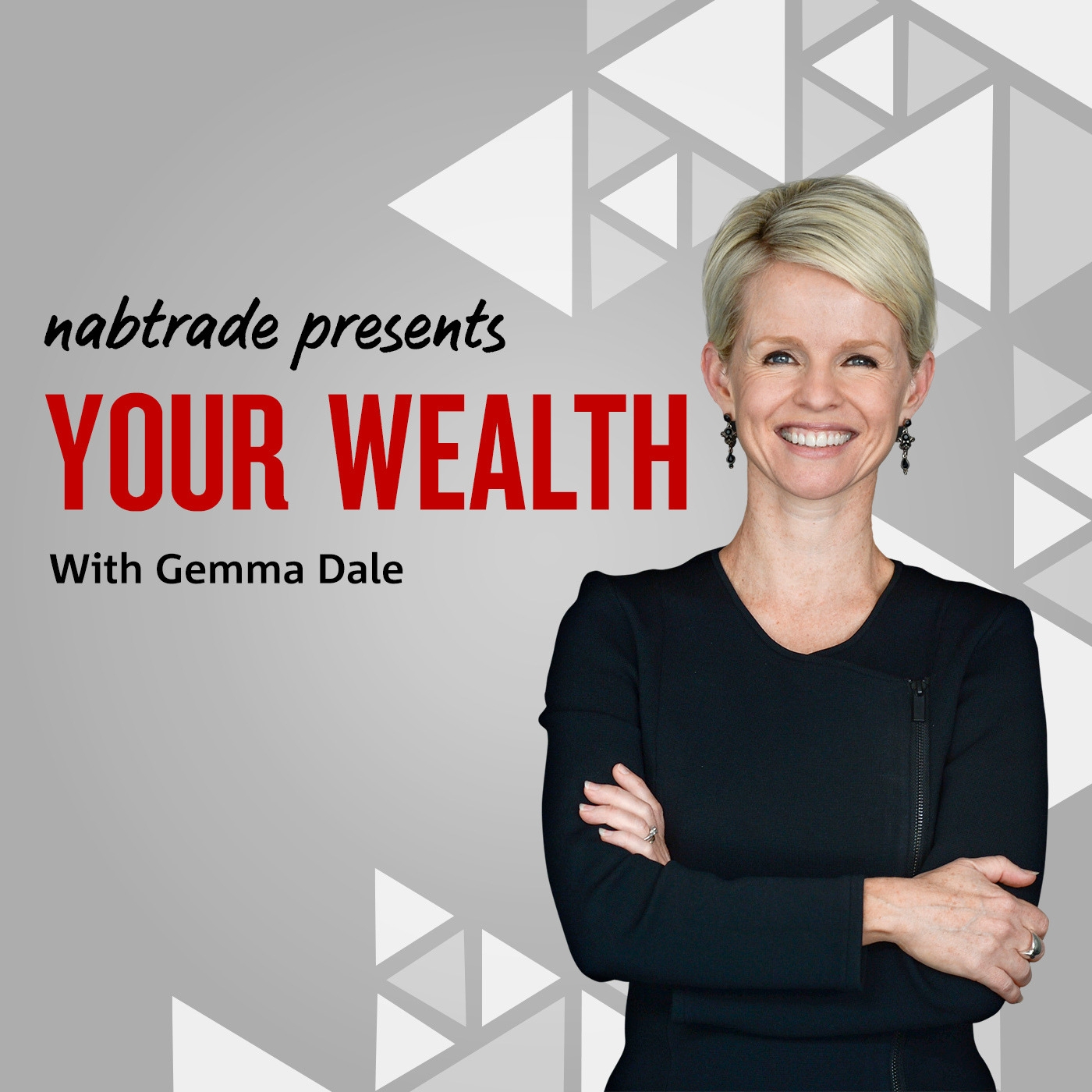 After years of adulation for high growth sectors such as technology, many investors holding old faithfuls such as Telstra often wonder whether the market will ever reward their patience. In a market where growth is good, how do we invest for the long term?  

This week, Kyle McIntyre of Firetrail Investments makes the case for building a core Australian equities portfolio around 'boring' principles, and discusses:
What falling interest rates mean for equity markets

Why Qantas, Telstra and other Australian icons still have much to offer investors

How to assess the quality of a company's earnings in a tough environment, and

Why an earnings surprise is a better predictor of a valuation change than macro or other factors.
As a Your Wealth listener, we're pleased to offer you complimentary tickets to this highly entertaining and informative conference. View the full agenda and register here.
You can access this and previous episodes of the Your Wealth podcast now on iTunes, Podbean, Spotify or at nabtrade.com.au/yourwealth
If you are pressed for time, consider listening at 1.5x or 2x the usual speed – this can actually improve your retention of information while saving time.