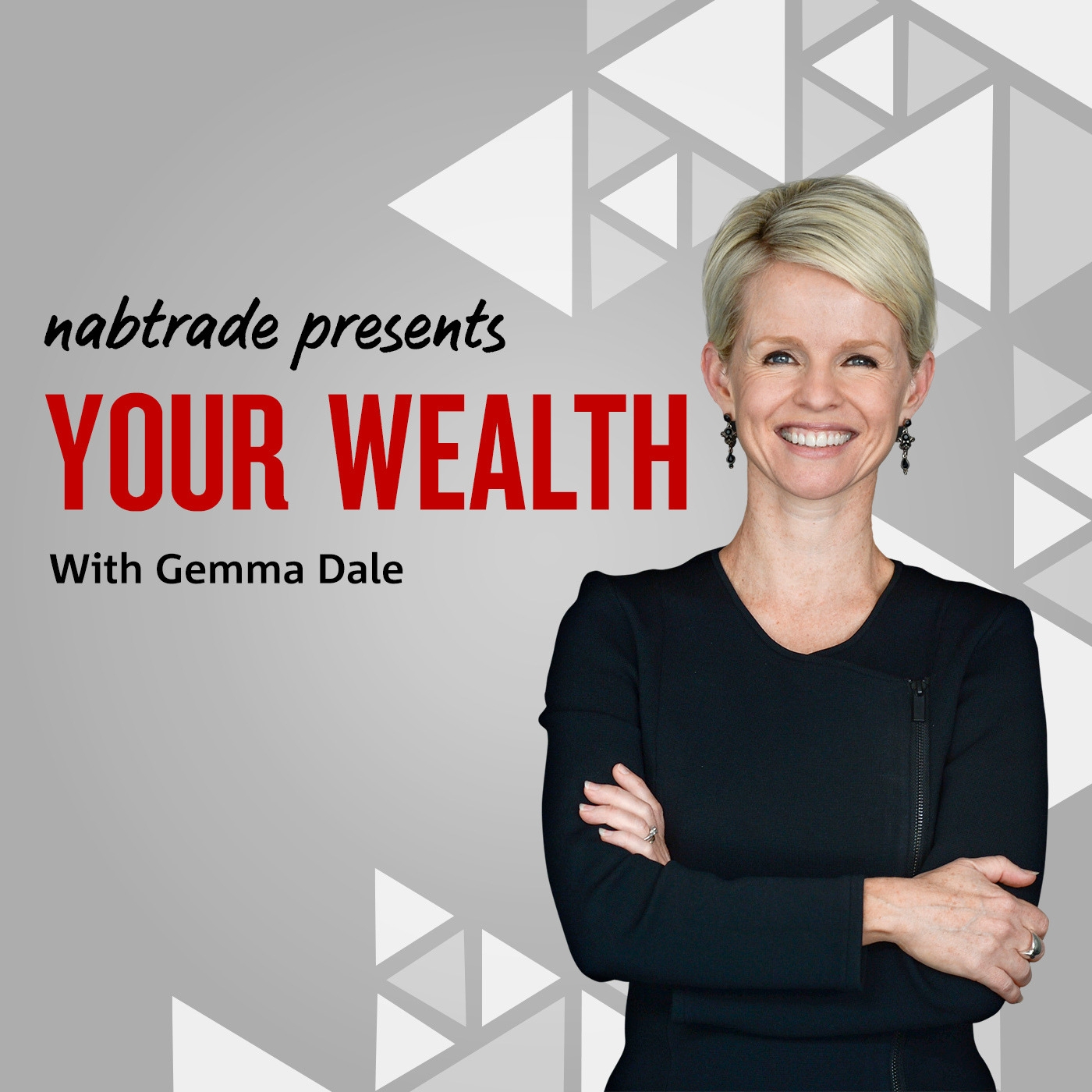 A great company in a great market doesn't always present a great investment opportunity; the value of a stock is often determined by how much you pay for it. As Morningstar's equity expert Adam Fleck explains, valuations can vary dramatically with sentiment, market movements and changes in sector and company fundamentals.
In our latest episode of Your Wealth, Gemma Dale interviews Adam about the companies Morningstar favours in the Australian market, and his thoughts on:
Several overlooked companies that Morningstar currently recommends,

Which sectors represent good value in the current market,

The Big Australian companies he's avoiding right now,

Why he thinks the global market is over-valued, and

How Morningstar undertakes both quantitative and qualitative research, including methods you can also apply.
As a nabtrade investor, you have complimentary access to Morningstar quantitative research on over 180 Australian companies. If you are not a nabtrade customer and you'd like to access this research, join now.
You can access this and previous episodes of the Your Wealth podcast now on iTunes, Podbean or at nabtrade.com.au/yourwealth.
The information provided in this podcast is intended to be of a general nature only. Any advice has been prepared without taking into account your objectives, financial situation or needs. Before acting on any advice, National Australia Bank Limited (ABN 12 004 044 937 AFSL 230686) (NAB) recommends you consider whether it is appropriate for your objectives, financial situation and needs. NAB recommends that you seek independent advice before acting on any of this information. NAB is not a registered tax agent and any taxation information contained on this website is of a general nature. The tax consequences of investing will depend on your particular circumstances and we recommend that you seek professional tax advice before applying for a financial product. The information in this podcast is not a substitute for reading the relevant terms and conditions and Product Disclosure Statement (PDS) before making any decisions available via our website at www.nab.com.au