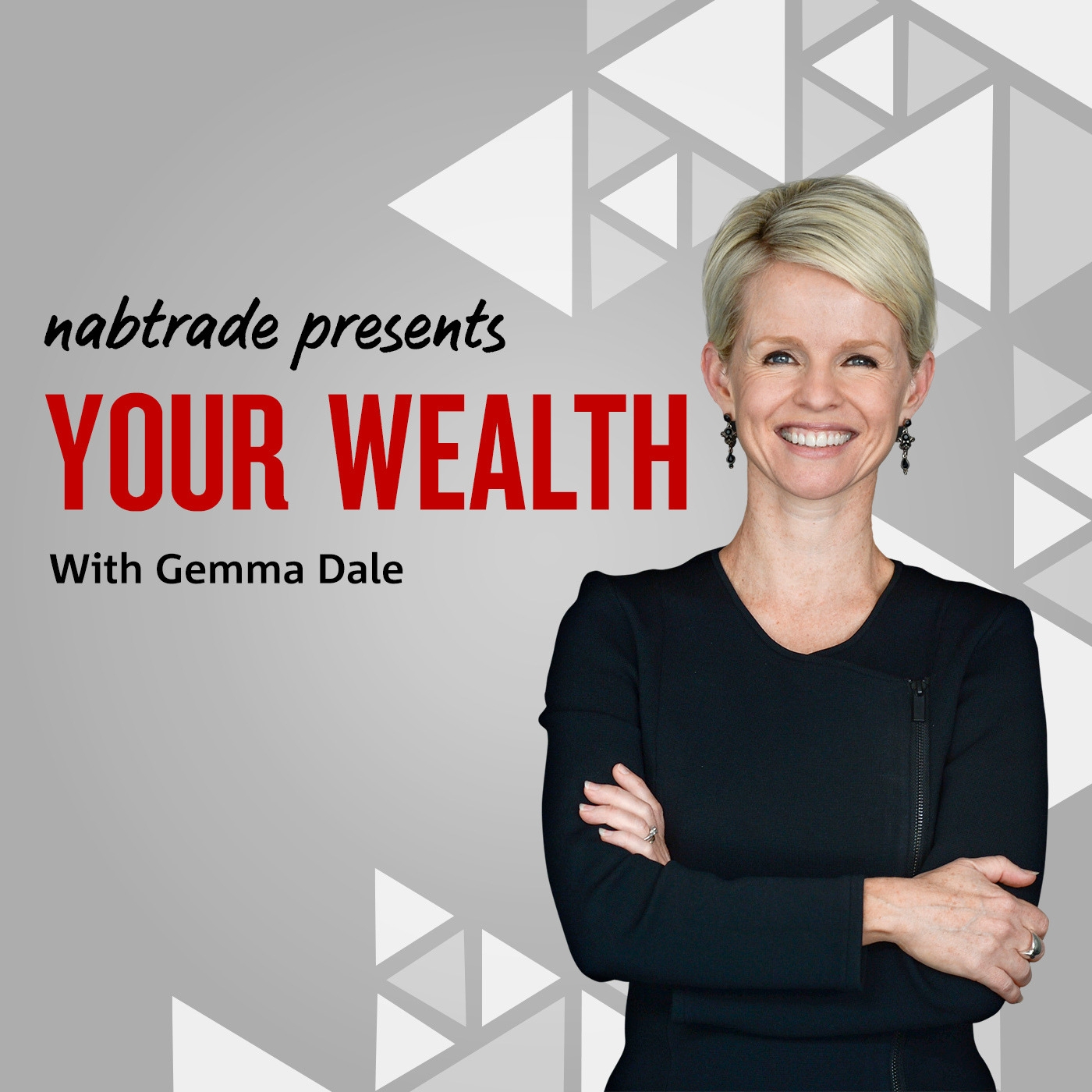 The Australian dollar is renowned as a volatile currency, having traded as high as $US1.10 and as low as $US0.49 over the last two decades. Over the last two years, however, it has traded in a relatively narrow range – is this lulling investors into a false sense of security?
In this timely podcast, Gemma Dale interviews Ray Attrill, NAB's Head of Foreign Exchange Strategy and regular guest on the popular Morning Call podcast, about his views of the current state of the Australian dollar and his thoughts on:
Where interest rates are headed in the short to medium term

How fluctuations in the $US dollar can impact portfolios,

The potential impact of Brexit and Trump trade wars, and

NAB's view on the $USD, UK pound and Euro over the coming twelve months. 
The information provided in this podcast is intended to be of a general nature only. Any advice has been prepared without taking into account your objectives, financial situation or needs. Before acting on any advice, National Australia Bank Limited (ABN 12 004 044 937 AFSL 230686) (NAB) recommends you consider whether it is appropriate for your objectives, financial situation and needs. NAB recommends that you seek independent advice before acting on any of this information. NAB is not a registered tax agent and any taxation information contained on this website is of a general nature. The tax consequences of investing will depend on your particular circumstances and we recommend that you seek professional tax advice before applying for a financial product. The information in this podcast is not a substitute for reading the relevant terms and conditions and Product Disclosure Statement (PDS) before making any decisions available via our website at www.nab.com.au
©National Australia Bank Limited ABN 12 004 044 937 AFSL and Australian Credit Licence 230686 89526A0514.