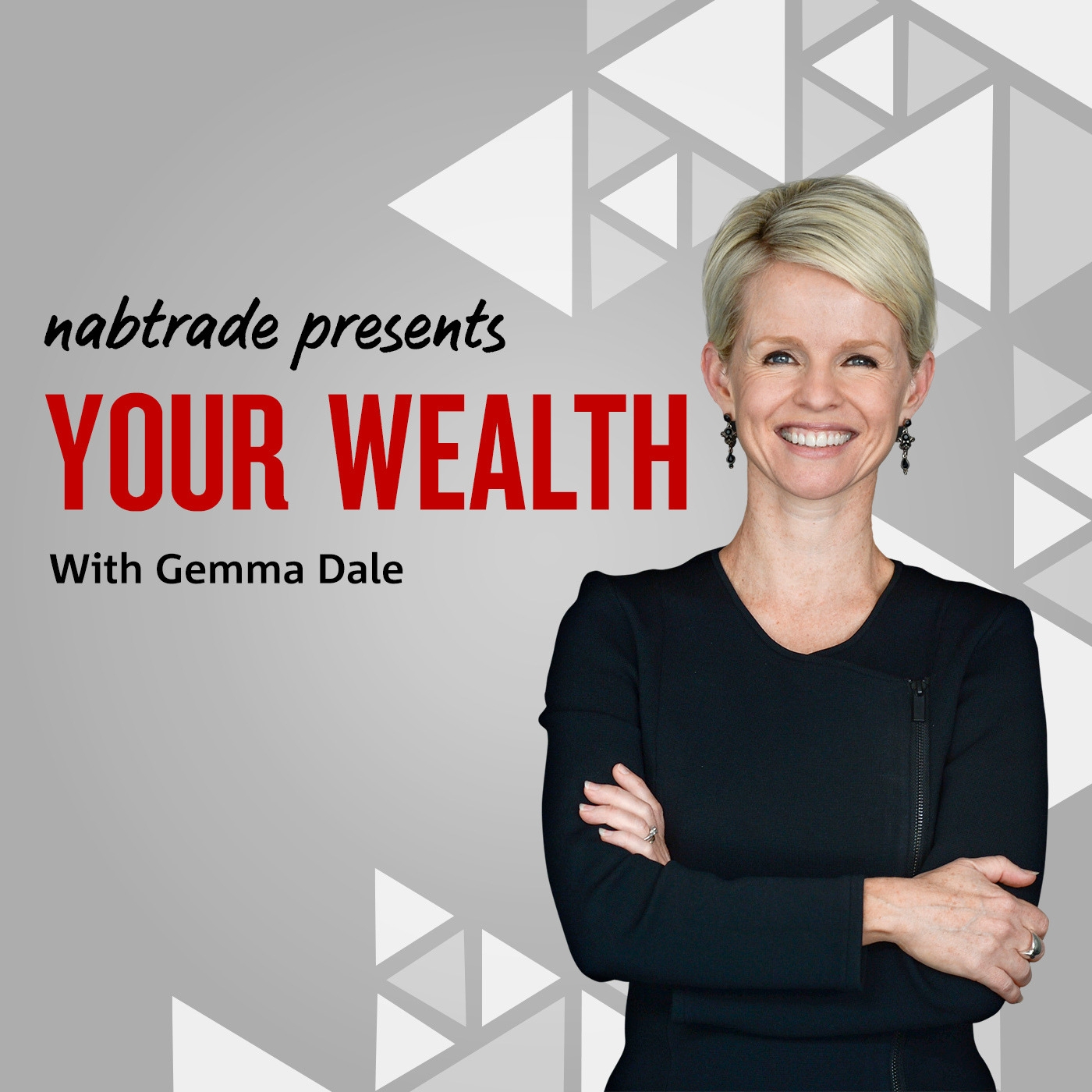 Most Australians are surprised -even shocked -to discover that their superannuation is not covered by their Will, and decisions about who receives it upon death can be made by a trustee whom they've never met. Given super is often a person's largest financial asset, investing a little bit of time to ensure it goes to those you love can be critical.
Superannuation expert Meg Heffron helps to break down this complex topic into simple, actionable steps including:
Why you can't direct your super fund to leave your super to your parents*

How to ensure your funds go to the people you love,

How to save a little bit of tax by directing benefits through your estate

Why and how the tax treatment of your super will differ depending on who it goes to – and how old they are, and

Why SMSFs give flexibility but may create risks for your benefits.
You can access this and previous episodes of the Your Wealth podcast now on iTunes, Podbean, Spotify or at nabtrade.com.au/yourwealth
If you are pressed for time, consider listening at 1.5x or 2x the usual speed – this can actually improve your retention of information while saving time.