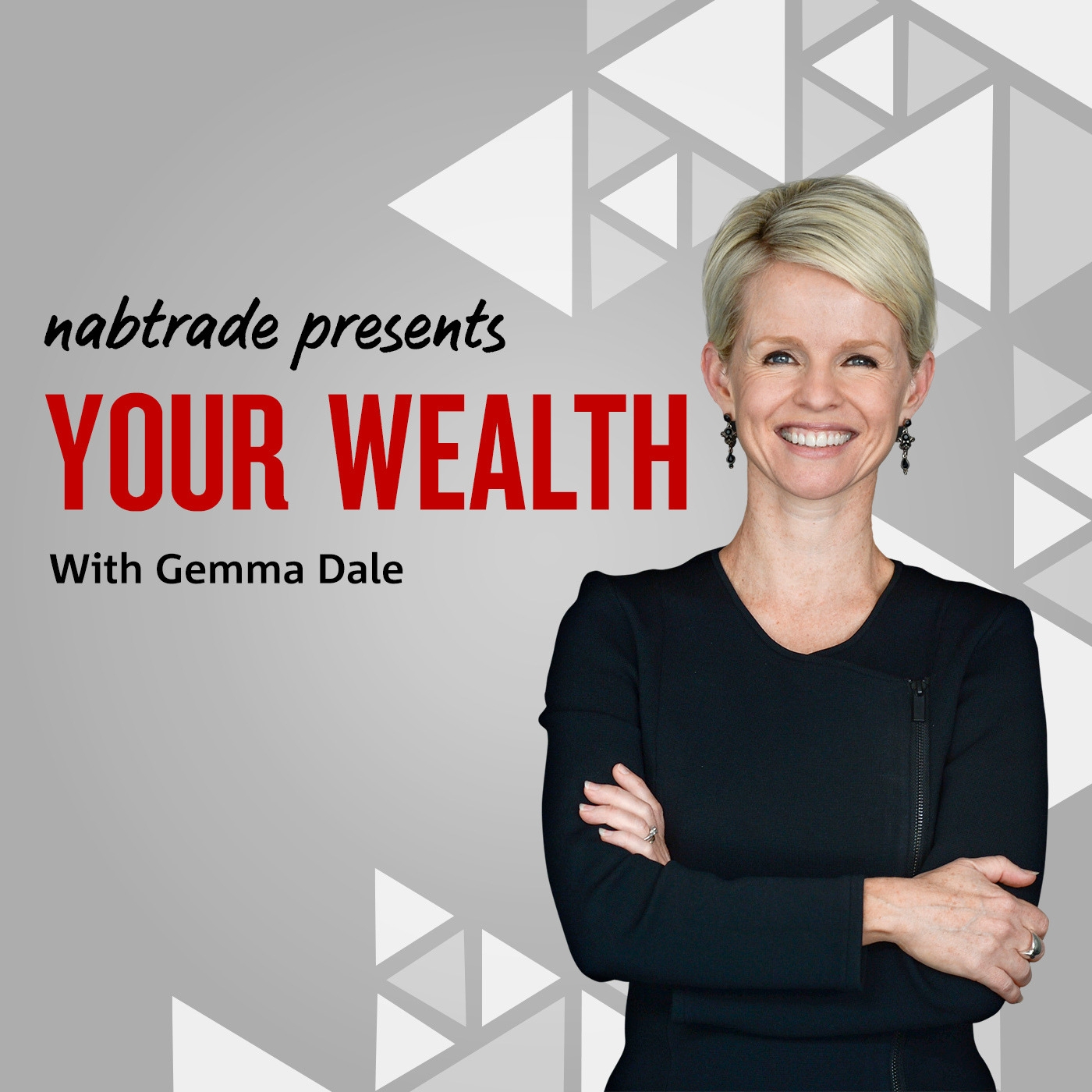 Equities have traditionally been seen as a 'growth' investment, but investors have increasingly become dependent on dividends and franking credits for their income. A dividend bonanza in early 2019 has rewarded many income investors, however some have hurt badly with unexpected dividend cuts from former blue chips. So how to manage an income-focussed equity portfolio?
Dr Don Hamson from Plato Investment Management manages investors' funds explicitly for equity income, and shares his thoughts on:
Why he often avoids the highest yielding stocks

How to avoid dividend traps, where both income and share prices fall

Where to find a 20% yield and a rising share price, and

Whether dividends are likely to trend lower over the coming year.
You can access this and previous episodes of the Your Wealth podcast now on iTunes, Podbean, Spotify or at nabtrade.com.au/yourwealth
If you're short on time, consider listening at 1.5-2x speed, which should be shown on the screen of your device as you listen. This won't just reduce your listening time; it has also been shown to improve knowledge retention.