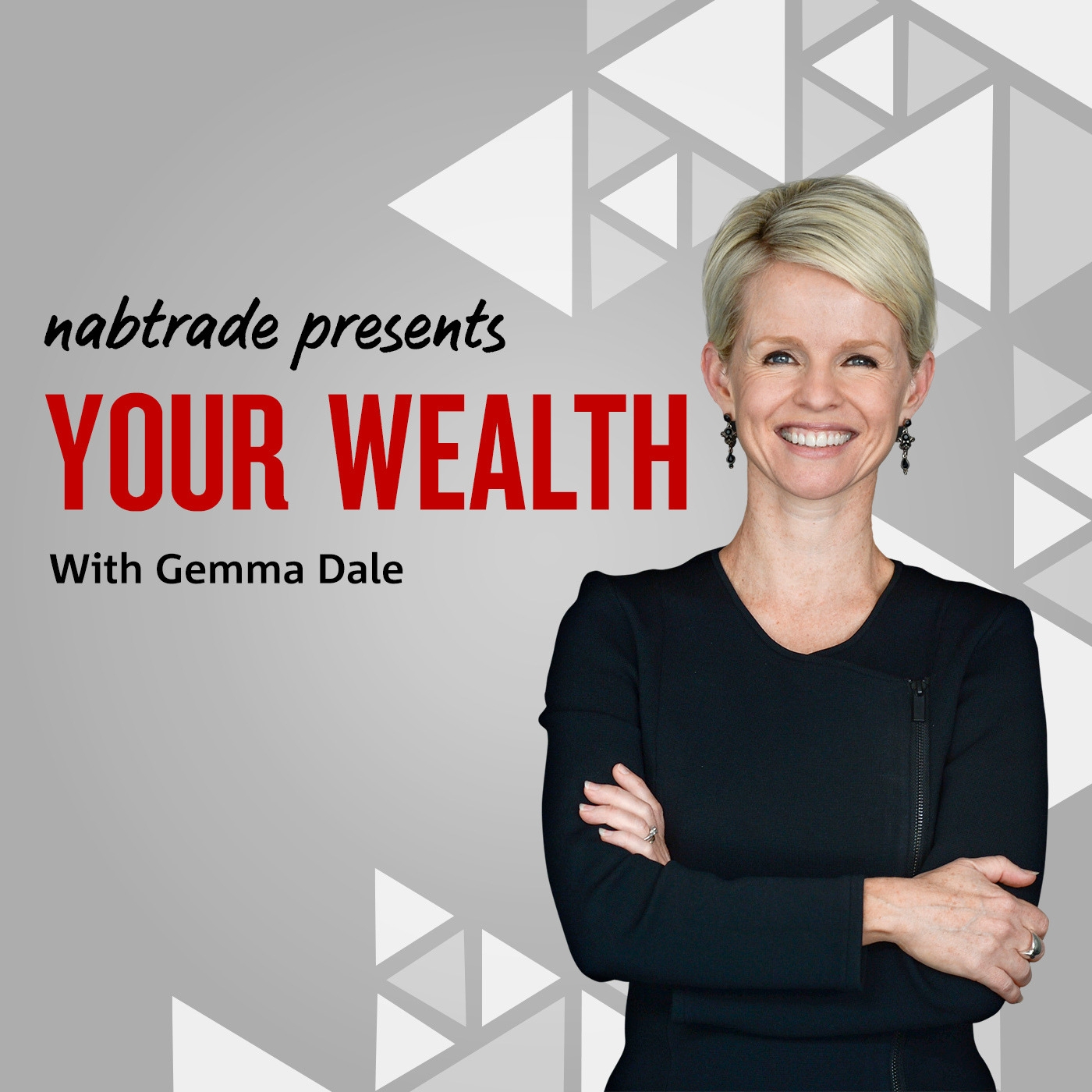 Treasurer Scott Morrison's third budget features personal tax cuts as one of the Government's core measures. Gemma Dale, discusses the key takeaways from the Budget announcement and specifically takes a deep dive into the proposed changes to the taxation, superannuation and pension systems.
 Any advice and information in this publication is of a general nature only. Any general tax information provided in this publication is intended as a guide only and is based on our general understanding of taxation laws. It is not intended to be a substitute for specialised taxation advice or an assessment of an individual's liabilities, obligations or claim entitlements that arises, or could arise, under taxation law, and we recommend that you consult a registered tax agent. nabtrade is not a registered tax agent.
©National Australia Bank Limited ABN 12 004 044 937 AFSL and Australian Credit Licence 230686 89526A0514.
The information provided in this podcast is intended to be of a general nature only. Any advice has been prepared without taking into account your objectives, financial situation or needs. Before acting on any advice, National Australia Bank Limited (ABN 12 004 044 937 AFSL 230686) (NAB) recommends you consider whether it is appropriate for your objectives, financial situation and needs. NAB recommends that you seek independent advice before acting on any of this information. NAB is not a registered tax agent and any taxation information contained on this website is of a general nature. The tax consequences of investing will depend on your particular circumstances and we recommend that you seek professional tax advice before applying for a financial product. The information in this podcast is not a substitute for reading the relevant terms and conditions and Product Disclosure Statement (PDS) before making any decisions available via our website at www.nab.com.au