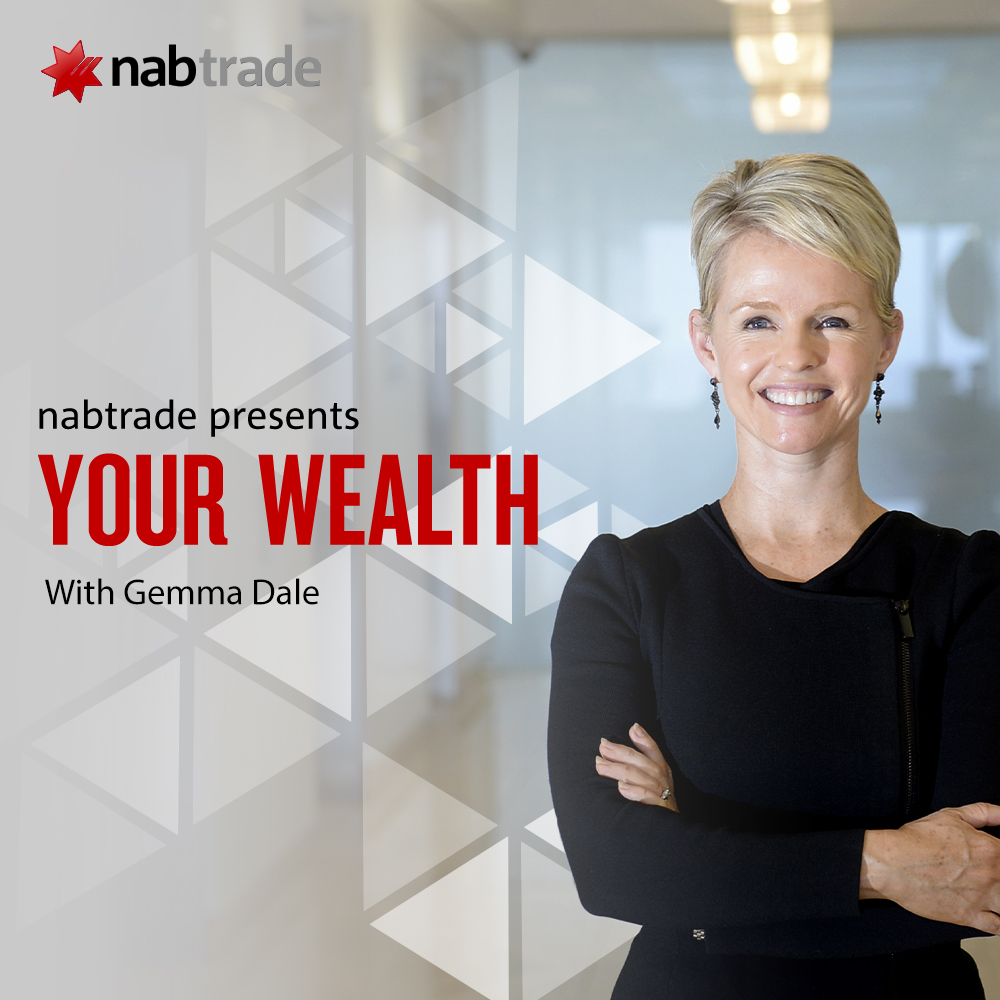 Some of the world's biggest tech stocks are down more than 50% from their highs, as investors question paying eye-watering multiples in a rising interest rate environment. So is this a time to buy, or stay well away?
Andrew Macken of Montaka Global Investments joins the podcast from the US, to discuss:
Why profitless growth is a dangerous game in this environment

How monetary policy affects the tech sector

Which companies will survive a rout

Whether the day of reckoning is really here, and

How investors can play this market.
If you're short on time, consider listening at 1.5-2x speed, which should be shown on the screen of your device as you listen. This won't just reduce your listening time; it has also been shown to improve knowledge retention.