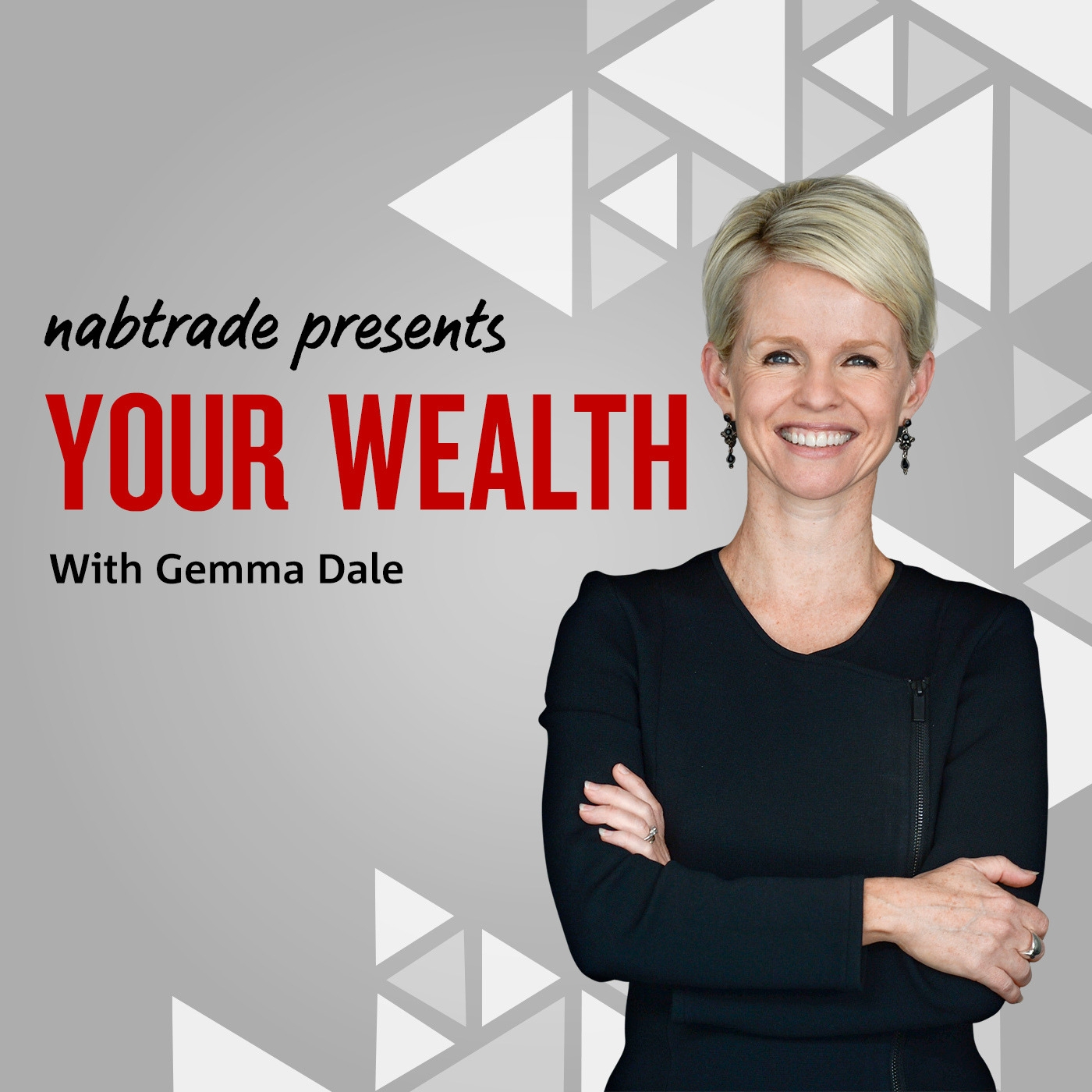 Most Australians know that a good financial plan will set them up for the life they dream of, but are nervous about seeking advice from a financial planner. Renowned finance expert Paul Clitheroe, Chair of InvestSmart and the Government's Financial Literacy Board, is passionate about helping all Australians reach their financial goals – the smart way.
In part one of this two part series, Paul outlines the critical steps to ensuring your own financial success, and answers your questions:
Do you really need a financial plan?

How to get value for money if you choose to see a financial planner

How to become financially free

Why he hates the term 'retirement'

Why budgeting always fails, and what you should do instead

How to complete your own financial stocktake

The savings strategy he and his wife have used for 40 years… and much more.
Please enjoy this podcast with Paul Clitheroe, and join us for part 2 next week.
The information provided in this podcast is intended to be of a general nature only. Any advice has been prepared without taking into account your objectives, financial situation or needs. Before acting on any advice, National Australia Bank Limited (ABN 12 004 044 937 AFSL 230686) (NAB) recommends you consider whether it is appropriate for your objectives, financial situation and needs. NAB recommends that you seek independent advice before acting on any of this information. NAB is not a registered tax agent and any taxation information contained on this website is of a general nature. The tax consequences of investing will depend on your particular circumstances and we recommend that you seek professional tax advice before applying for a financial product. The information in this podcast is not a substitute for reading the relevant terms and conditions and Product Disclosure Statement (PDS) before making any decisions available via our website at www.nab.com.au

©National Australia Bank Limited ABN 12 004 044 937 AFSL and Australian Credit Licence 230686 89526A0514.