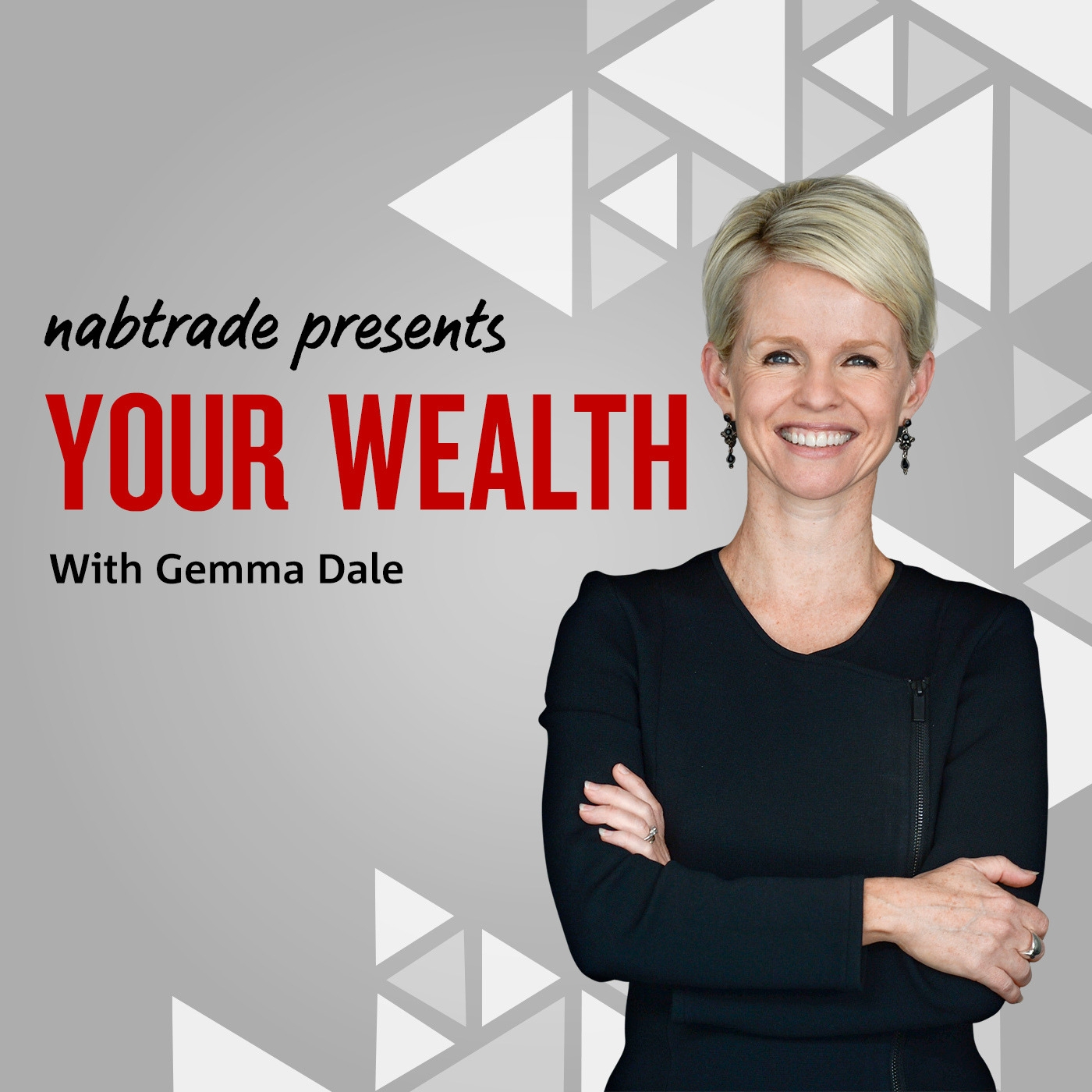 Given its powers, it's generally a good idea to understand the ATO's views on how to manage your affairs – and comply with them. Thankfully with SMSFs, it's not that hard, so long as you keep up to date.

In this relaxed and plain English discussion, ATO Deputy Commissioner for SMSF, Dana Fleming, explains:
The ATO's view on good – and not so good – reasons to start an SMSF

Common mistakes that can bring you undone (and Gemma's five-minute fix for the biggest)

Investment strategies that are likely to attract the ATO's attention, and

How to ensure you stay in the good books, and keep your retirement dollars safe.
You can access this and previous episodes of the Your Wealth podcast now on iTunes, Podbean, Spotify or at nabtrade.com.au/yourwealth
If you'd like a regular snapshot of the major developments in world finance, NAB Markets produces a hugely popular daily podcast, The Morning Call, which you can access here.