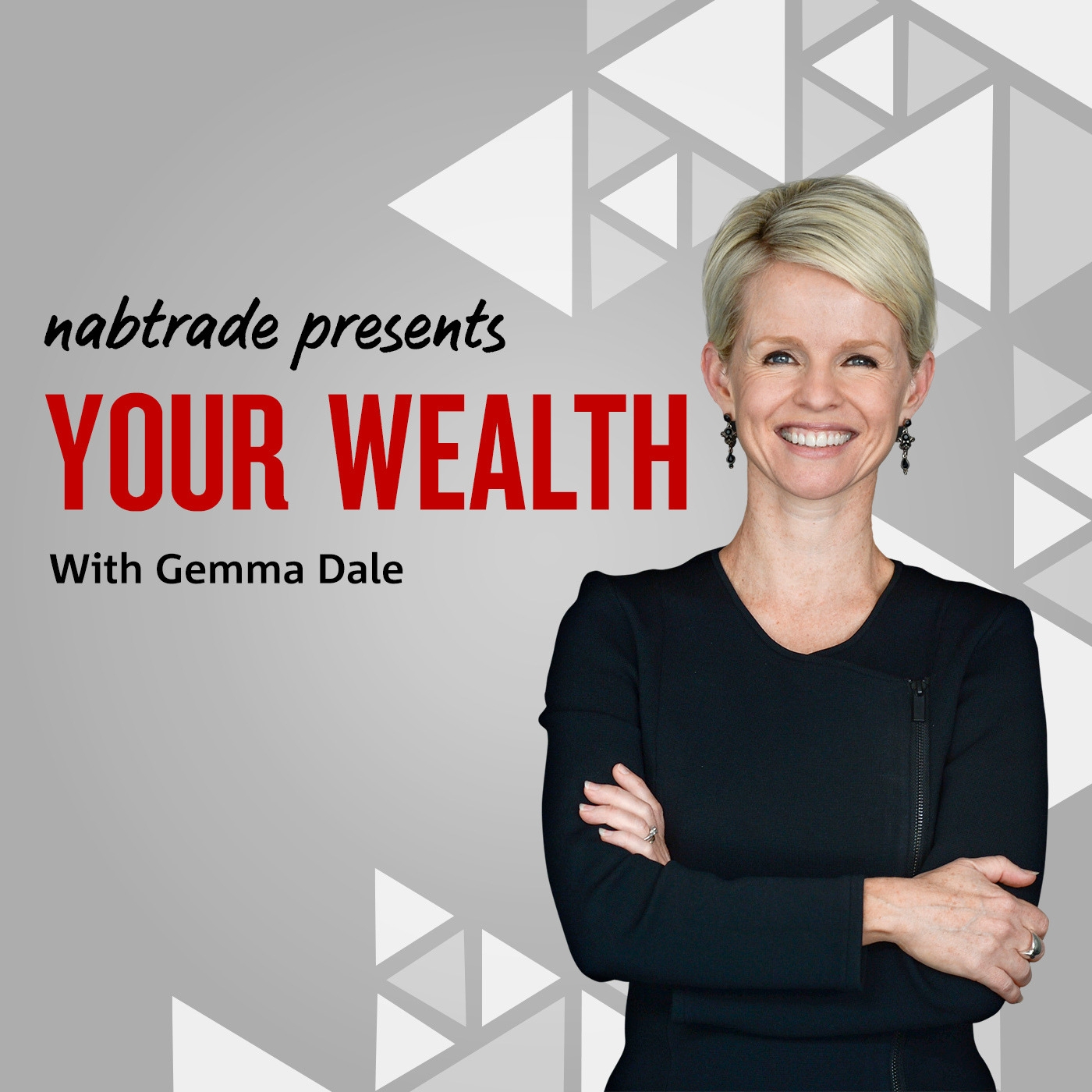 US markets have rallied strongly in recent years, shrugging off concerns about over-valuation and stretched fundamentals. The US economy is showing strong signs of growth also, buoyed by a decade-long period of low interest rates, huge tax cuts and Trump's protectionist policy announcements. So are all lights turning green? Or will tapering and tariffs present headwinds that clash with tailwinds from Republican fiscal policy?
In this timely podcast, Evan Lucas, Chief Investment Strategist for InvestSmart, discusses whether this is an inflection point for the US market and the globe, and expands on:
The current signal that has predicted a US recession with nearly 100% accuracy over the last 100 years,

Why neither textbooks nor history books have prepared us for the current scenario,

The likely implications of macro economic factors for Australian investors, and

The surprising asset he's adding to his own portfolio right now.
You can access this and previous episodes of the Your Wealth podcast now on iTunes, Podbean or at nabtrade.com.au/yourwealth.
The information provided in this podcast is intended to be of a general nature only. Any advice has been prepared without taking into account your objectives, financial situation or needs. Before acting on any advice, National Australia Bank Limited (ABN 12 004 044 937 AFSL 230686) (NAB) recommends you consider whether it is appropriate for your objectives, financial situation and needs. NAB recommends that you seek independent advice before acting on any of this information. NAB is not a registered tax agent and any taxation information contained on this website is of a general nature. The tax consequences of investing will depend on your particular circumstances and we recommend that you seek professional tax advice before applying for a financial product. The information in this podcast is not a substitute for reading the relevant terms and conditions and Product Disclosure Statement (PDS) before making any decisions available via our website at www.nab.com.au