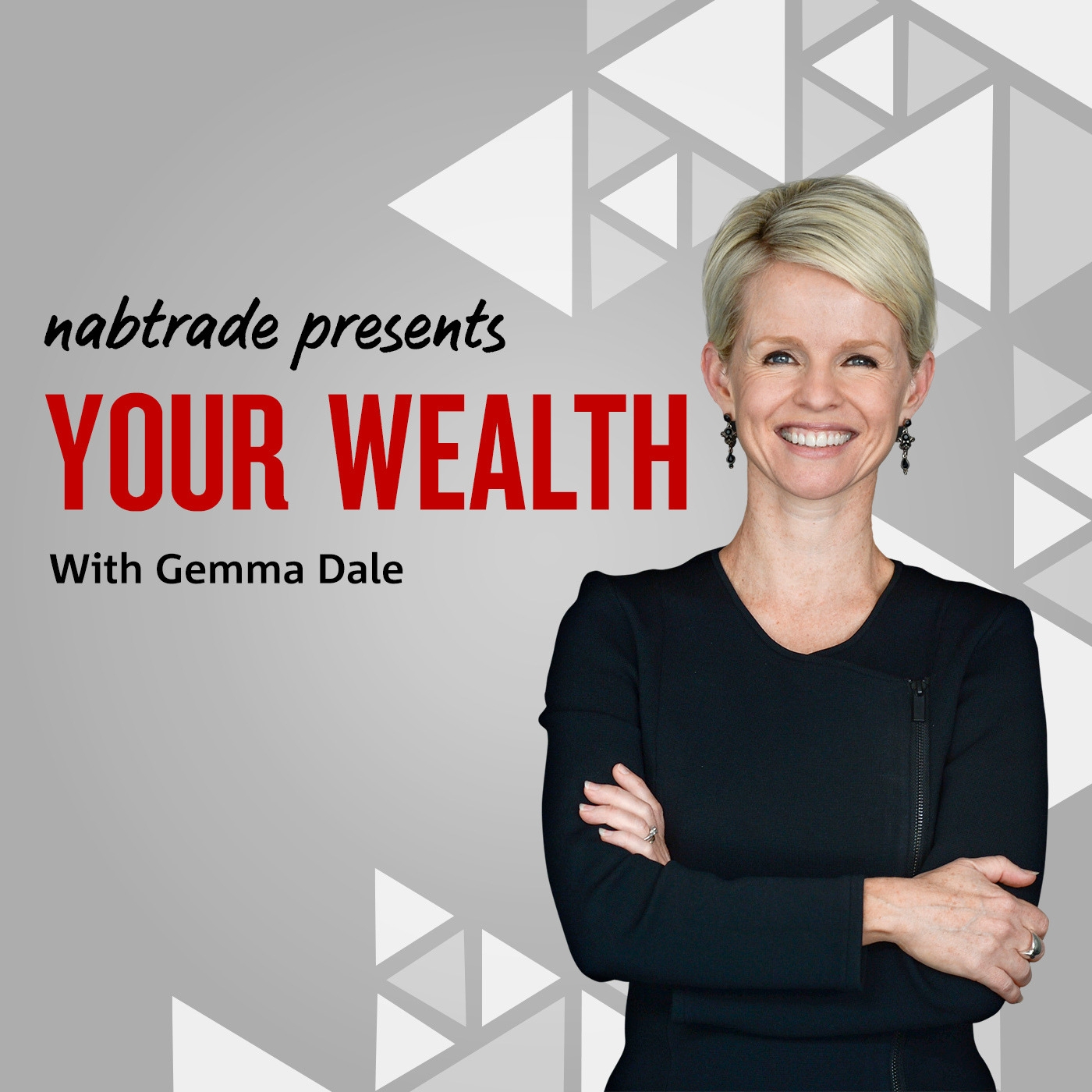 It is said you can't avoid death and taxes, but how do taxes affect your earnings, and what can you do about it? Listeners regularly ask us to discuss franking, the 45 day rule, deductions and other tax rules that affect how much of your investment returns you keep.
NAB's Chief Tax Officer Steve Southon explains in simple language:
The key taxes you need to consider when making an investment

What deductions are available to share investors (and others)

How to ensure you don't fall foul of the ATO's extensive data networks, and

The simplest ways to ensure you keep more of your investment earnings over time.
If you're short on time, consider listening at 1.5-2x speed, which should be shown on the screen of your device as you listen. This won't just reduce your listening time; it has also been shown to improve knowledge retention.