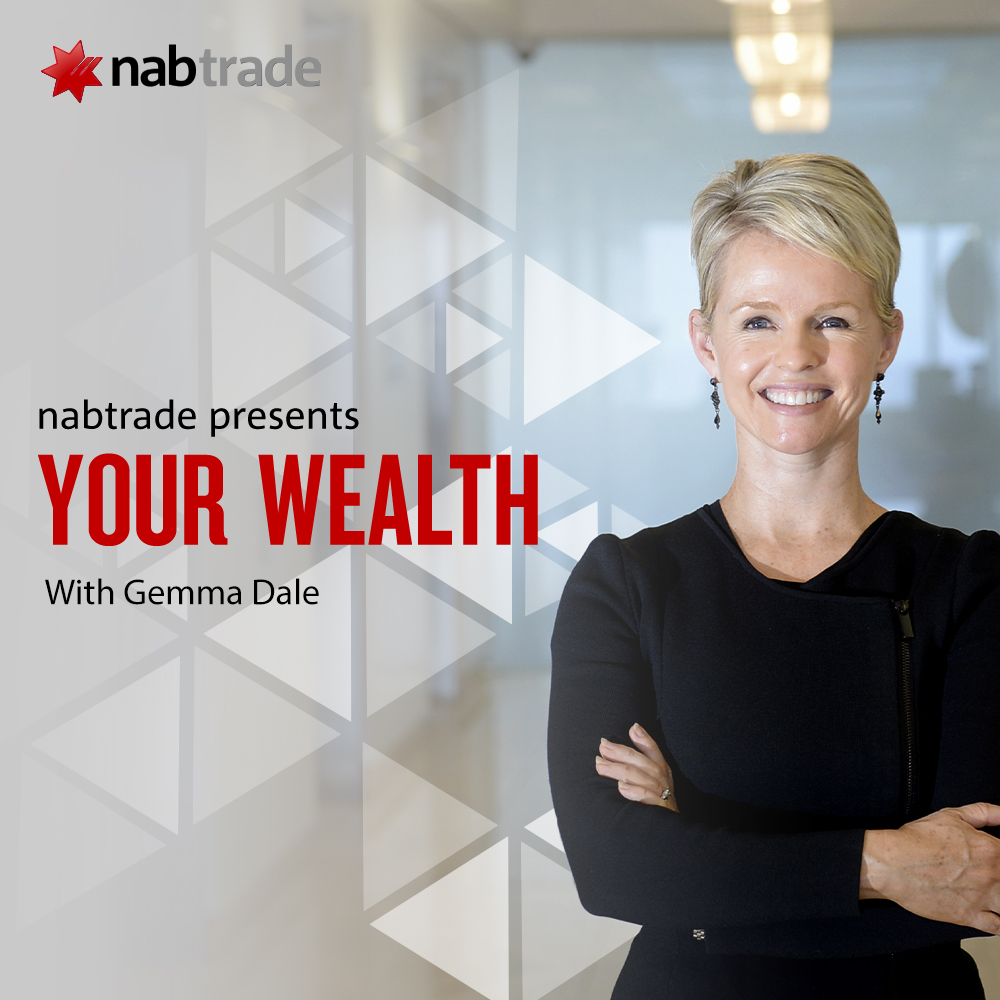 Interest rates have been low and falling for over a decade. Rising inflation has forced the RBA to raise rates two years earlier than expected, and the implications are huge.
AMP's Shane Oliver shares his thoughts on:
Why rates will go higher from here, and how quickly

How rising inflation threatens the global economy

The impact rising rates will have on equity and property markets, and

Why taking a long term view is critical as asset prices falter.
You can access this and previous episodes of the Your Wealth podcast now on iTunes, Podbean, Spotify or at nabtrade.com.au/yourwealth
If you're short on time, consider listening at 1.5-2x speed, which should be shown on the screen of your device as you listen. This won't just reduce your listening time; it has also been shown to improve knowledge retention.