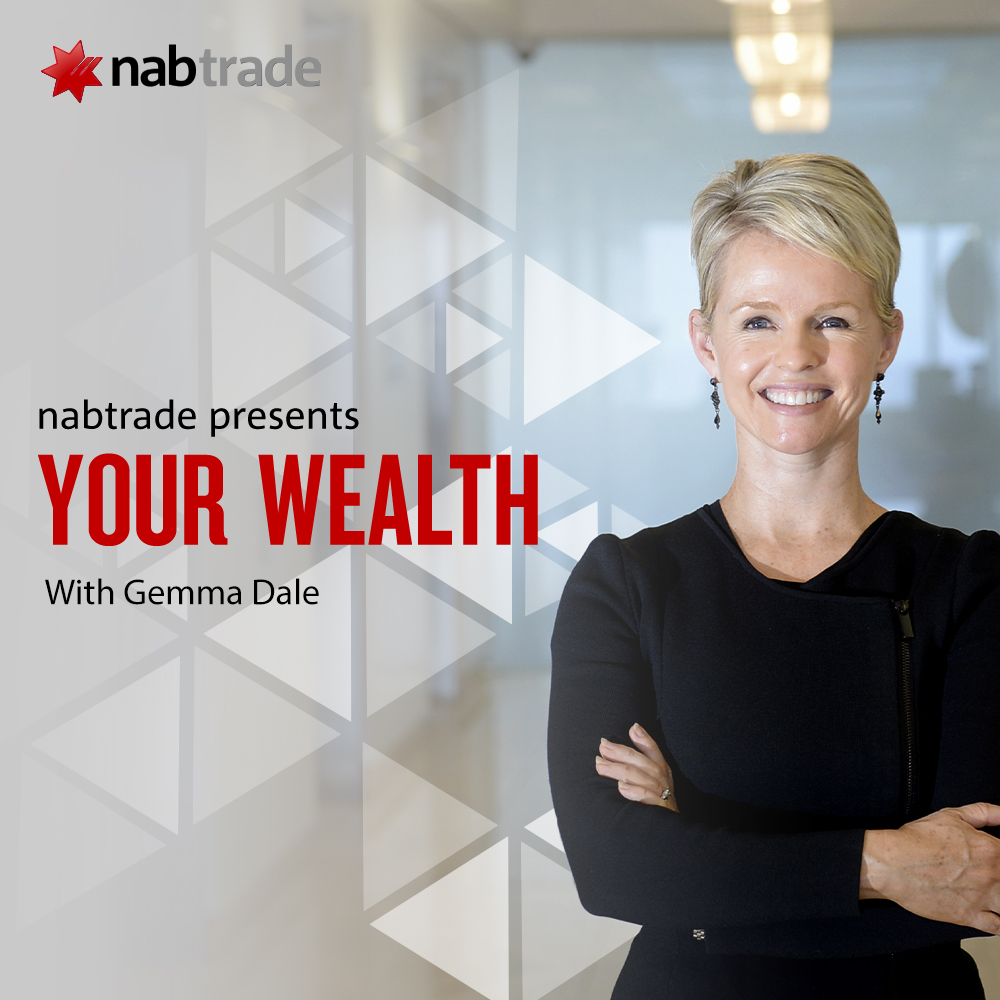 Roger Montgomery joined this podcast last year and shared three reasons why he was bullish on this market. As rates rise, inflationary pressures build, and the war in Ukraine continues, has his view changed?
Popular guest Roger Montgomery of Montgomery Investment Management shares his thoughts on:
How seriously we need to take rising inflation

Why the risk of a correction is ever present

Which sectors have the greatest potential

If it is too late to get on board the lithium train, and

Why investors should seek exposure to high quality growth, and where to find it.
You can access this and previous episodes of the Your Wealth podcast now on iTunes, Podbean, Spotify or at nabtrade.com.au/yourwealth
If you're short on time, consider listening at 1.5-2x speed, which should be shown on the screen of your device as you listen. This won't just reduce your listening time; it has also been shown to improve knowledge retention.