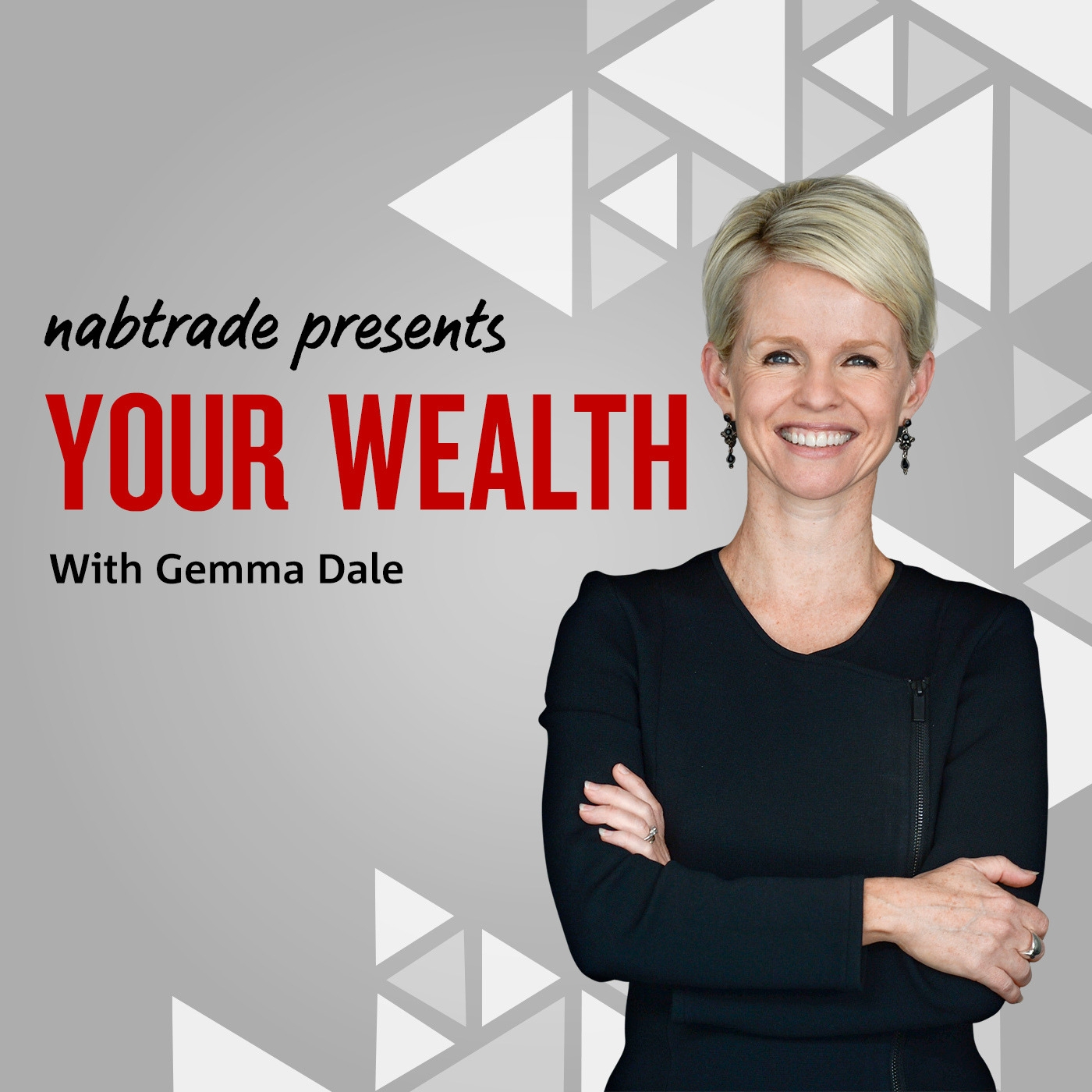 Ever wondered what it would be like to throw in your day job and trade full time? Ten years ago, Lucio Conte left his job and has spent the last decade making a successful living trading domestic and international shares.
Lucio loves to talk about his passion for trading, and in this podcast he shares his daily process and lessons learned, including:
- The steps he took before finally leaving the full time workforce
- How he benchmarks his performance
- What tools, strategies and resources he finds most valuable, and
- How he makes the decision to buy and sell.
You can access this and previous episodes of the Your Wealth podcast now on iTunes, Podbean, Spotify or at nabtrade.com.au/yourwealth
If you are pressed for time, consider listening at 1.5x or 2x the usual speed – this can actually improve your retention of information while saving time.