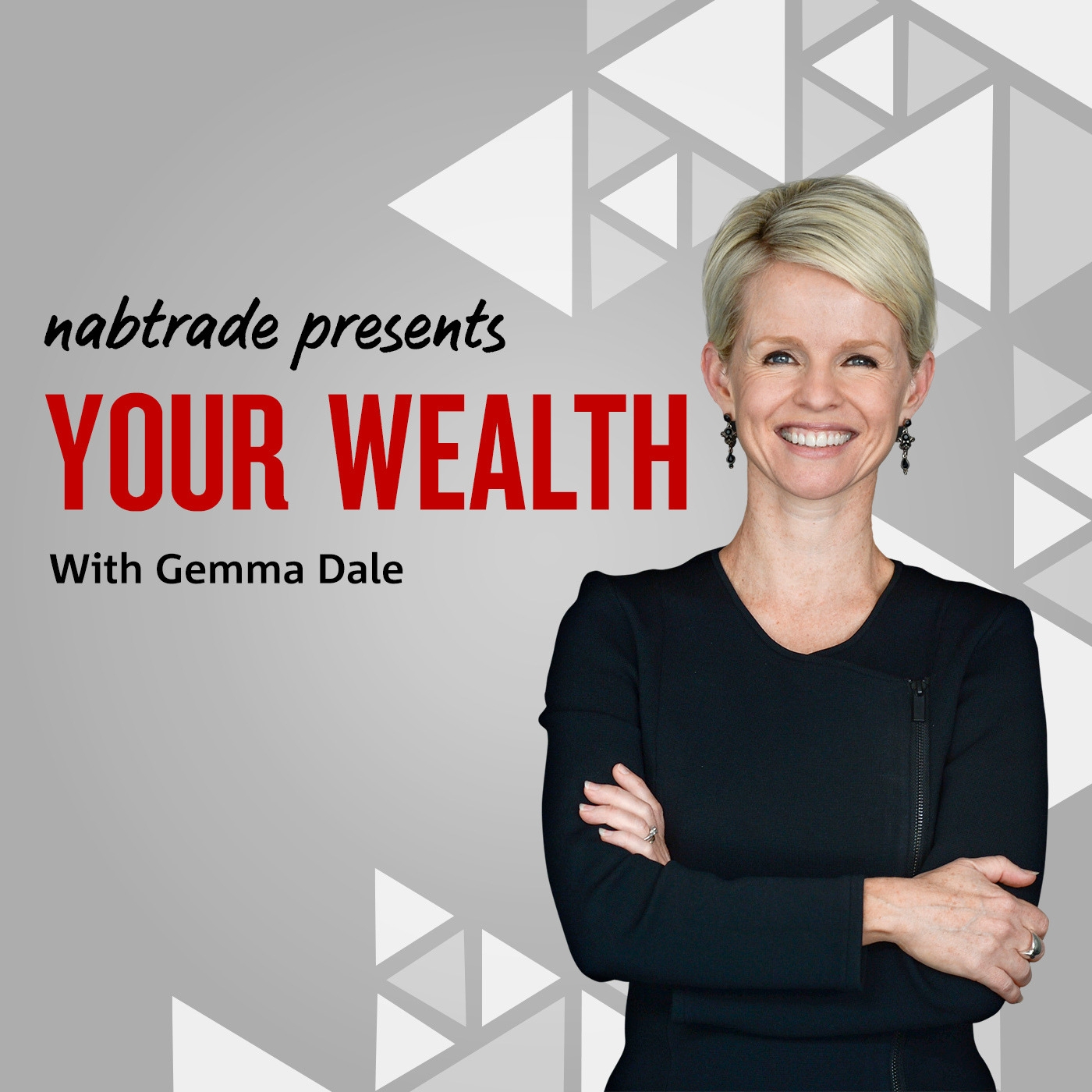 As we enter the 2020s, there are signs of the end of globalisation, trade liberalisation and capitalism as we know it. Critical technology and demographic trends will arise, presenting both opportunities and threats for your portfolio.
In this thought-provoking conversation, Fidelity International Global Portfolio Manager Amit Lodha joins Gemma Dale to discuss:
Why equities still have value and why you need to reconsider the fixed income market

How political tensions affects how he positions his portfolios and how he's adjusting, with a US election in 2020

Trends that will drive performance in the coming decade and one sector he predicts will thrive, and

How to assess the management of a company in a changing world.
If you're short on time, consider listening at 1.5-2x speed, which should be shown on the screen of your device as you listen. This won't just reduce your listening time; it has also been shown to improve knowledge retention.