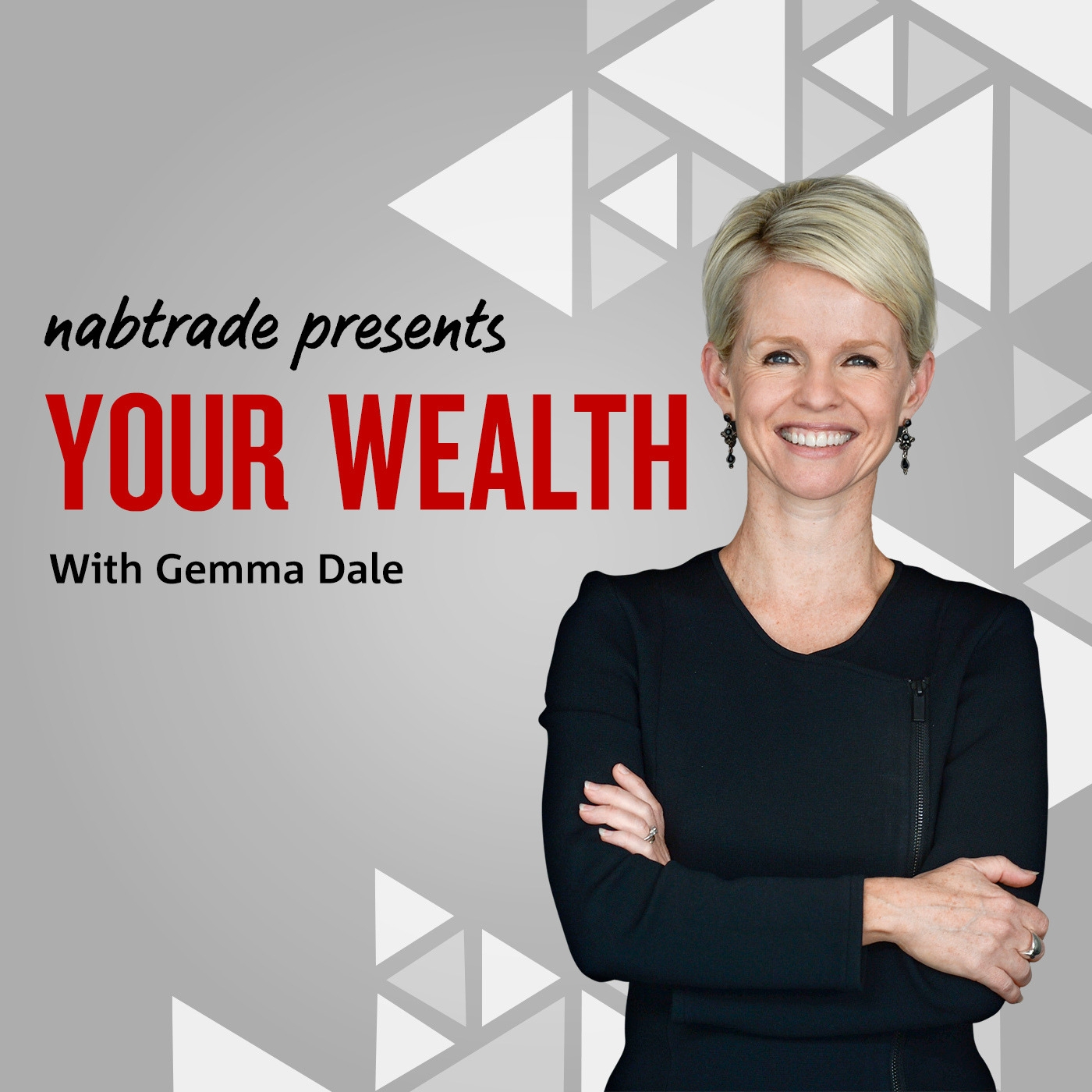 While Australia's tech darlings have achieved spectacular share price growth, the global tech behemoths continue to dominate markets. These 'growth' companies are trading on eye watering multiples in many cases, while less glamorous companies languish on valuations well below their long run averages. The divergence in valuation between growth and value stocks has not been this great since 1999.
So what is an investor to do? In this informative podcast, Julian McCormack of Platinum International discusses:
Why investors continue to buy growth, despite the decreasing likelihood their investment will pay off

Historical comparisons when markets reached such a wide dispersion of valuations

The concept of the 'new normal' in a world of zero interest rates

A reality check for investors on the Nasdaq, which dropped 75% in 2000 and didn't make a new high for 15 years, and

Thoughts on how to seek out companies with a strong track record of delivering value.
You can access this and previous episodes of the Your Wealth podcast now on iTunes, Podbean, Spotify or at nabtrade.com.au/yourwealth
If you are pressed for time, consider listening at 1.5x or 2x the usual speed – this can actually improve your retention of information while saving time.