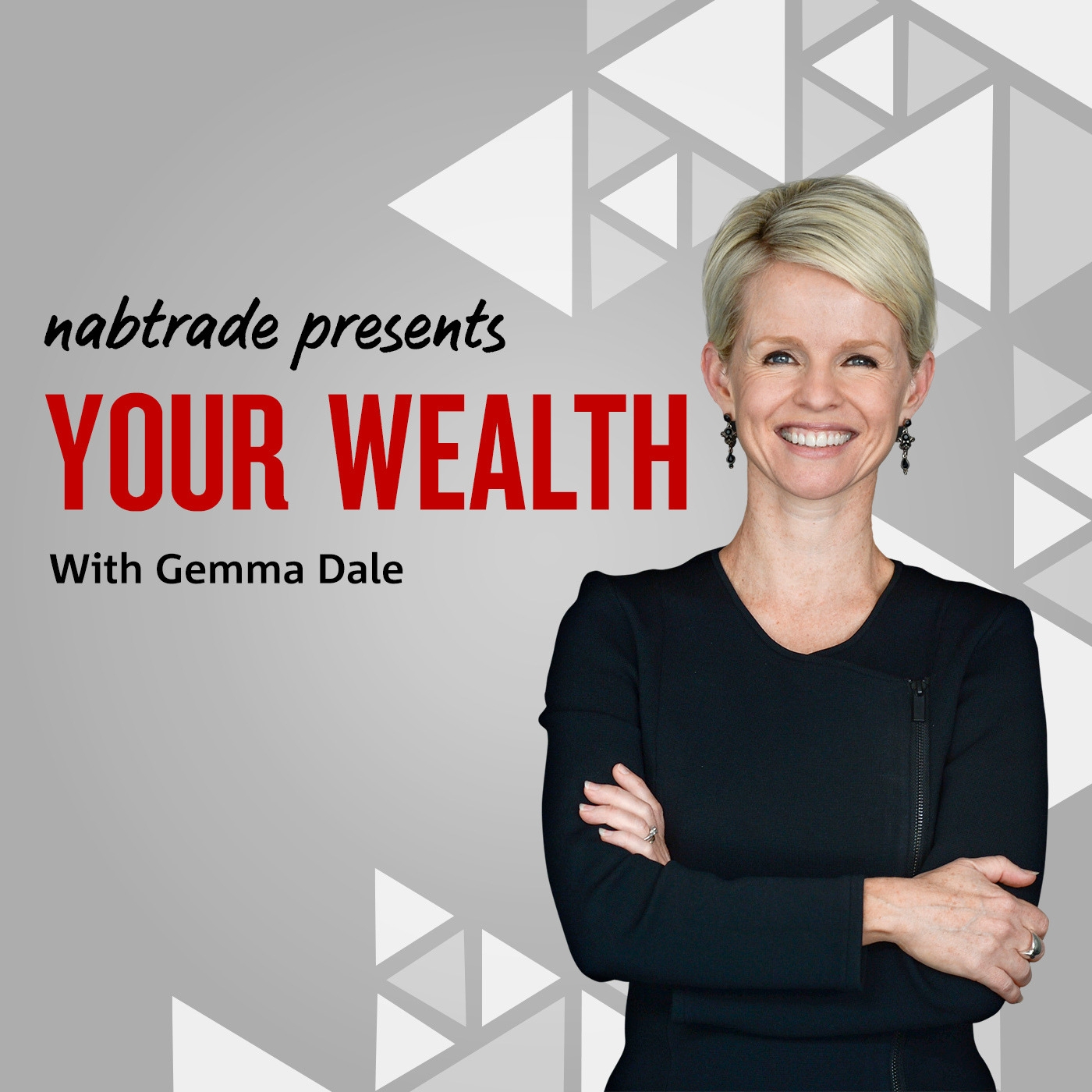 With an election looming and both parties seeking to win swinging voters, the key financial policies of the Opposition are as relevant to investors as those of the current Government.
In this podcast, Gemma Dale outlines the Opposition's key policies from the Budget Reply as well as:
Previously announced policies including those related to gearing and the rebate of excess franking credits

Tax policies and how each party compares

The likelihood of each policy being passed, and

Key considerations for your finances in this election year.
You can access this and previous episodes of the Your Wealth podcast now on iTunes, Podbean, Spotify or at nabtrade.com.au/yourwealth
If you are pressed for time, consider listening at 1.5x or 2x the usual speed – this can actually improve your retention of information while saving time.