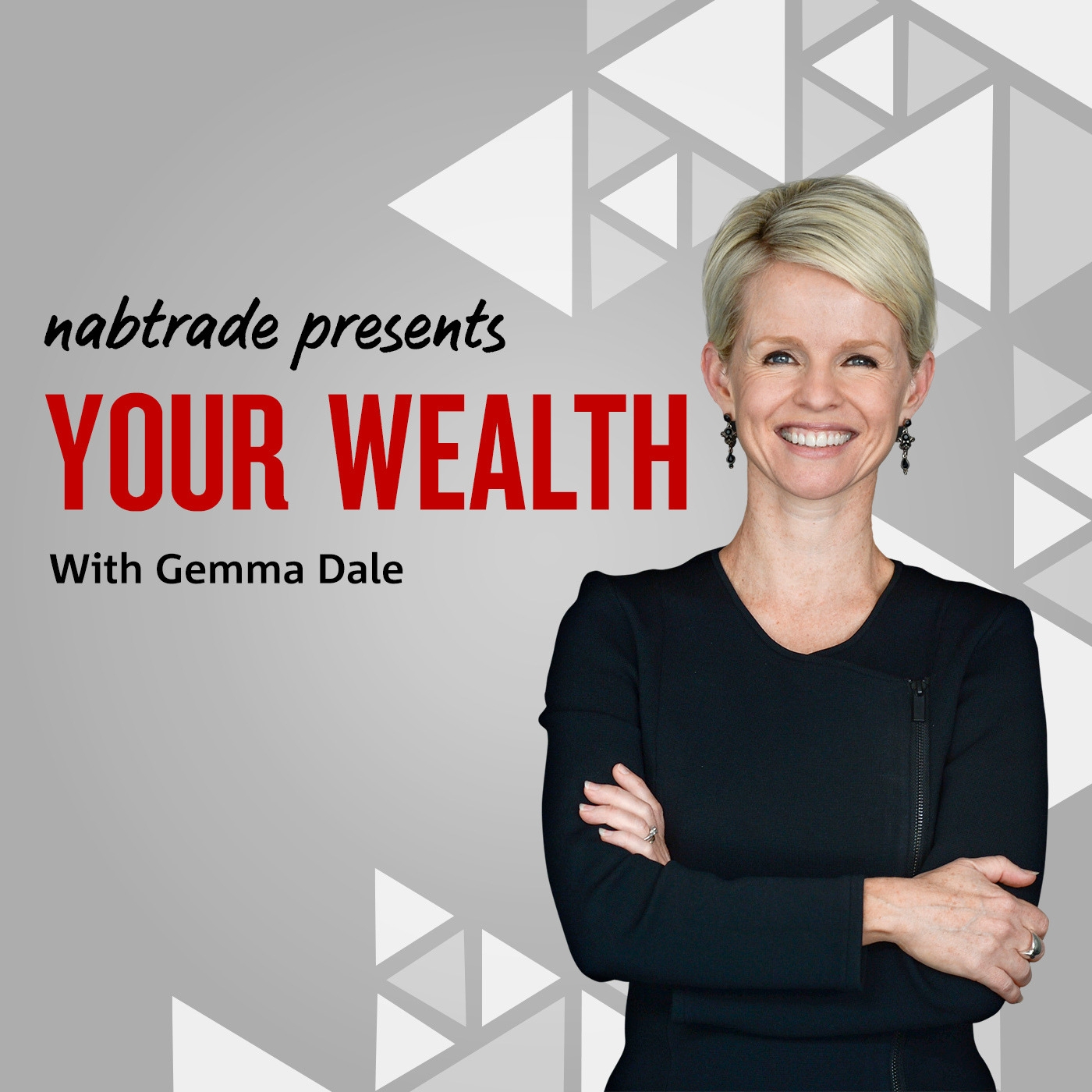 The dynamic of investment markets has been highly disrupted over the past two decades, with technology companies now making up 7 of the top 10 companies in the world ($ market capitalisation).  Now that these disruptors have climbed to the top of the ladder, how do investors pick tomorrow's winner?
In this episode, Intermede Investment Partners' James Kim joins Gemma Dale to discuss:
The impact technology has had on investment markets,

How 'network effects' have charged the growth of technology disruptors,

The changing dynamic of traditional business models, and

The challenges that lie ahead for investors, given the optimistic nature of technology-led disruptors.
You can access this and previous episodes of the Your Wealth podcast now on iTunes, Podbean or at nabtrade.com.au/yourwealth.