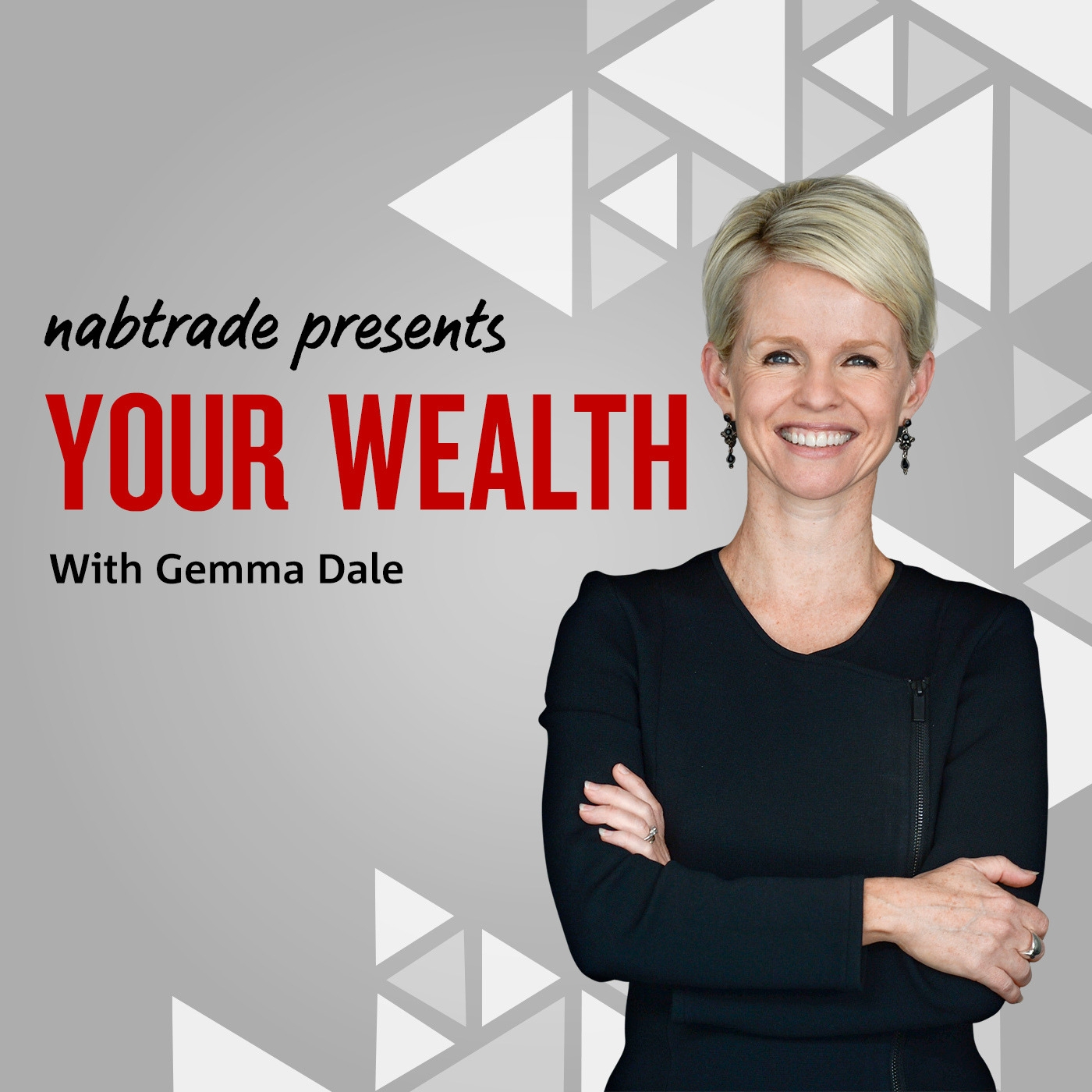 The ASX offers investors many types of instruments through which to build a diversified portfolio, but how do they differ, and which is best for your needs?
In this educational podcast, Charmaine Breadon from the ASX joins Gemma Dale to outline:
The different features of listed investment companies (LIC), exchange traded funds (ETF), mFunds and more,

How a dividend differs from a distribution,

Why LIC prices can differ substantially from the value of their underlying assets, and

How to choose the right investment structure for your portfolio.
You can access this and previous episodes of the Your Wealth podcast now on iTunes, Podbean or at nabtrade.com.au/yourwealth.