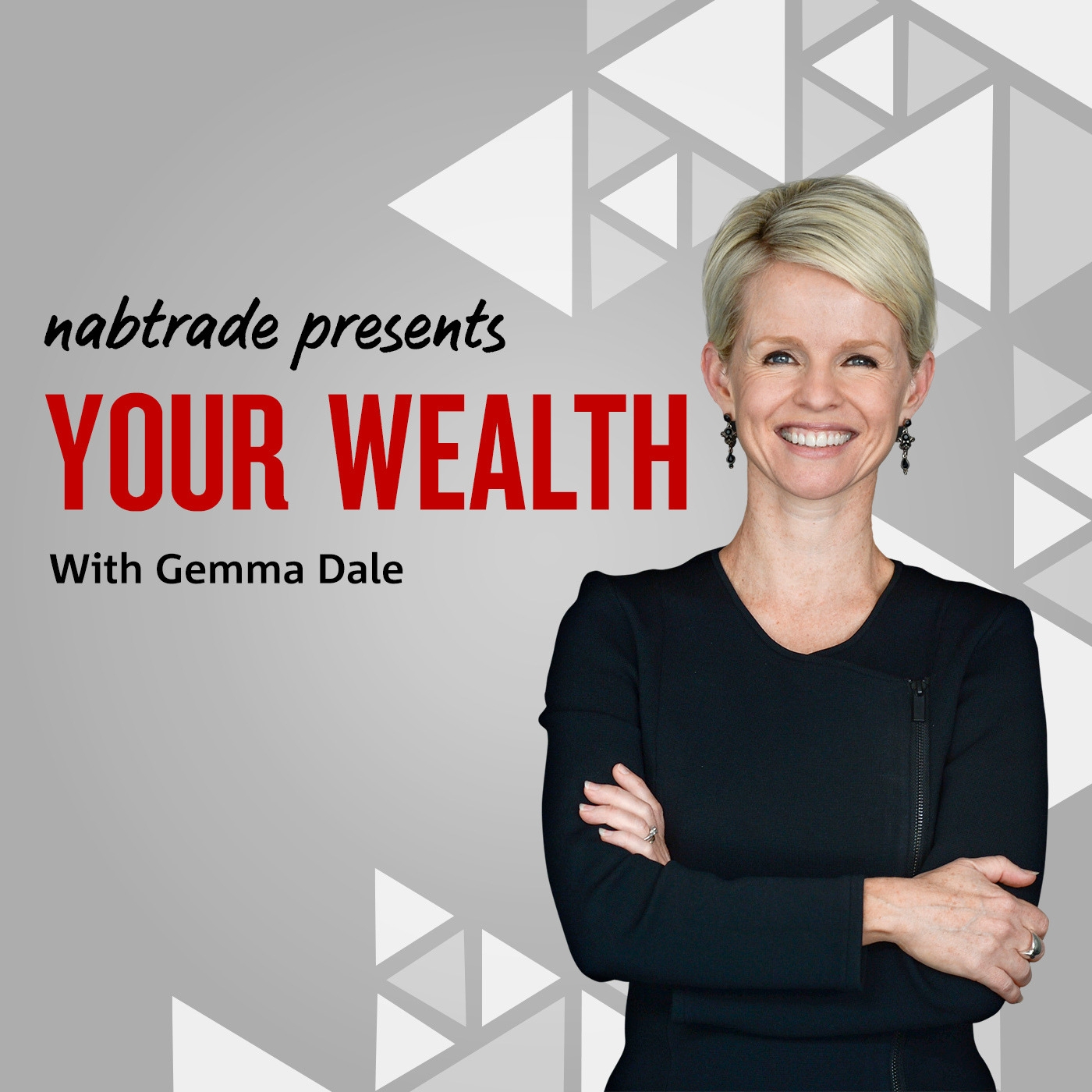 Global markets have entered a critical juncture due to the uncertainty involving trade tariffs announced by the Trump administration.
The U.S. argues that trade barriers are warranted in order to reduce its deficits against its trading partners as well as to protect American jobs and intellectual property. However, the risk is that as other countries retaliate against tariffs, there could be unintended consequences for various industries and workers and global growth is impacted.
In this podcast, Gemma Dale speaks to Mark Todd, Head of Customer Direct at NAB, about:
an overview of free trade versus protectionism

further detail behind why Trump has announced tariffs

the potential consequences for global growth and interest rates

potential implications for Australia, given China and the U.S. are its two biggest trading partners

what investors can do to protect their portfolios
This podcast was recorded on 23 March 2018.
The information provided in this podcast is intended to be of a general nature only. Any advice has been prepared without taking into account your objectives, financial situation or needs. Before acting on any advice, National Australia Bank Limited (ABN 12 004 044 937 AFSL 230686) (NAB) recommends you consider whether it is appropriate for your objectives, financial situation and needs. NAB recommends that you seek independent advice before acting on any of this information. NAB is not a registered tax agent and any taxation information contained on this website is of a general nature. The tax consequences of investing will depend on your particular circumstances and we recommend that you seek professional tax advice before applying for a financial product. The information in this podcast is not a substitute for reading the relevant terms and conditions and Product Disclosure Statement (PDS) before making any decisions available via our website at www.nab.com.au

©National Australia Bank Limited ABN 12 004 044 937 AFSL and Australian Credit Licence 230686 89526A0514.