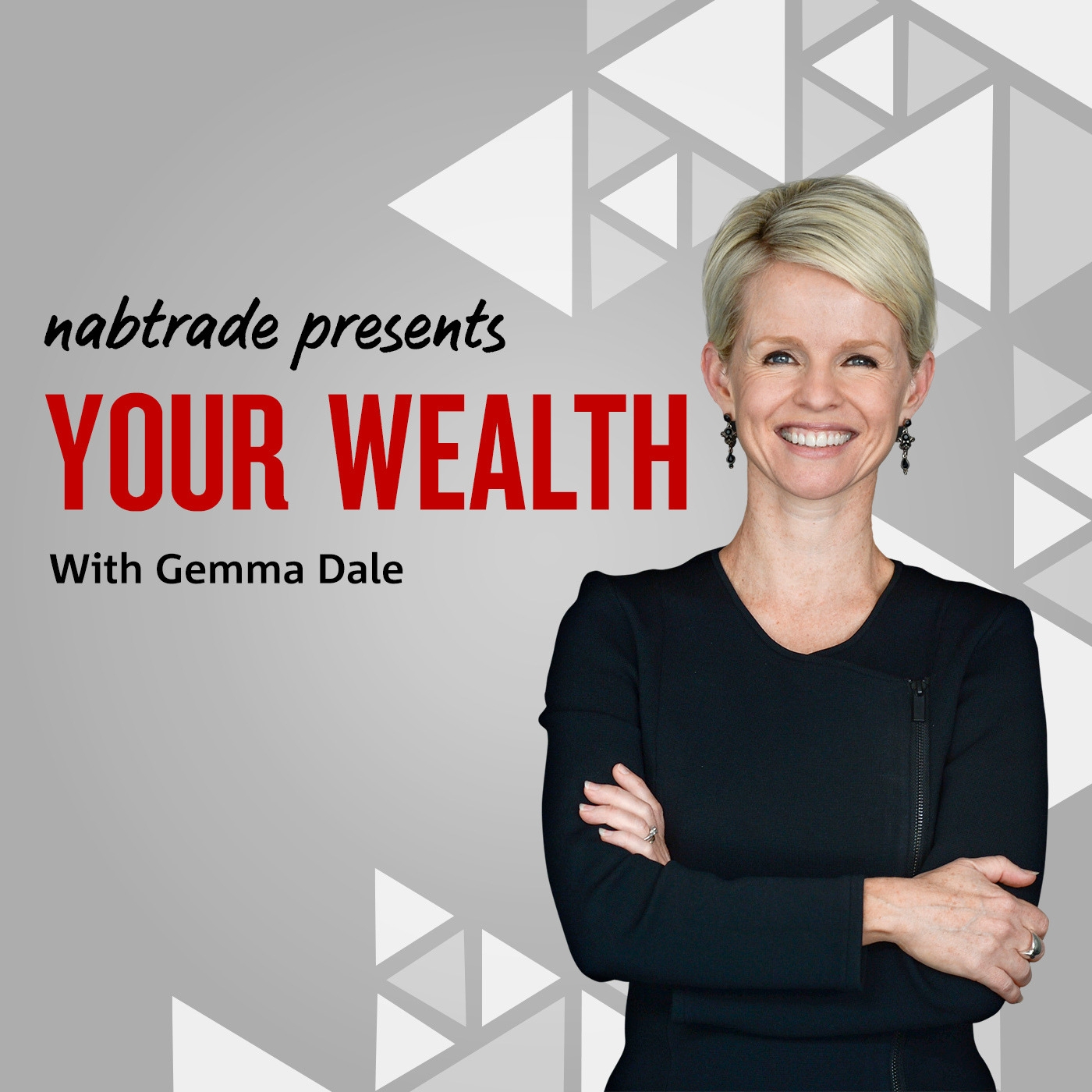 ETFs now account for a substantial proportion of daily turnover on the ASX and are often the first investment for investors looking for exposure to the sharemarket or a new sector.
Their promise of low fees and easy access appeal to a wide variety of investors – but as with any investment product, there are complexities and strategies that can improve, or reduce, their value in your portfolio.
ETF expert and CEO of ETF Securities Australia, Kris Walesby, explains:
Why you should never buy an ETF at the open or the close of the market

How to use ETFs to ride a recovery

Hedging strategies that could protect your portfolio, and

How to minimise your costs and reduce volatility when building a portfolio.
You can access this and previous episodes of the Your Wealth podcast now on iTunes, Podbean, Spotify or at nabtrade.com.au/yourwealth
If you are pressed for time, consider listening at 1.5x or 2x the usual speed – this can actually improve your retention of information while saving time.