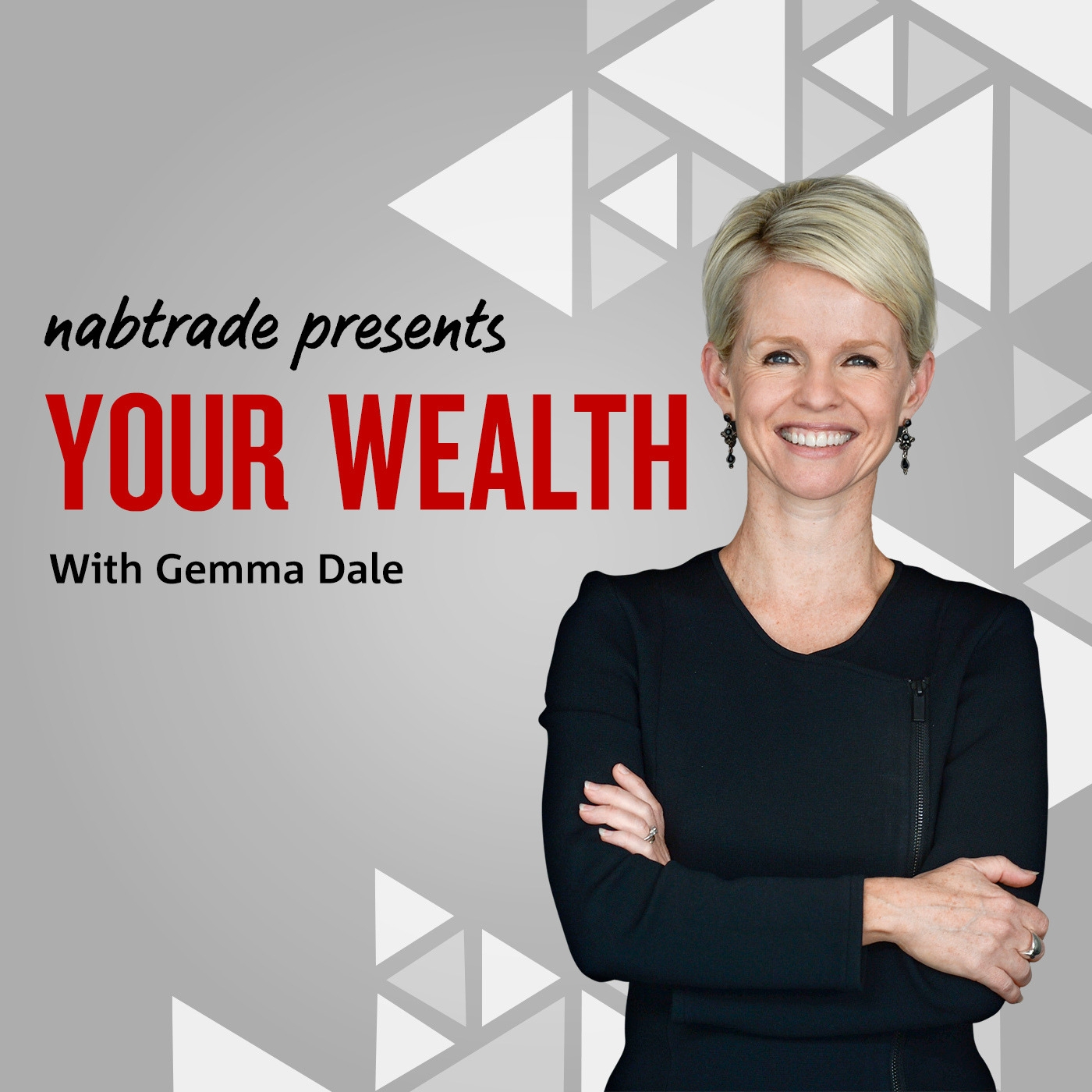 As InvestSmart portfolio manager Nathan Bell explains, ethical investing is not hugging trees while your returns blow in the wind. It makes good financial sense to avoid harmful industries, and he's got the stock picks and numbers to prove it.
Whether you're interested in improving your portfolio's ethical credentials or just after some cool stock ideas, this podcast covers:
- The cost of ignoring ESG in real dollar terms
- How Nathan and his team screen for positive performance
- Little known Australian companies that are changing the world, and
- Ways you can ride this trend without damaging your yield or growth prospects.
 You can access this and previous episodes of the Your Wealth podcast now on iTunes, Podbean, Spotify or at nabtrade.com.au/yourwealth
If you are pressed for time, consider listening at 1.5x or 2x the usual speed – this can actually improve your retention of information while saving time.