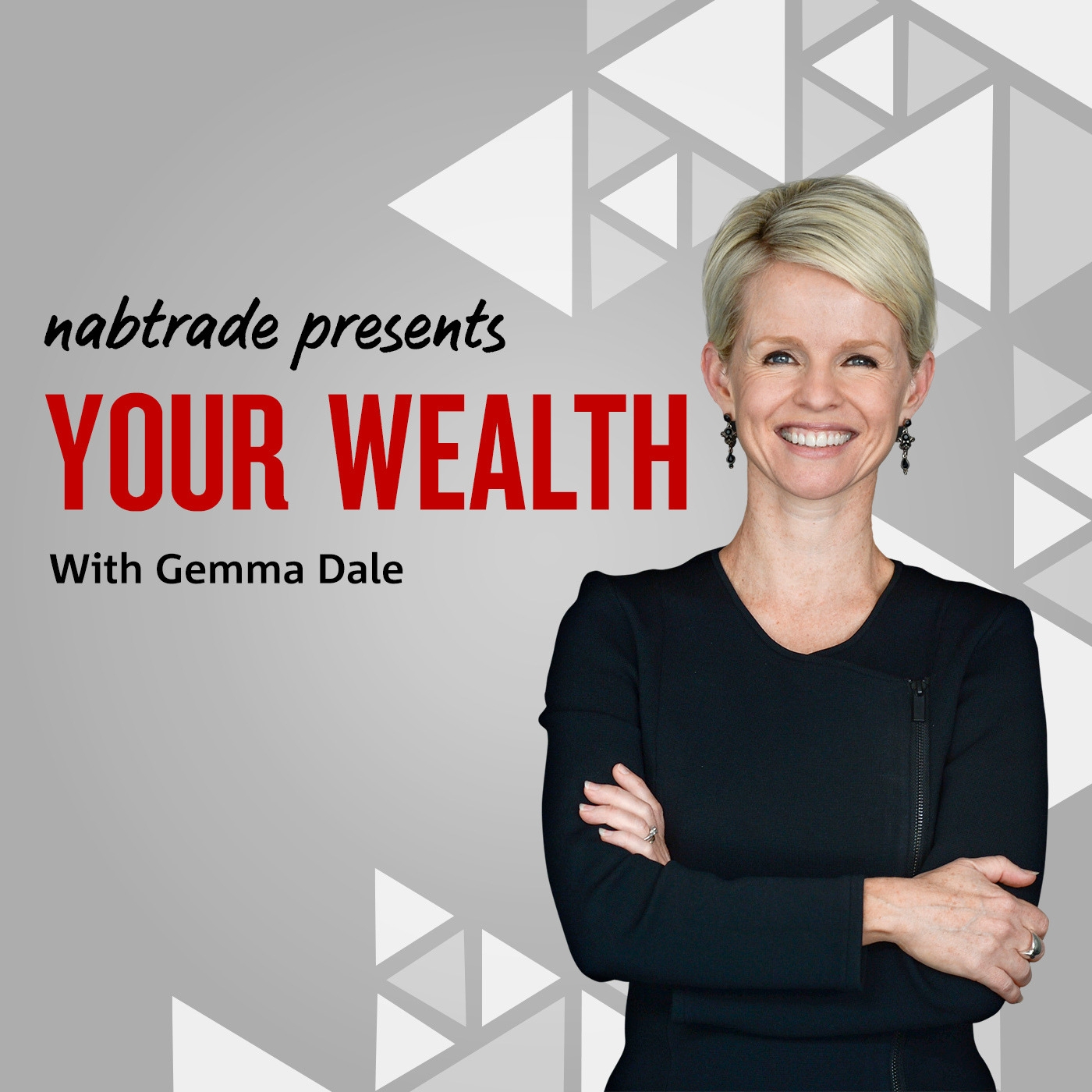 The ASX has delivered over 18% calendar year to date, an exceptional result. So is there still value to be found in Australian equities, or should you look elsewhere for returns on your investments?
In this succinct and informative conversation, Kate Howitt, manager of the Fidelity Australian Opportunities Fund, gives her thoughts on:
Why the ASX continues to offer compelling value for investors

How a PE ratio of more than 100x can make sense in today's world

Where to look for growth in a slowing economy, and

The greatest defensive play when valuations are stretched.
You can access this and previous episodes of the Your Wealth podcast now on iTunes, Podbean, Spotify or at nabtrade.com.au/yourwealth
If you're short on time, consider listening at 1.5-2x speed, which should be shown on the screen of your device as you listen. This won't just reduce your listening time; it has also been shown to improve knowledge retention.