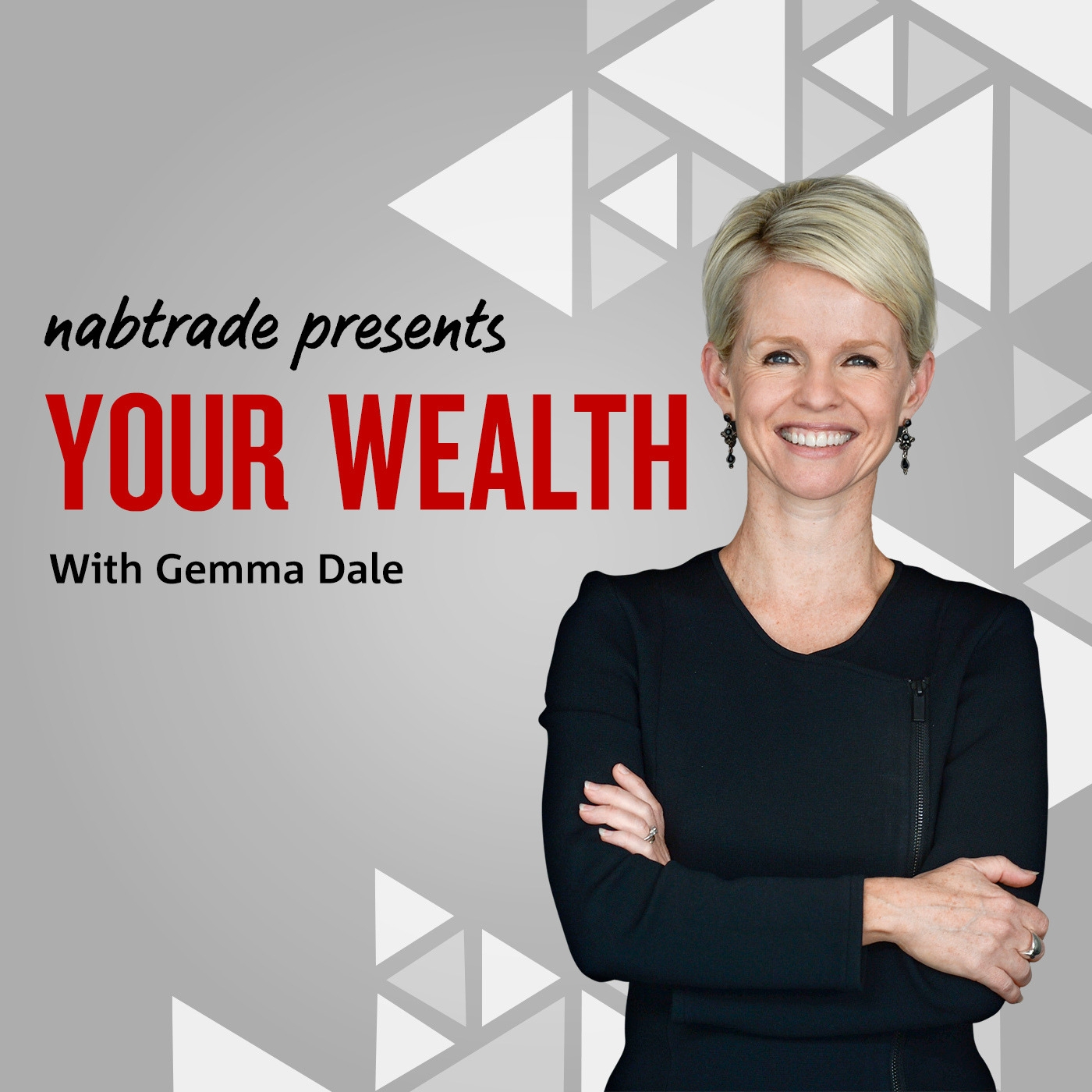 With interest rates at unprecedented lows in Australia, the search for yield is pushing investors into new assets and asset structures to boost their income. Lower yields may result in higher risk strategies, however; how do investors avoid falling income along with falling rates?
In this timely conversation, Gopi Karunakaran of Ardea Asset Management discusses:
Why Australian Government bonds have delivered 12% return year to date, despite a yield of less than 2%
The vanishing yield cushion, and why investor need to consider its implications
Achieving uncorrelated returns in credit and bond markets, and
What credit markets are trying to tell us about the world economy.
You can access this and previous episodes of the Your Wealth podcast now on iTunes, Podbean, Spotify or at nabtrade.com.au/yourwealth
This podcast is somewhat longer than usual, so if you're short on time, consider listening at 1.5-2x speed, which should be shown on the screen of your device as you listen. This won't just reduce your listening time; it has also been shown to improve knowledge retention.