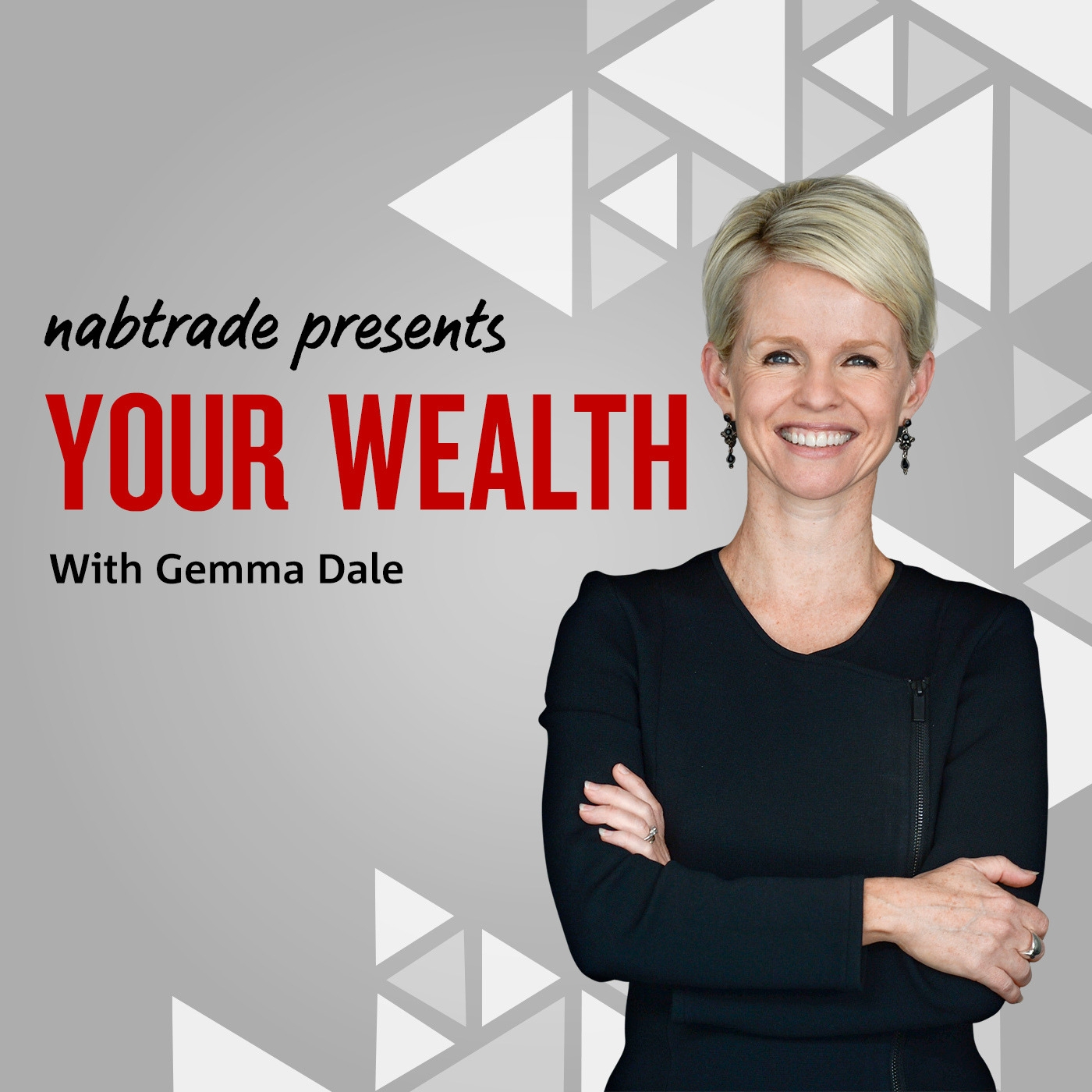 Many investors are reluctant to enter the share market despite higher potential returns than other assets due to their lack of knowledge and experience. If you're one of them, you're probably asking yourself: where to start, how much money is needed and what to buy.

The Australian Securities Exchange's (ASX) Rory Cunningham joins us to answer these questions and summarise:
The basics of the share market and the ASX's role

Different types of orders investors can place

How to keep track of your securities, and

Why our regulatory structure makes Australia a respected place to invest.
You can access this and previous episodes of the Your Wealth podcast now on iTunes, Podbean, Spotify or at nabtrade.com.au/yourwealth
If you are pressed for time, consider listening at 1.5x or 2x the usual speed – this can actually improve your retention of information while saving time.