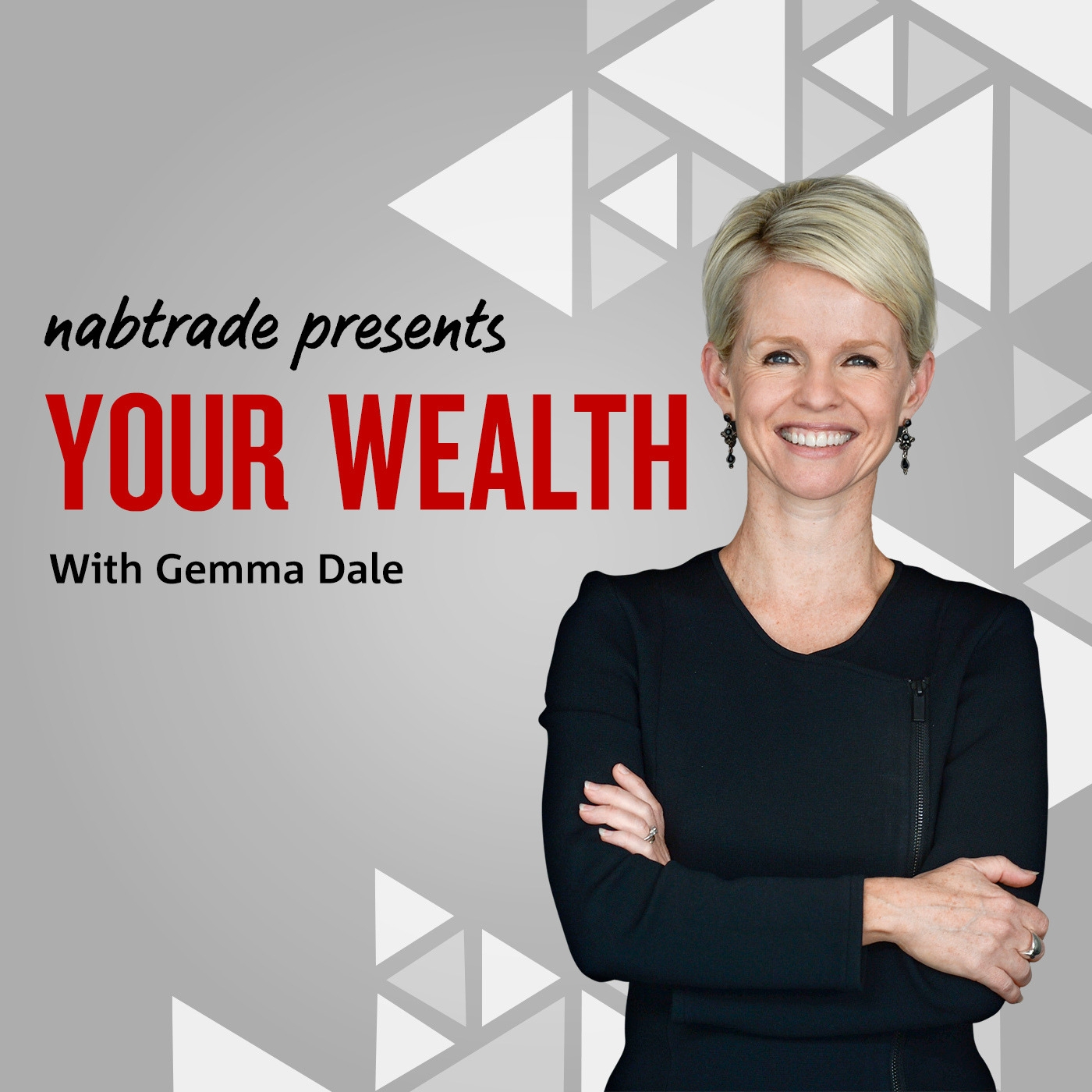 Australian listed companies represent approximately only 2% of world share market capitalisation according to MSCI and many great investment opportunities, particularly in sectors such as technology and pharmaceuticals, are available only in markets such as the US and Europe. As a result, Australian investors are increasingly looking offshore to diversify and grow their portfolios.
In this informative and educational podcast, Gemma Dale interviews James Swan, Manager, International at nabtrade, about the different ways investors can get access to international markets, with discussion topics including:
the easiest ways to get started in international share markets

the pros and cons of managed funds, ETFs and direct equities

managing risks such as currency and sector concentration

the features to look for, and be aware of, when choosing how to invest in international equities, and

how to manage international exposure in a balanced portfolio
The information provided in this podcast is intended to be of a general nature only. Any advice has been prepared without taking into account your objectives, financial situation or needs. Before acting on any advice, National Australia Bank Limited (ABN 12 004 044 937 AFSL 230686) (NAB) recommends you consider whether it is appropriate for your objectives, financial situation and needs. NAB recommends that you seek independent advice before acting on any of this information. NAB is not a registered tax agent and any taxation information contained on this website is of a general nature. The tax consequences of investing will depend on your particular circumstances and we recommend that you seek professional tax advice before applying for a financial product. The information in this podcast is not a substitute for reading the relevant terms and conditions and Product Disclosure Statement (PDS) before making any decisions available via our website at www.nab.com.au
©National Australia Bank Limited ABN 12 004 044 937 AFSL and Australian Credit Licence 230686 89526A0514.