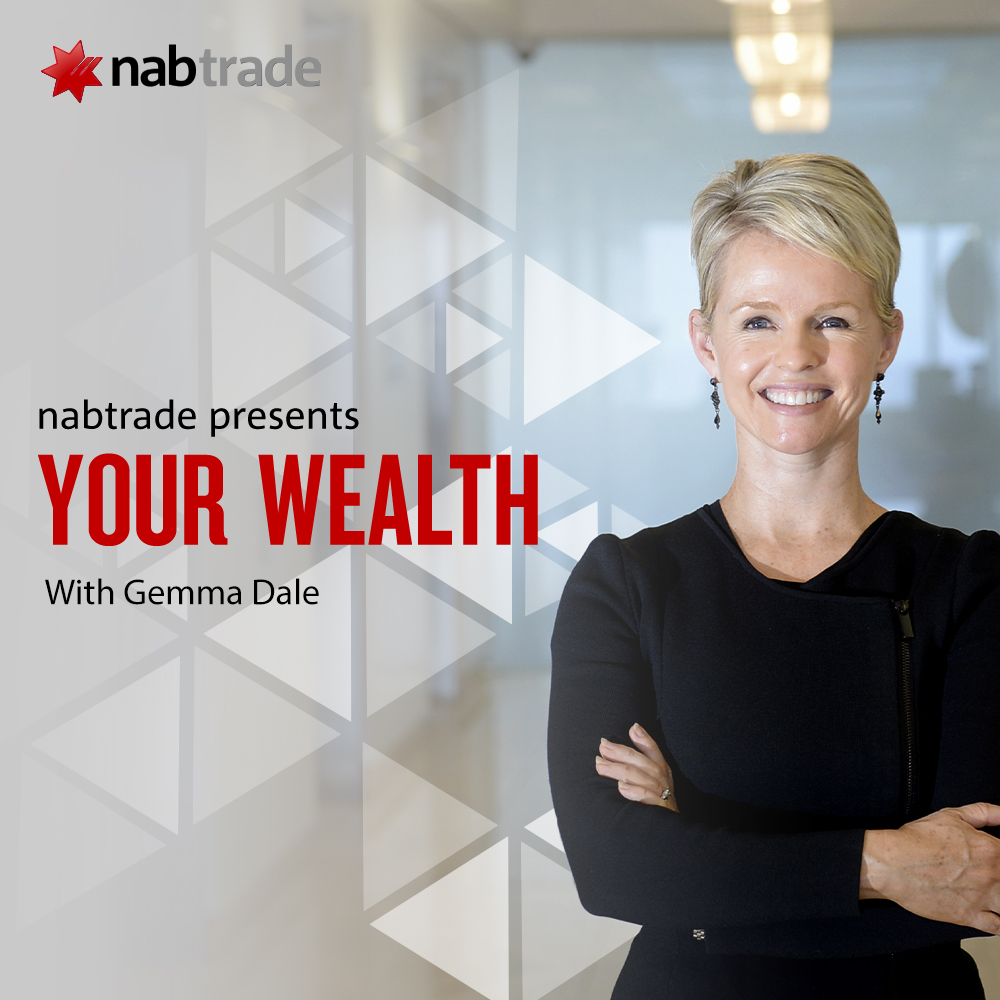 In a recent podcast, a respected investment strategist said that increasing downside risks were forcing him to allocate a proportion of his investment portfolio to gold – and he hates gold! So what can precious metals offer your portfolio?

In this podcast, Gemma Dale speaks to ETF Securities' Kris Walesby about the history of precious metals, and what role they can play in a portfolio, including:
How gold and silver tend to perform during different market cycles,

The gold/silver ratio and what it can tell you about valuations,

The demand and supply factors affecting platinum and palladium, such as industry usage, and

How to access each asset in a diversified portfolio.
You can access this and previous episodes of the Your Wealth podcast now on iTunes, Podbean or at nabtrade.com.au/yourwealth.