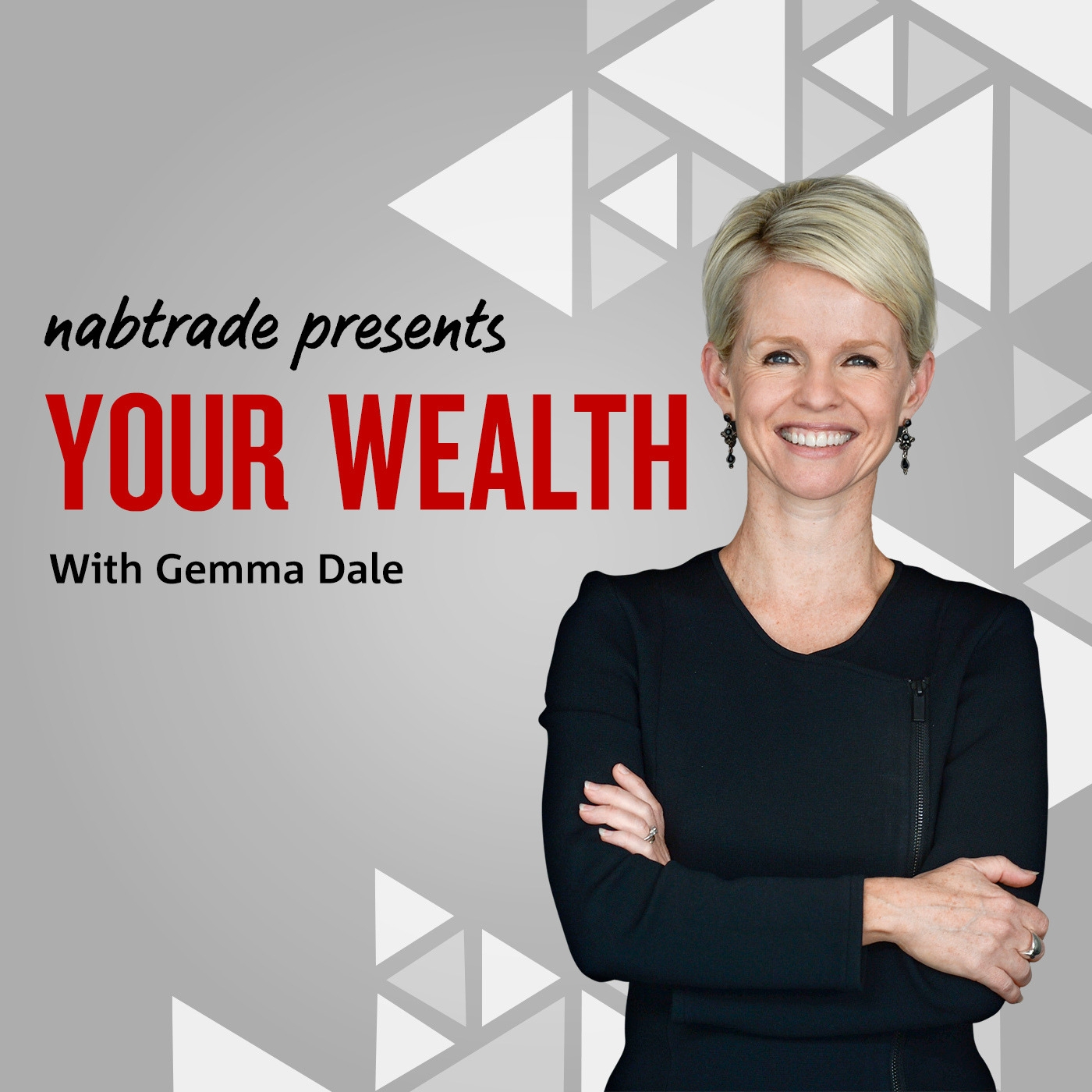 Many see the healthcare sector as providing ideal defensive exposure and yet some of Australia's best growth stocks reside in this sector. As Australia's best rated healthcare analyst, Andrew Goodsall from MST Marquee, explains, healthcare offers a wide range of fascinating and complex opportunities, from private hospitals and insurance to world class medical device manufacturers.
In this podcast, Andrew speaks to Gemma about his views of the healthcare sector and discusses:
How to navigate the complexity of the broader healthcare sector
The impact of regulation and various payment models on future demand for healthcare products and services
Growth opportunities in medical technology and Australia's unique competitive advantages
Which healthcare companies to watch, including his key recommendation on CSL, Ramsay Healthcare and more.
You can access this and previous episodes of the Your Wealth podcast now on iTunes, Podbean or at nabtrade.com.au/yourwealth
If you are pressed for time, consider listening at 1.5x or 2x the usual speed – this can actually improve your retention of information while saving time.