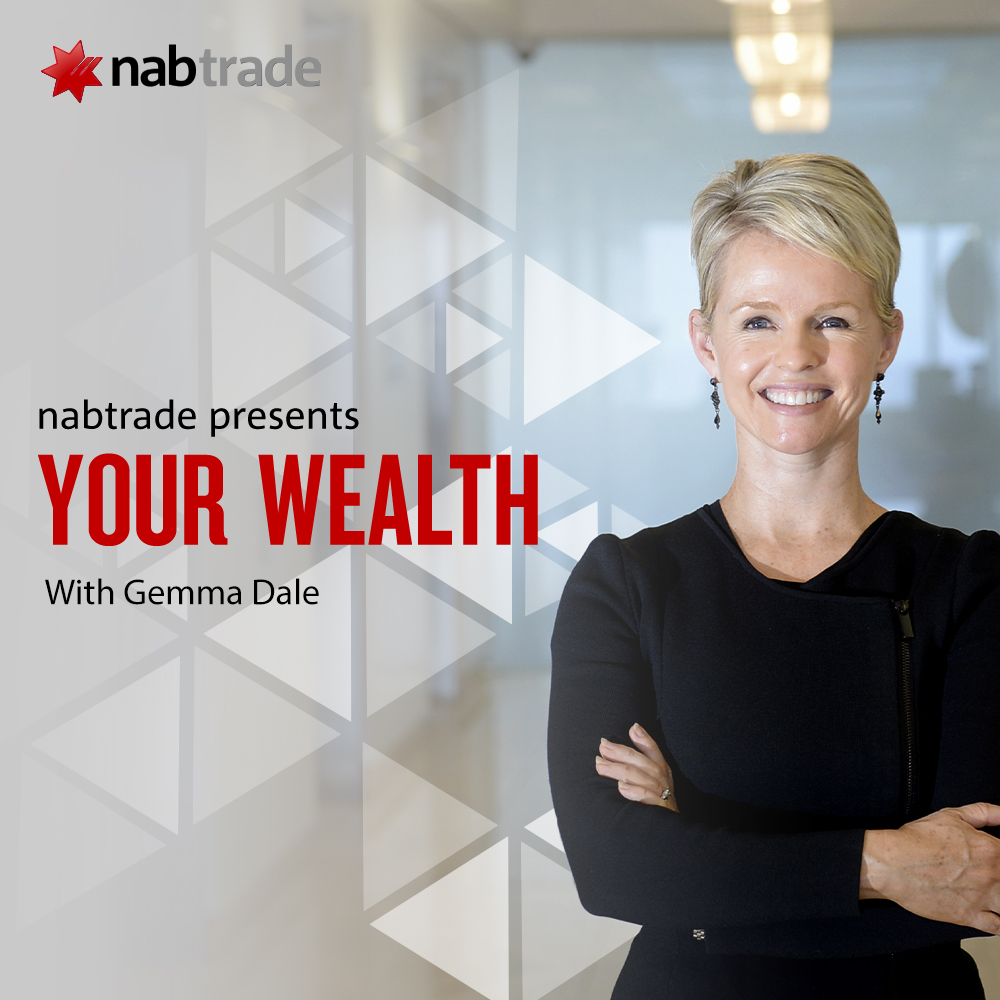 Talk of rising interest rates is making markets jumpy. But how high are rates expected to go, how quickly, and what are the likely impacts?
nab Markets Head of Research Ivan Colhoun has spent a lifetime watching rates, and shares his analysis on:
What 'normal' interest rates look like, and how quickly we're likely to get there

How seriously we need to take rising inflation

Why Australia differs from the US, and other large economies, and

How rising rates will affect businesses, consumers and markets around the world. 
If you're short on time, consider listening at 1.5-2x speed, which should be shown on the screen of your device as you listen. This won't just reduce your listening time; it has also been shown to improve knowledge retention.