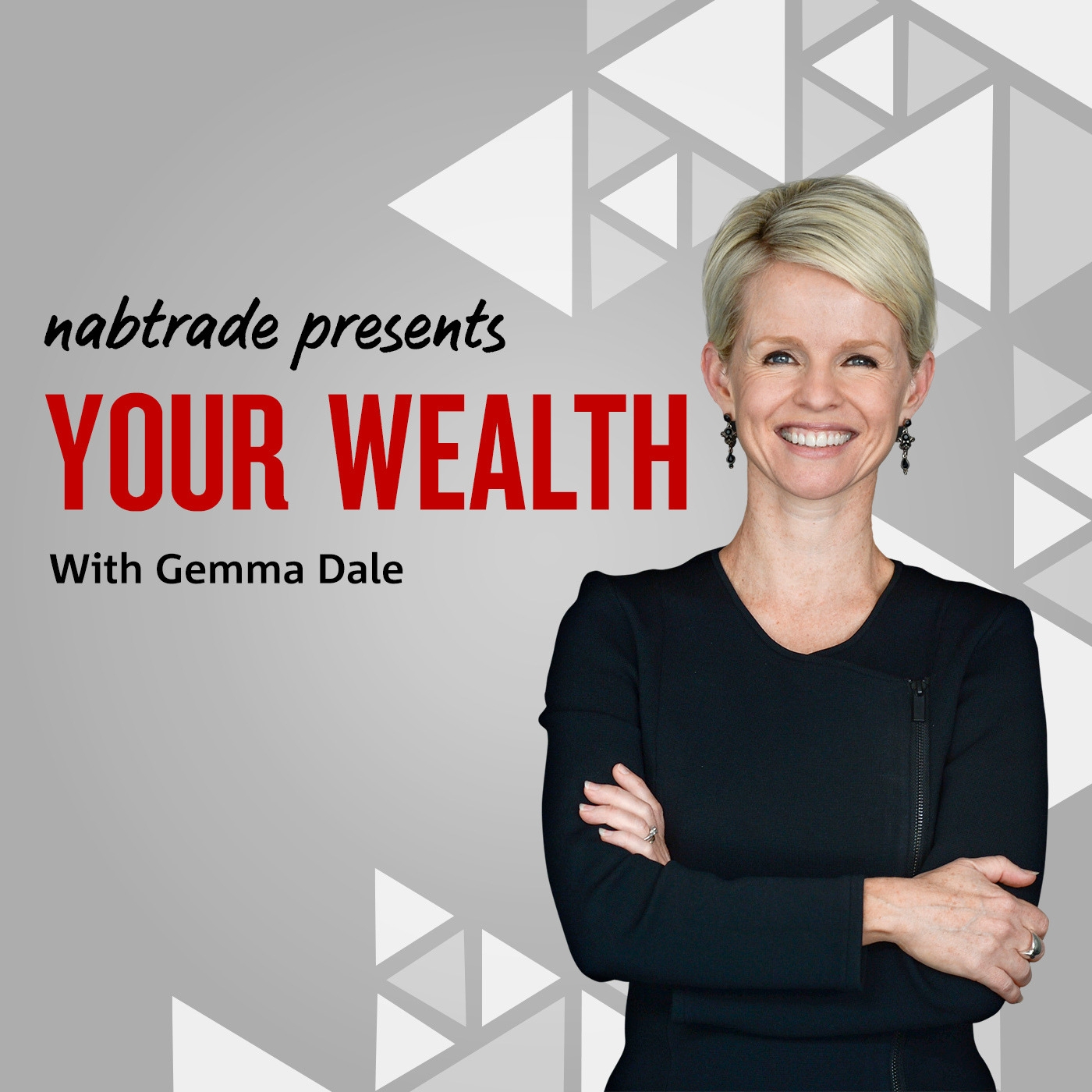 One of the questions we most frequently get asked is how to build an investment portfolio. If you're just starting out, or you've decided to review your portfolio, what are the key principles you can use to build a suite of investments you'll want to hold for the long term?
The Motley Fool's Scott Phillips shares his key principles for building a share portfolio, and thoughts including:
Why buying a portfolio of ETFs isn't for everyone

How to assess your goals and plan a portfolio accordingly

How to layer your stocks to manage your risk

Where to deploy your unique expertise, and

How to ensure you don't sell your best stocks in a panic, and planning when and how to sell… as well as some of his favourite stock picks for 2020.
If you're short on time, consider listening at 1.5-2x speed, which should be shown on the screen of your device as you listen. This won't just reduce your listening time; it has also been shown to improve knowledge retention.