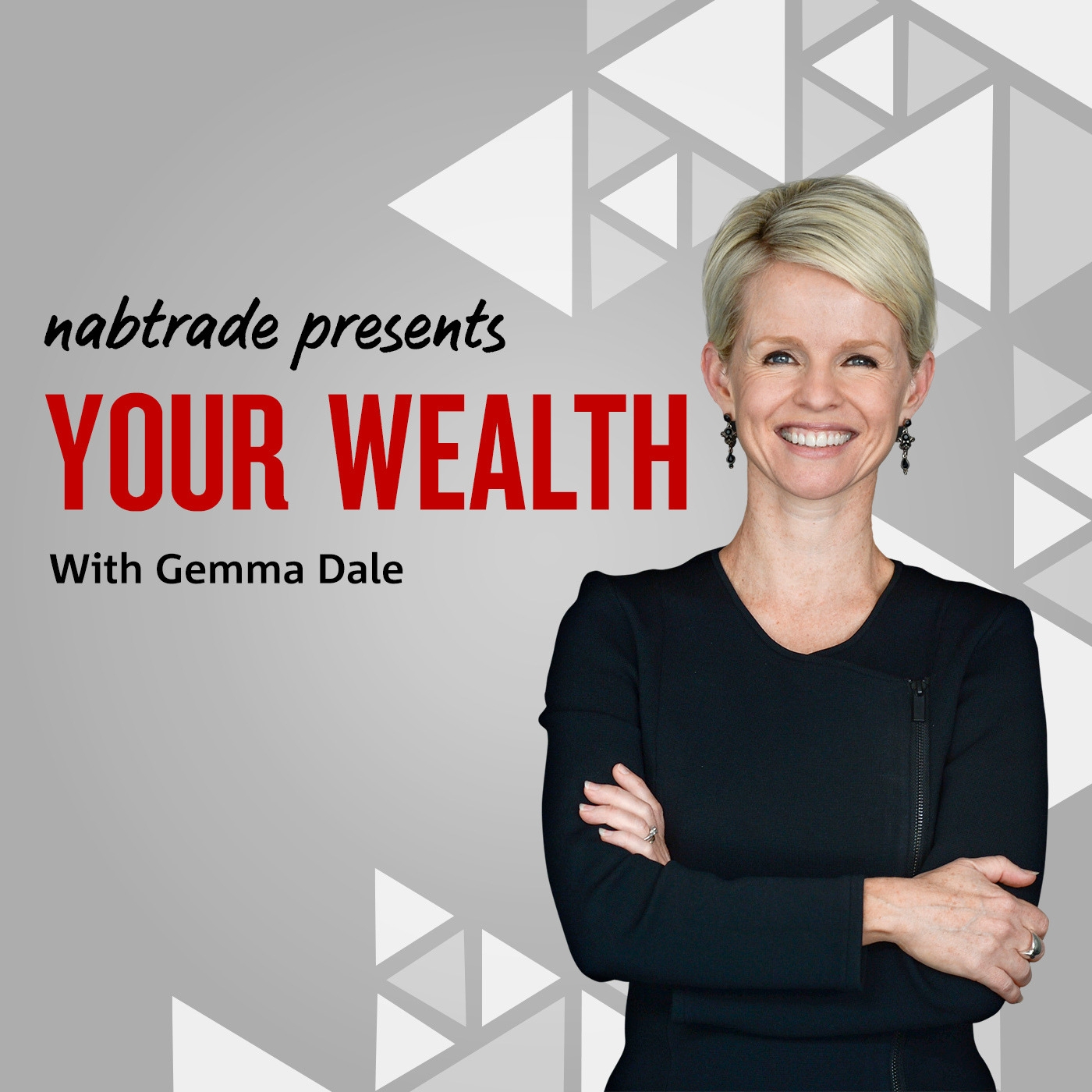 With both the ASX200 and the tech-heavy Nasdaq having dropped 8% from their August highs, many investors are asking if recent market falls are the beginning of the end for the longest bull market in history. Rising US interest rates, a resurgent US dollar, stretched valuations and potential trade wars all loom as potential catalysts for a correction.
In this timely and wide-ranging conversation, Nathan Bell, portfolio manager at InvestSmart, gives his views on the significance of recent market volatility, and his thoughts on:
Why he believes the ASX could generate returns twice as strong as the S&P500 over the next 10 years,

What stocks he holds – and which he's avoiding – on the ASX and overseas today,

Financials in the context of a tightening credit cycle and a slump in property prices, and

Which companies he's most excited about despite the risks of a downturn in share prices.
You can access this and previous episodes of the Your Wealth podcast now on iTunes, Podbean or at nabtrade.com.au/yourwealth.