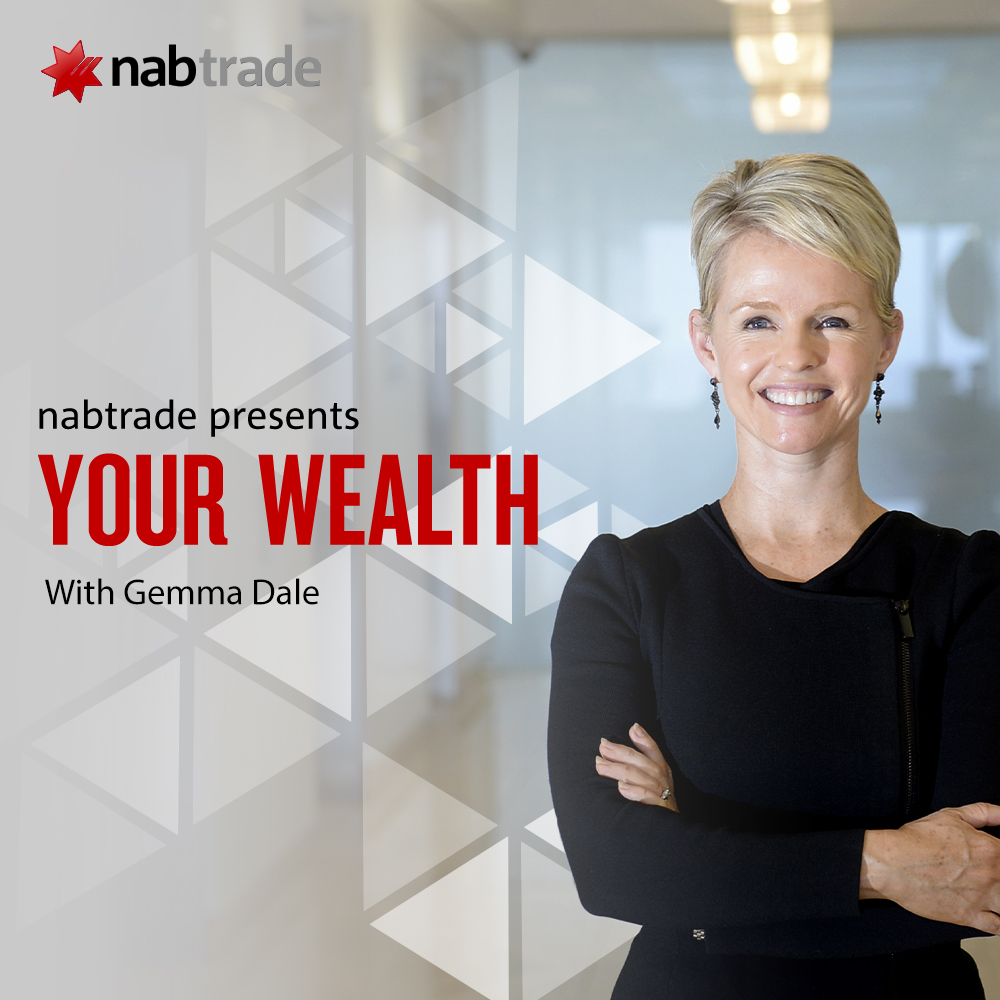 Supply chain pressures and war in Ukraine have driven commodity prices to record levels, from oil and gas to nickel and copper, as well as gold and iron ore at multi year highs. The ASX200 is a resource-heavy index, but you may be underweight.
So are higher prices – and higher demand – here to stay? Gavin Wendt from MineLife shares his thoughts on:
How high prices can really go

What factors are driving prices, and how persistent they are likely to be

Which resources are likely to offer the strongest outlook, and

What to avoid if you're getting on board.
If you're short on time, consider listening at 1.5-2x speed, which should be shown on the screen of your device as you listen. This won't just reduce your listening time; it has also been shown to improve knowledge retention.