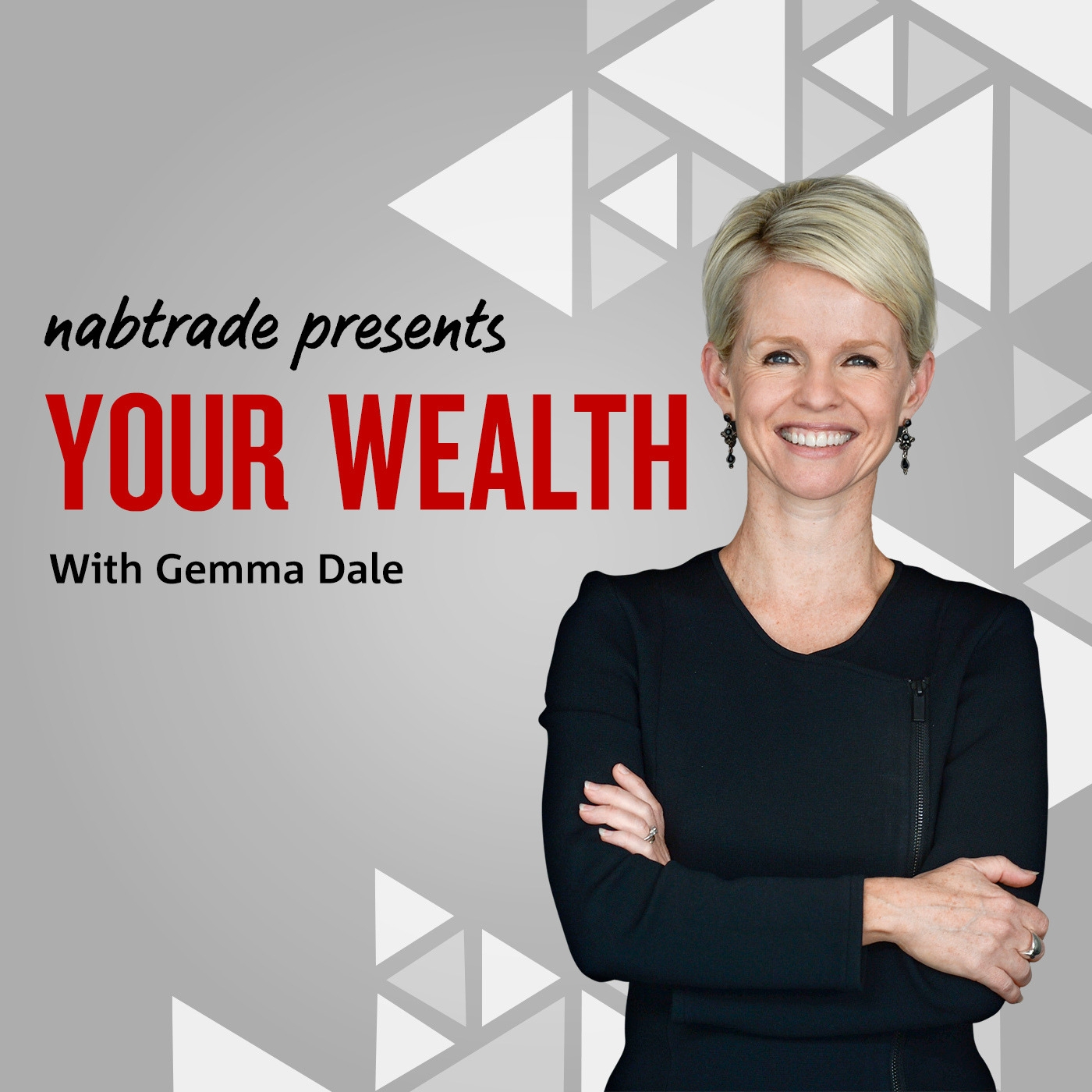 After years of relatively low volatility, market gyrations took many investors by surprise in 2018. As Fidelity International's Managing Director, Australia Alva Devoy explains, this is really a return to more normal market conditions, presenting both challenges and opportunities for investors.
In this timely discussion, Alva presents strategies for investors to consider for 2019, including:
Those markets presenting best value for 2019

How to spot opportunities in the midst of chaos

The strategy of least effort with the lowest risk profile, and

The case for professional active management in interesting times.
You can access this and previous episodes of the Your Wealth podcast now on iTunes, Podbean or at nabtrade.com.au/yourwealth
If you are pressed for time, consider listening at 1.5x or 2x the usual speed – this can actually improve your retention of information while saving time.