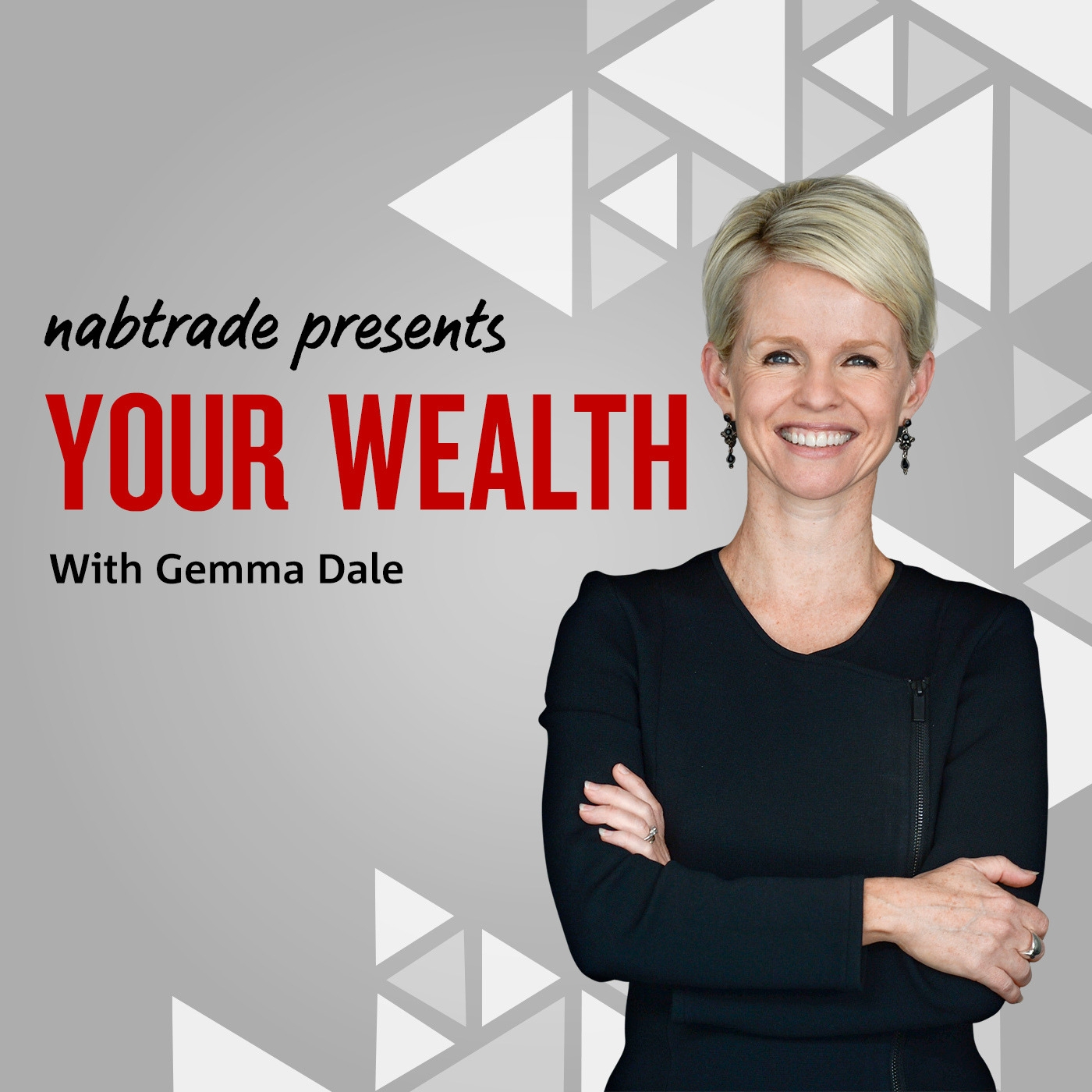 In last week's episode, retirement researcher and strategist Phil Augustine outlined the four pillars that contribute to retirement happiness for most Australians. 
In this follow up, Phil outlines key strategies to improve your retirement health and happiness, and discusses:
How to get started with your financial planning for retirement,

Reputable sources for advice and guidance,

The interplay between the different pillars of a successful transition

Traps to avoid, and

How to get free support as you transition to life in retirement.
You can access this and previous episodes of the Your Wealth podcast now on iTunes, Podbean, Spotify or at nabtrade.com.au/yourwealth
If you are pressed for time, consider listening at 1.5x or 2x the usual speed – this can actually improve your retention of information while saving time.