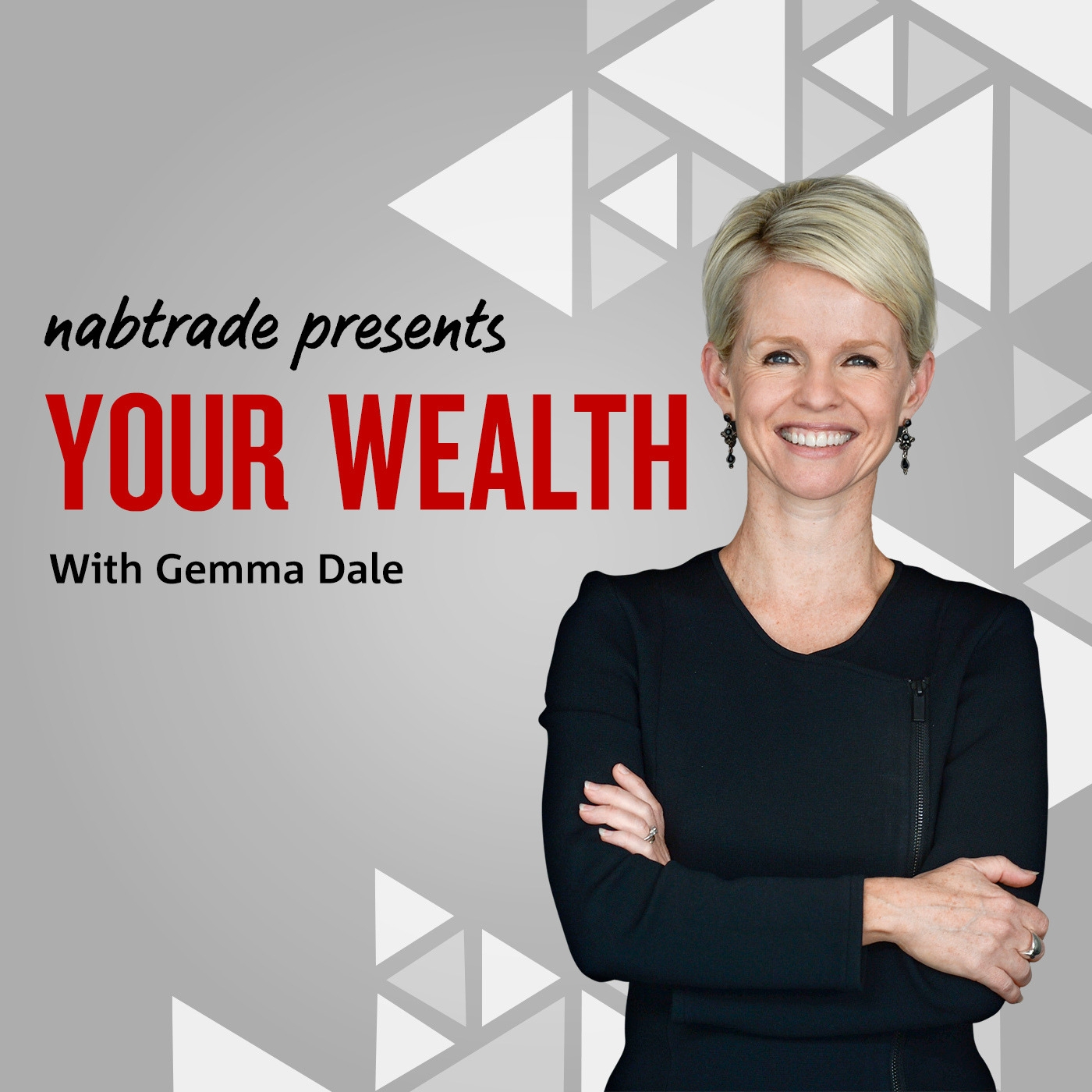 There has been recent commentary on the quality of global credit currently being issued and the risks involved, with fears that GFC-like mistakes may be repeated. Other concerns include the spectacular rise of passively managed bond portfolios and fears of a vicious cycle should the market turn.
To help you understand the implications of current risks in the global debt market, Gemma Dale speaks to NAB's fixed income guru Mark Todd, who shares his view on:
Global corporate bonds issues by companies and how they're rated

How to identify high quality credit and why bundled bonds aren't always as has high quality as you think

Where to find high quality yield instruments

The true risks of passive bond structures and the role of fund managers in this space, and

The challenges associated with rising rates and why investing on the basis of fear is not a good idea.
You can access this and previous episodes of the Your Wealth podcast now on iTunes, Podbean, Spotify or at nabtrade.com.au/yourwealth
If you are pressed for time, consider listening at 1.5x or 2x the usual speed – this can actually improve your retention of information while saving time.