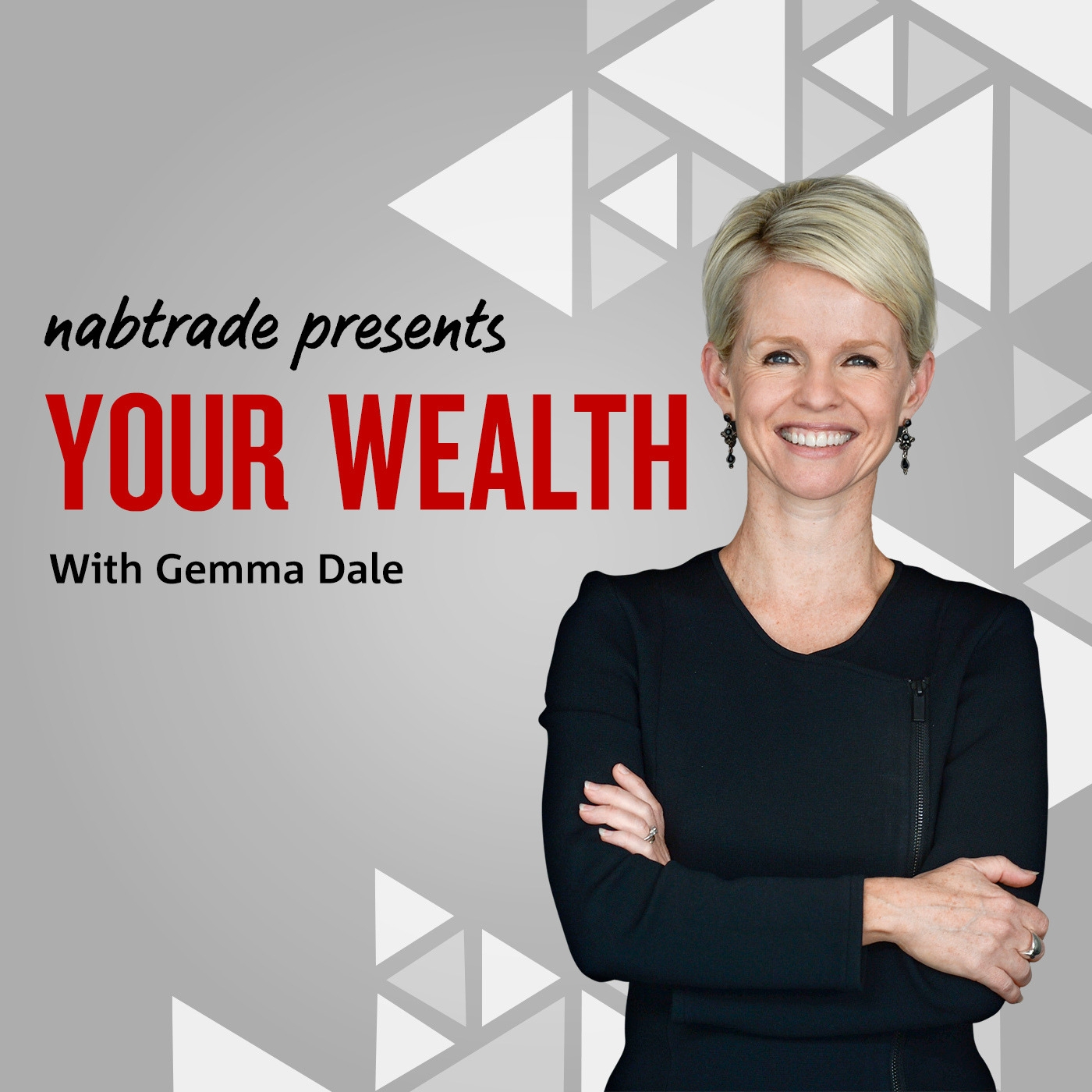 We all know someone who has fallen victim to a scam – a phone call purporting to be from Telstra, a link supposedly from your bank, PayPal or the ATO. The world of scamming has become increasingly and terrifyingly sophisticated, and you're at risk.
Far from a kid with a laptop in their parent's basement, scammers are now likely to work with hundreds of others, have targets and procedure manuals – and be very well trained to convince you of their legitimacy.
After a close friend lost $3,000 to a phone scammer purporting to be from NAB, Gemma Dale interviewed Tara McCarthy from NAB Security to understand – and help you understand:
The most common types of scams, from phishing and malware to computer ransoms

Why phishing is now targeted, as scammers match details from stolen databases with your publicly available information

How the Brisbane City Council lost $450,000 to the kind of scam being directed at small business, and

What you can do to protect yourself.
You can access this and previous episodes of the Your Wealth podcast now on iTunes, Podbean, Spotify or at nabtrade.com.au/yourwealth
This podcast is somewhat longer than usual, so if you're short on time, consider listening at 1.5-2x speed, which should be shown on the screen of your device as you listen. This won't just reduce your listening time; it has also been shown to improve knowledge retention.