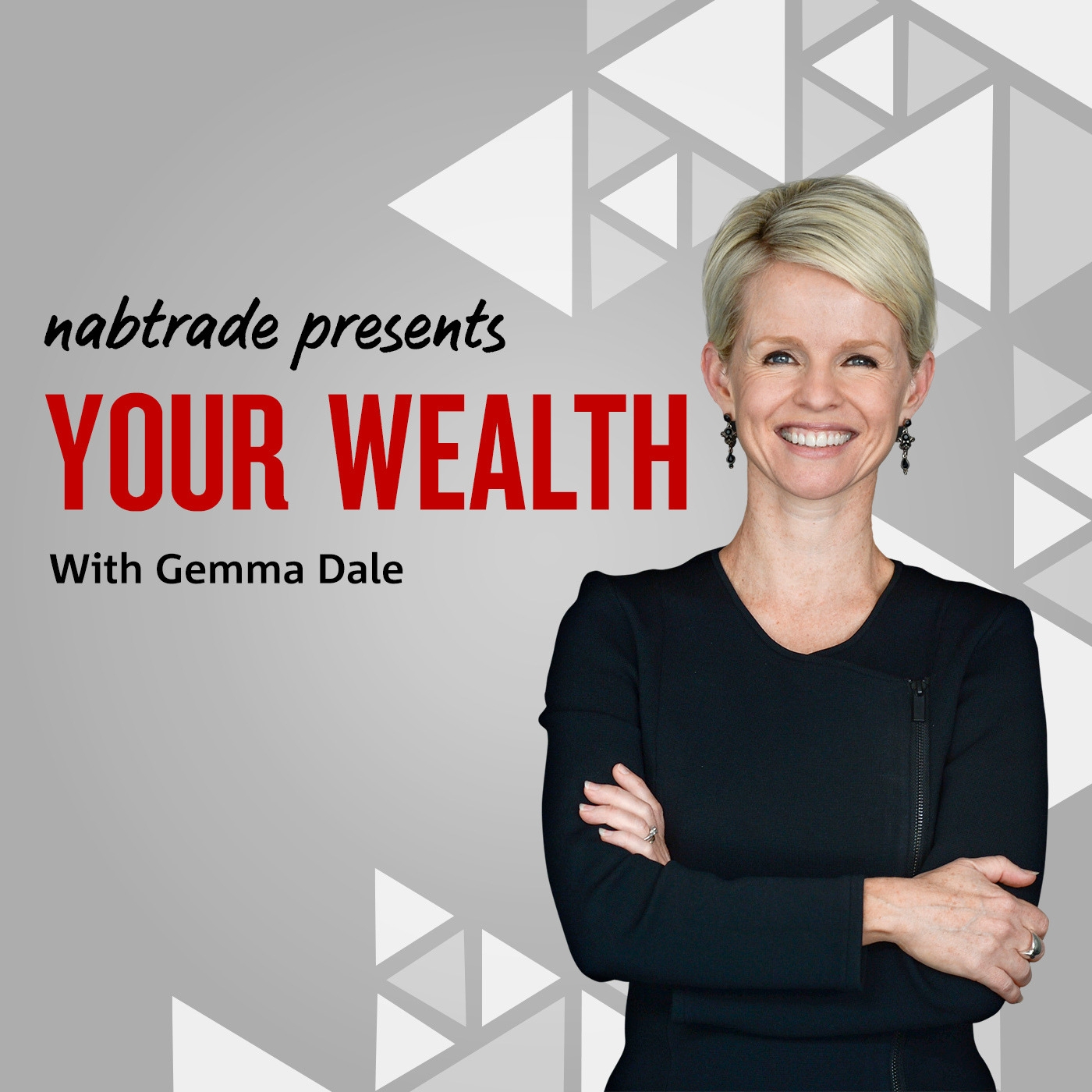 Superannuation is likely to be your second largest asset after your home, so it should be an important part of your planning, but for most people it rarely rates a mention until they're just a few years off retirement.
In the latest episode of Your Wealth, Gemma Dale explains why superannuation matters, and covers such topics as:
How to set yourself up for success

Why super is still the most tax effective investment vehicle for most people

Simple strategies to improve your retirement outcomes, no matter what your age, and

How to think about superannuation as an investment vehicle.
You can access this and previous episodes of the Your Wealth podcast now on iTunes, Podbean or at nabtrade.com.au/yourwealth.