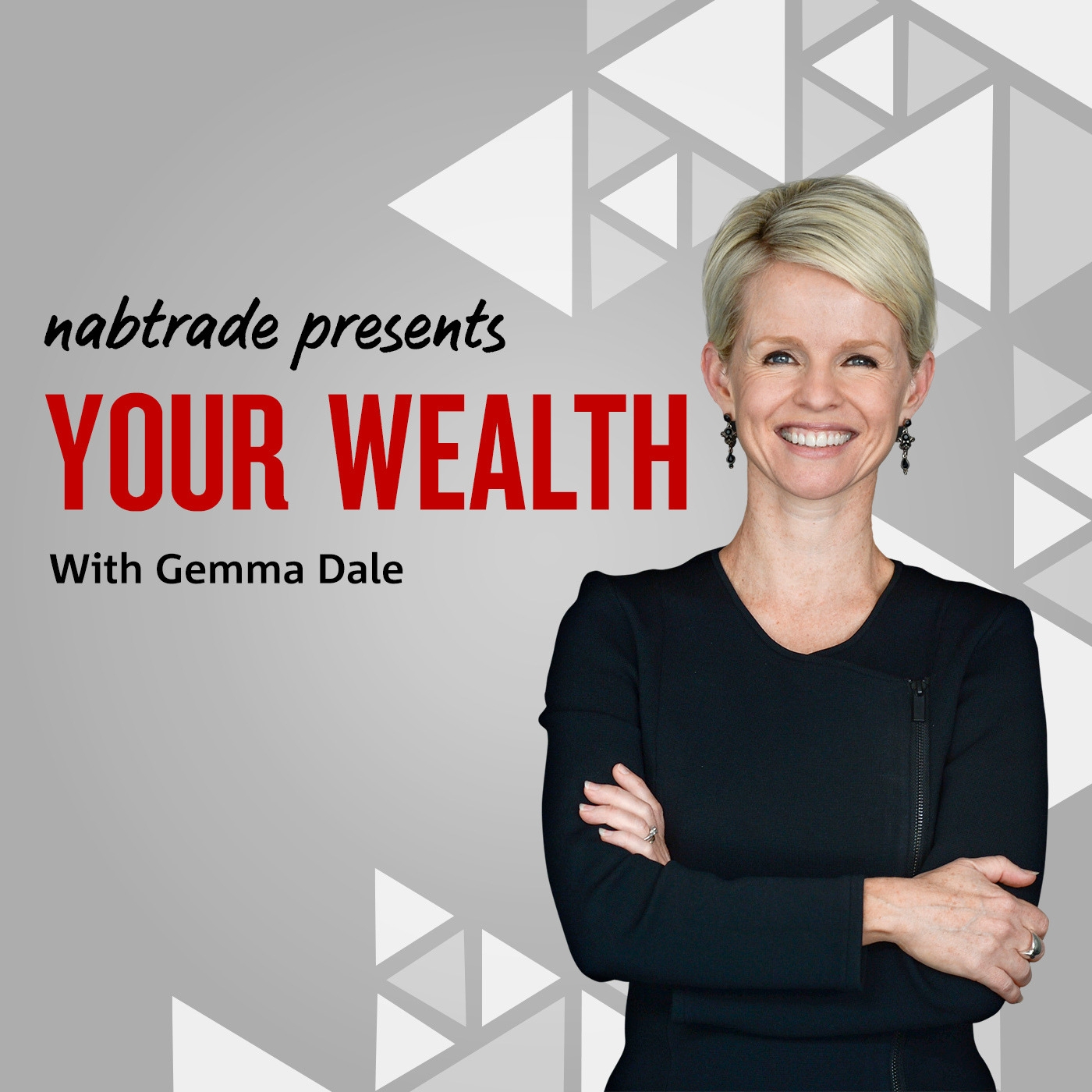 Residential property remains the asset class that most Australians aspire to own, both as owner occupiers and investors. After five years of astonishing growth in our largest cities, house prices are falling in some areas, with potential consequences for the wider economy.
NAB Markets' Chief Economist Ivan Colhoun gives his views on the outlook for residential property in Australia, including:
The drivers behind the growth in prices over the last five years

Potential consequences of the 'interest only cliff', as investors have to start paying principal and interest on outstanding loans

Impacts of the 'wealth effect' on the wider economy during price increases and falls

Regional hot spots for higher vacancies and potential forced sales, and

His preferred indicators for price trends over the next twelve months.
You can access this and previous episodes of the Your Wealth podcast now on iTunes, Podbean, Spotify or at nabtrade.com.au/yourwealth
If you are pressed for time, consider listening at 1.5x or 2x the usual speed – this can actually improve your retention of information while saving time.