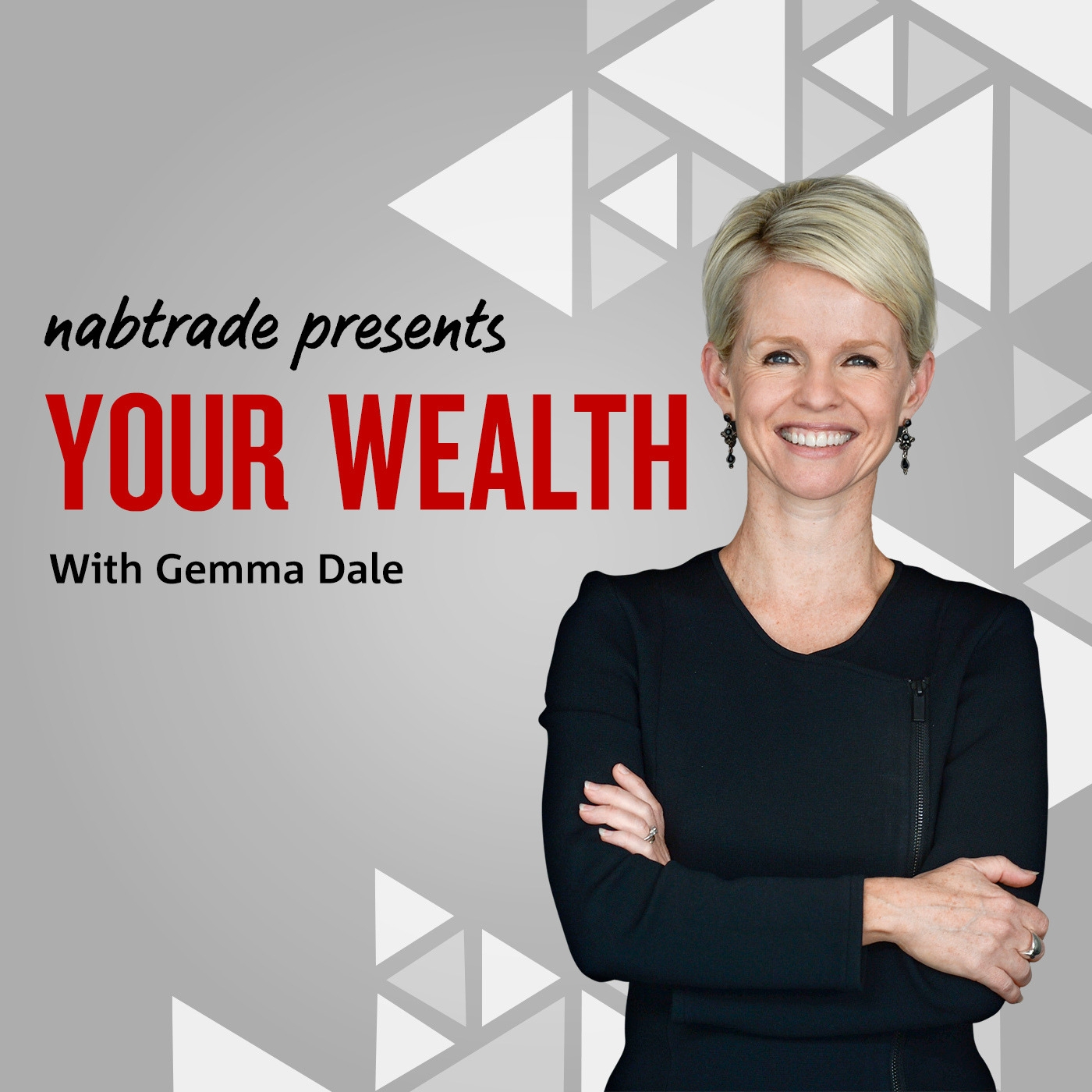 We've recently received a number of enquiries about an asset class that rarely receives any attention from investors – yet its total market value substantially exceeds the equity market. It's one that pays you an agreed interest rate for a set period of time when you lend your money to the Government or a company. Bonds.
In this episodes of Your Wealth, Mark Todd, fixed income guru and NAB's Director of Investor Sales Markets, shares his expertise on Bonds, including:
What bonds are and how they work

How "capital guarantee" products work and when are they too good to be true

Factors to consider when choosing a bond, such as; term, rate, the quality of the borrower, likelihood of the company repaying you

How to get exposure to bonds, and

How do they compare to other securities.
You can access this and previous episodes of the Your Wealth podcast now on iTunes, Podbean, Spotify or at nabtrade.com.au/yourwealth
If you are pressed for time, consider listening at 1.5x or 2x the usual speed – this can actually improve your retention of information while saving time.