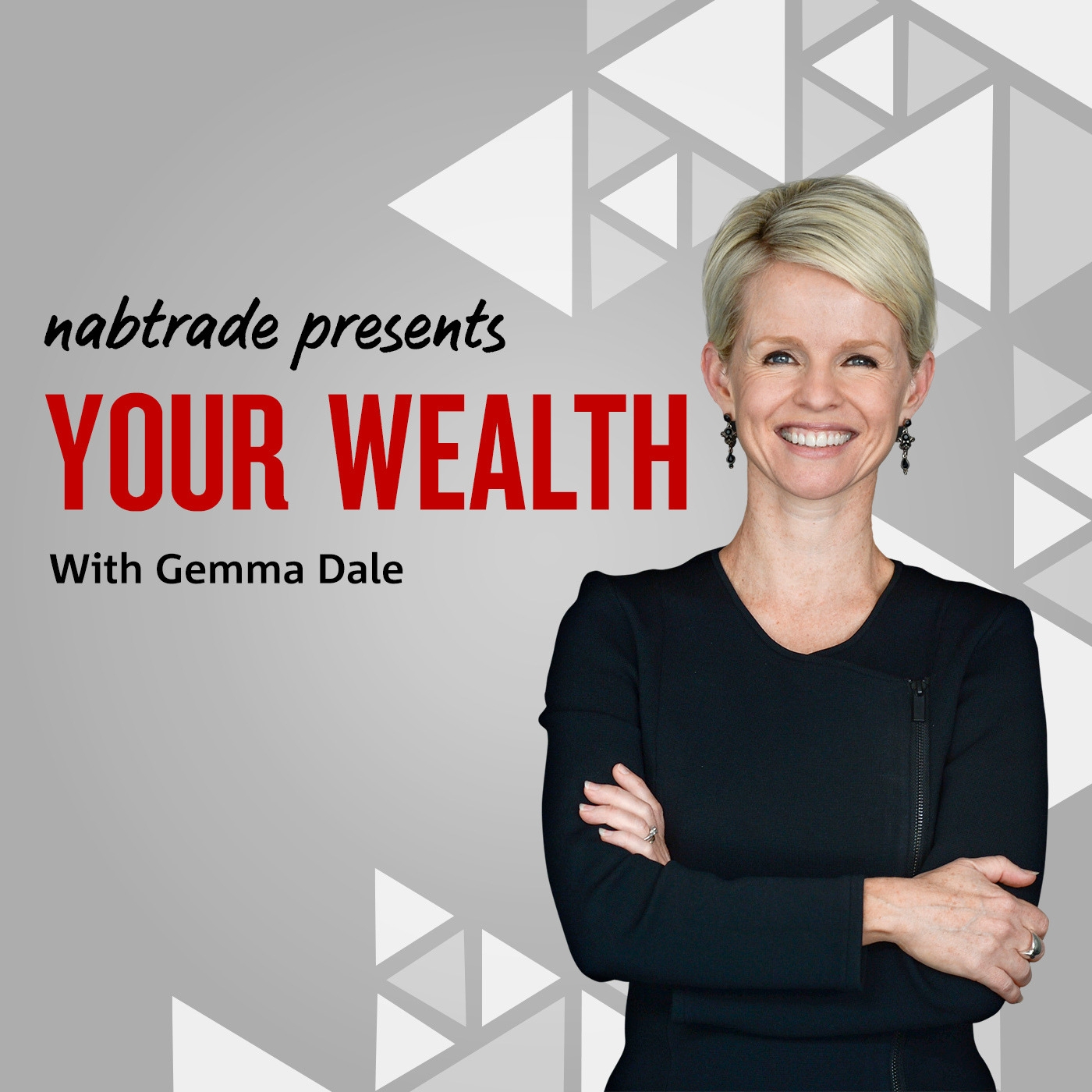 For many SMSF experts, the number one question they get from prospective and current SMSF trustees is 'Can I use my super to borrow to buy property?' The legislation governing SMSF borrowing is complex and fraught with pitfalls for the unwary investor, and yet there is plenty of potential to use this strategy to grow your retirement savings.
SMSF guru Meg Heffron, founder of Heffron SMSF Solutions, has decades of experience managing SMSF administration and has consulted to Government and industry on SMSF legislation, policy and regulation, and has seen all the mistakes a trustee can make with the borrowing rules.
In this podcast, Gemma Dale asks Meg to discuss many of the issues you can and should consider if you want to use your super to borrow, such as:
how do the borrowing rules really work,

whether you can develop or renovate a property inside super

what kind of property you can rent to yourself inside an SMSF,

what risks make borrowing difficult for most SMSFs, and

how to minimise the risks and make sure you're getting the most out of this strategy.
The information provided in this podcast is intended to be of a general nature only. Any advice has been prepared without taking into account your objectives, financial situation or needs. Before acting on any advice, National Australia Bank Limited (ABN 12 004 044 937 AFSL 230686) (NAB) recommends you consider whether it is appropriate for your objectives, financial situation and needs. NAB recommends that you seek independent advice before acting on any of this information. NAB has a business relationship with Heffron. NAB is not a registered tax agent and any taxation information contained on this website is of a general nature. The tax consequences of investing will depend on your particular circumstances and we recommend that you seek professional tax advice before applying for a financial product. The information in this podcast is not a substitute for reading the relevant terms and conditions and Product Disclosure Statement (PDS) before making any decisions available via our website at www.nab.com.au

©National Australia Bank Limited ABN 12 004 044 937 AFSL and Australian Credit Licence 230686 89526A0514.