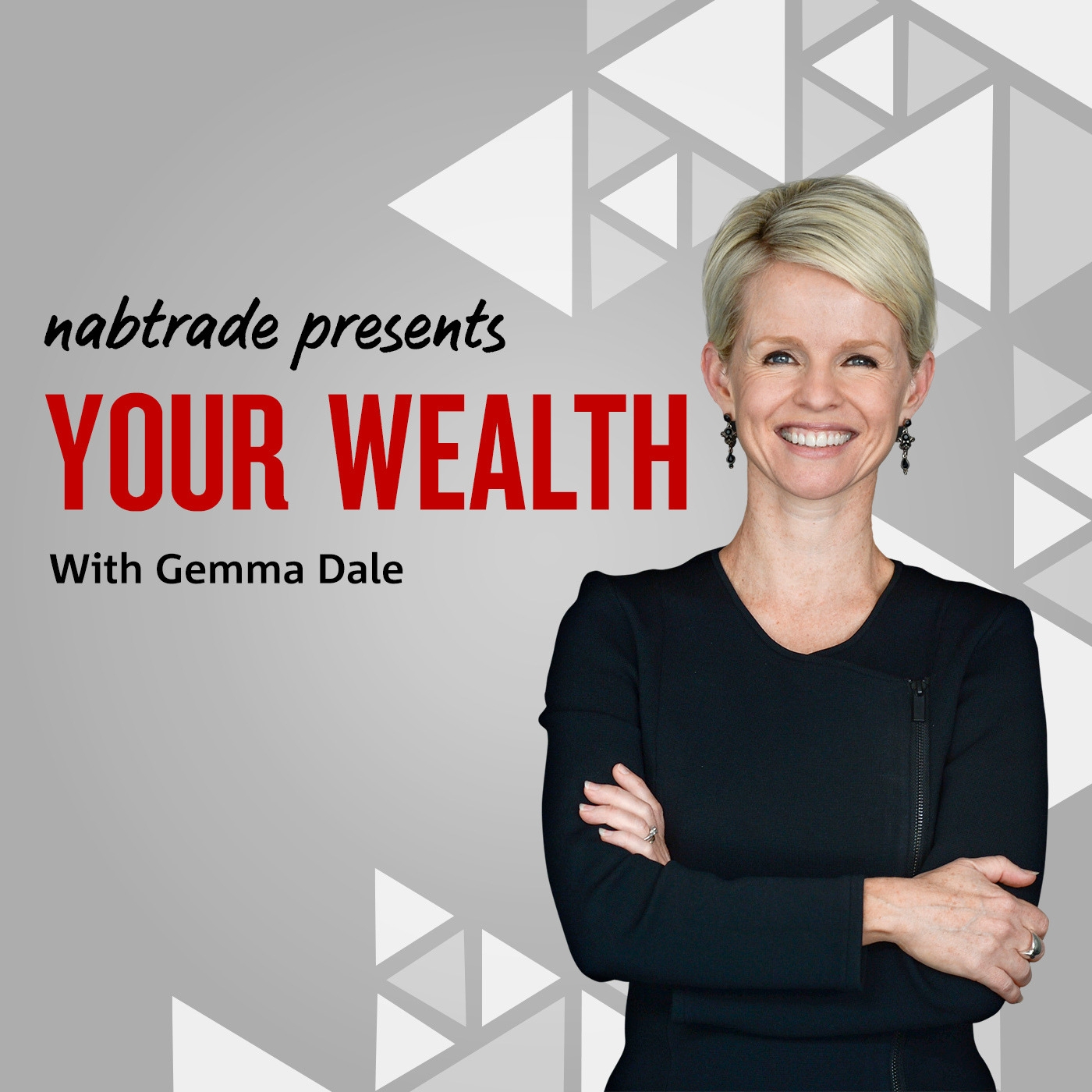 Markets around the world have been rocked by Trump's tariffs and concerns about Chinese retaliation. But how much does this really have to do with Australia? When two of our biggest trading partners start limiting trade, are we likely to win or lose?

Nab Markets Global Head of Research, Ivan Colhoun, speaks to Gemma Dale about:
What tariffs have been imposed and proposed by the US and how China has responded

The likely global impact of these barriers and who bears the cost

The major drivers of the Australian economy and how these are likely to be affected, and

What circumstances must arise in order for the domestic outlook to darken.
You can access this and previous episodes of the Your Wealth podcast now on iTunes, Podbean, Spotify or at nabtrade.com.au/yourwealth
If you'd like a regular snapshot of the major developments in world finance, Nab Markets produces a hugely popular daily podcast, The Morning Call, which you can access here.