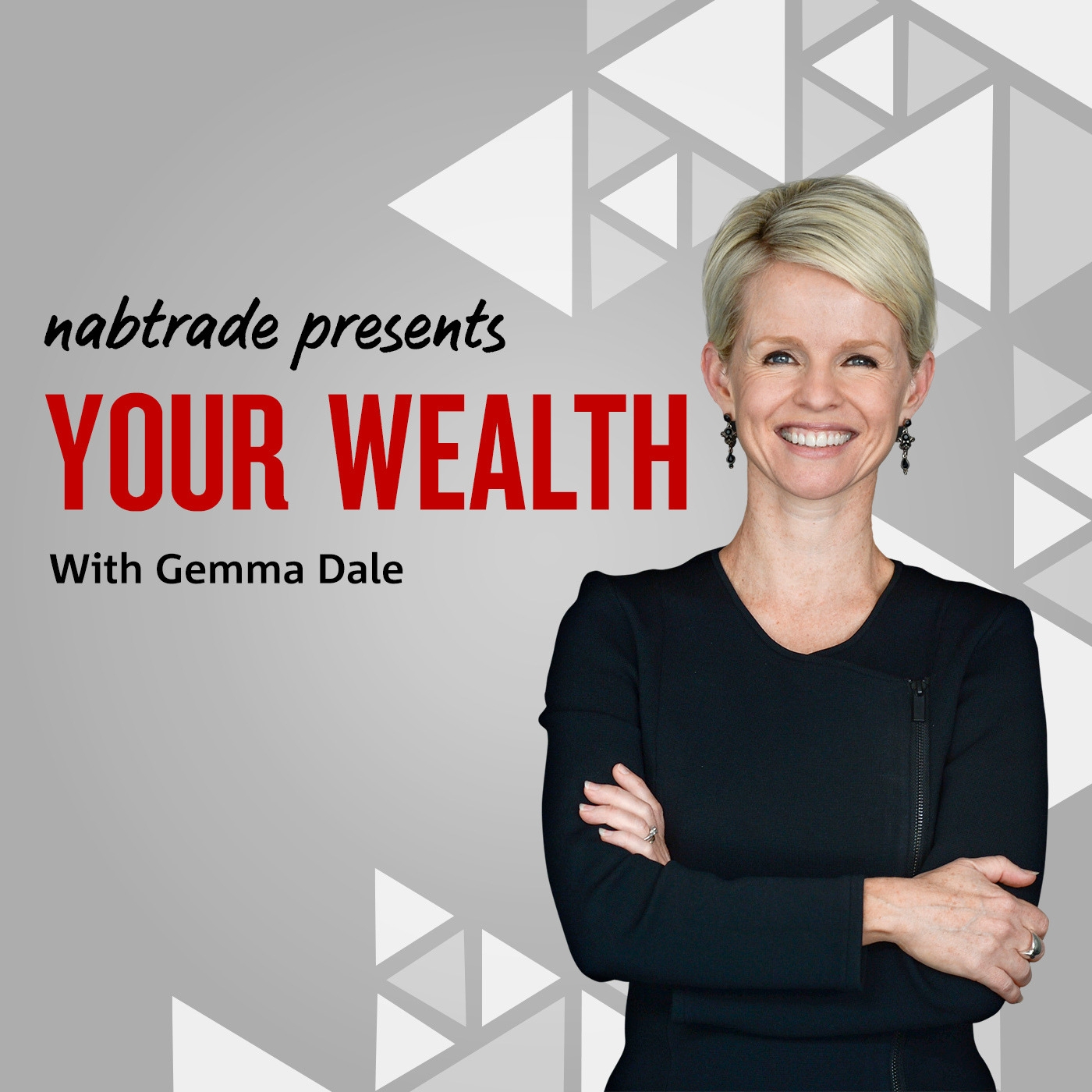 With the official cash rate at just 1.5% for the past two years, many Australians have become used to historically low rates on their mortgages – and their deposits. In addition, at the peak, 40% of all home lending in Australia was originated on interest only terms. Warnings of rising rates may feel overblown as the RBA maintains a neutral stance, and yet the funding pressures on lenders are increasing. So what does this mean for your portfolio?
In this episode of Your Wealth, Gemma Dale speaks to InvestSmart Chief Market Strategist Evan Lucas about the outlook for rates in Australia, and such considerations as:
Whether the RBA's next move is likely to be up or down, and how soon this move is likely to occur,

The impact of international central banks and global funding costs on your mortgage and deposit rates,

The outlook for consumption and markets in a rising rate market, and

How the move to principal and interest, among other factors, will impact markets and shares such as banks.
You can access this and previous episodes of the Your Wealth podcast now on iTunes, Podbean or at nabtrade.com.au/yourwealth.