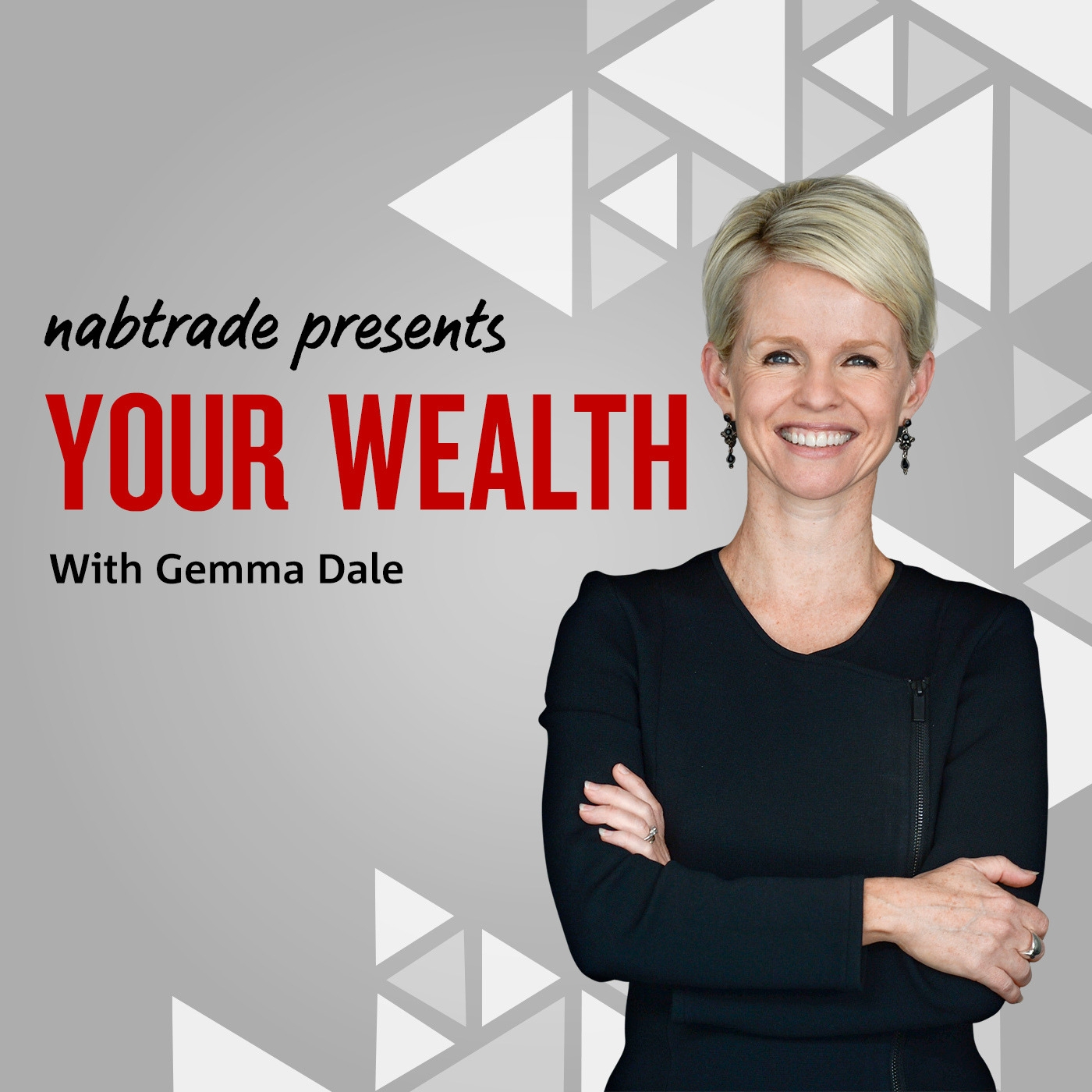 The WAAAX group of companies, Australia's answer to the US' FAANG megacaps, has had a stellar run in 2019. With valuations far exceeding other sectors on the ASX, however, have you missed the easy gains or is there still more upside?
In this entertaining and informative podcast, Scott Phillips, Chief Investment Officer of Motley Fool Australia, goes into great detail on:
- The business model and future opportunities for Wisetech, Afterpay and Appen
- Whether their blue sky valuations can be justified
- His preferred pick in the tech sector, and
- What it would take for him to be a buyer.
You can access this and previous episodes of the Your Wealth podcast now on iTunes, Podbean, Spotify or at nabtrade.com.au/yourwealth
If you are pressed for time, consider listening at 1.5x or 2x the usual speed – this can actually improve your retention of information while saving time.