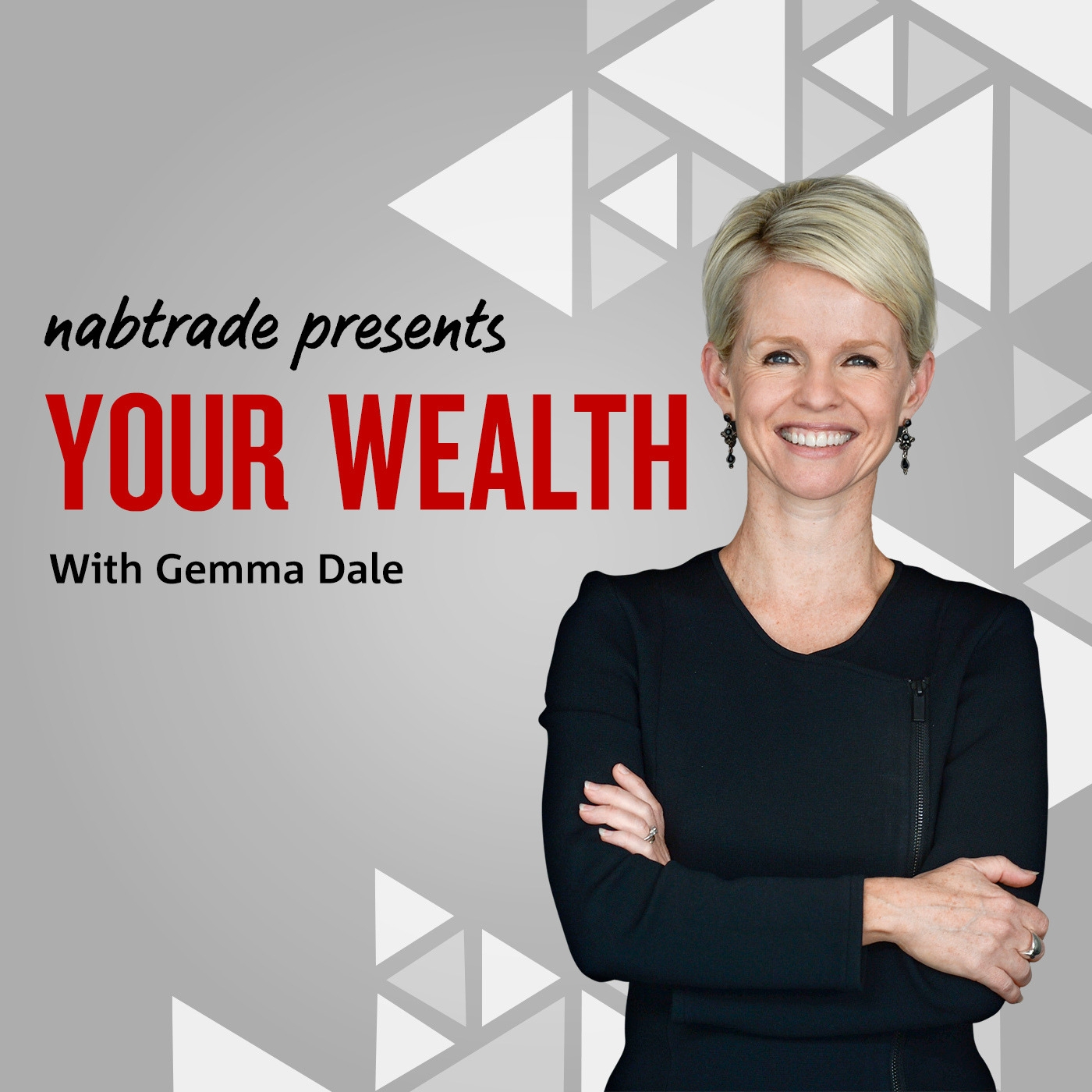 Scott Phillips from the Motley Fool gives his thoughts on Australia's tech darlings, the WAAAX stocks. Can they continue to deliver great outcomes for shareholders and customers, or will they inevitably succumb to the powers of gravity?
In the second part of this episode, Scott answers all your questions on Australia's answer to the FAANGs, including:
- Which tech stock is his preferred in the sector
- His prediction for the group as a whole
- Where the greatest risks lie for investors in Australian tech, and 
- When he's a buyer of these companies and more.
You can access this and previous episodes of the Your Wealth podcast now on iTunes, Podbean, Spotify or at nabtrade.com.au/yourwealth
If you are pressed for time, consider listening at 1.5x or 2x the usual speed – this can actually improve your retention of information while saving time.