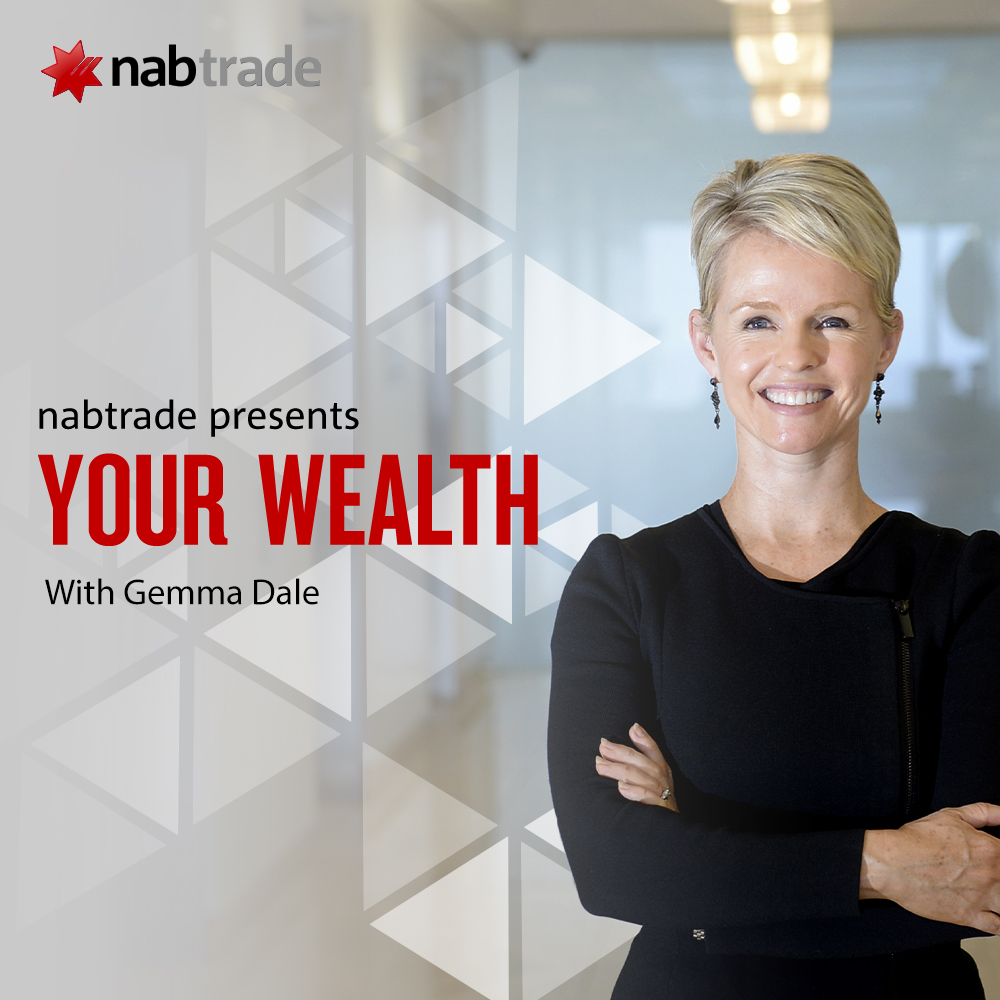 Eleanor Swanson from Firetrail Investments is well known for having 'thumped the table' to get her older peers to take note of Afterpay. With a background in science, though, now she's looking to medical biotech and more for growth.
In this discussion, she shares:
How to keep your eyes open for growth opportunities

Which sectors have the greatest potential

Four stocks to add to your watchlist, and

Why the impact of Covid will continue to fuel demand at your local laser clinic.
If you're short on time, consider listening at 1.5-2x speed, which should be shown on the screen of your device as you listen. This won't just reduce your listening time; it has also been shown to improve knowledge retention.